Mortgage Freedom… Sooner Rather Than Later
Your mortgage is the biggest drain on your finances, use the ideas below to start paying off your mortgage faster.
Our Most Popular Mortgage Posts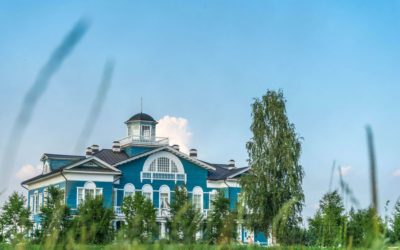 Our Paid Off Mortgage Story: How We Paid Off Our $320,000 Mortgage in 6 Years Here's how the story ends...My hands were shaking as I drove to the bank last Friday, I was going down to make the last payment on our mortgage. As I drove there I keep thinking "I can't...
read more
Our Gift To You:
Get our most popular ebook:
How to Hack Your Mortgage and Save Thousands
Absolutely free! This ebook can save you thousands of dollars and take years off your mortgage. Best of all it's yours free! Simply enter your email and get started.