We are in the process of building a course on starting to manage your money and build wealth. It will be a Money 101 for people who are wanting to get started on their financial freedom journey.
The topics will include:
The Money Management System we used to start building wealth (and still use today)
Figuring out your Net Worth
Goal Setting
Introduction to Investing
and More
20% of the profits from the course will go towards helping others and charities
If you are interested in pre-registration for this course simply enter your email and we will contact you when the program is ready.
As an added bonus you will receive a special pre-registration discount along with our weekly newsletter full of great tips and information.
Just enter your email below or on the side.
In the meantime check out some of our wealth building posts.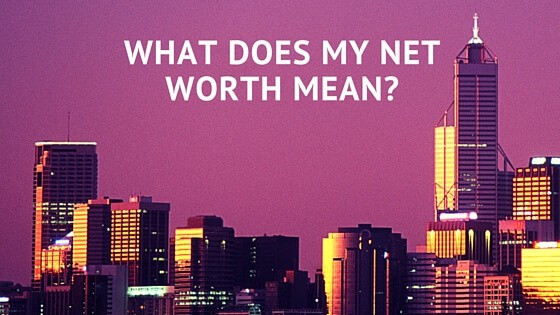 Get Rid of Your Debt Faster
Get Our FREE Ebook:
How to Hack Your Mortgage and Save Thousands
It's full of the tips and tricks we used to pay off our debt in 6 years.
Get Started and Take Control of Your Debt