About Family Money Plan

Welcome to Family Money Plan! We are here to help parents thrive! We are huge fans of making and saving more money and coffee... lots and lots of coffee.
Looking to be around like minded people?
Financial Freedom Update: January 2017
Welcome to my financial freedom report for January 2017. This is where I go back over the numbers from the past month and see how things went. If what you focus on expands, I am making a point to introduce a few new parts of my financial update. They are:
Net worth
Expenses
Financial Freedom Factor
Let's get started and see what happened this month.
Changes in Total Net Worth
(As I mentioned in the inaugural net worth update. When it comes to monthly reports I'm going a different route than a lot of others. Instead of going through the nitty-gritty of every detail on my net worth statement. I'm taking a macro view so we don't get bogged down by the details.)
Increase:
of Earned Income For The Month
The growth in our net worth this month came from some extra income through freelancing, plus the stock market has been very good to our investments this past month. I've been taking on more freelancing work and all of the money is being saved at the moment.
This site is also turning a profit every month so that helps. It's not huge but it's amazing what a year can do with consistent work.
If you are interested in starting your own blog I highly recommend it. You can read up on it here. 
This year I would like to see our net worth grow 85%-100% of our income. This can only come from good investments and a well behaved stock market. This goal is a stretch, a huge stretch, but if you don't aim for bigger things then you will never grow.
Expenses for January 2017
It's great to be back to normal spending this month. No more big bills or Christmas things to worry about. Hooray! Though we are already putting away for next Christmas. You should start too. It's pretty easy to figure out. Check out how here.
The one thing that popped up on us at the end was our renewal for roadside assistance, and we took the dive on our trip to Disney, so far we have tickets (25% discount for us Canucks) and plane rides (using miles!).
We still have to book the hotel but it's working out well cost wise. If you are thinking of going this year tickets are discounted for Canadians right now so it is definitely worth buying in advance.
Luckily the money was available thanks to our money system. Which you should totally sign up for, because it's free, and it changed my life, and others too. 
Compare January Spending to 
January
 of Last Year
One of the great things about tracking your finances for years with Personal Capital or Mint, is that you can go back and see how you did from one year to another.
This is the first month where we crushed our spending year over year (when you factor out that whole Disney thing). This feels like a huge win. Transportation costs are down, food costs are down, and it feels like we have our spending under control this month. I've be using my daily spending rate as a key factoring in my spending decisions. And it's definitely helping me in my spending decisions.
Going back to the Disney holiday, it's going to be crazy fun…. and crazy expensive!
Is it just me or does planning this one trip feel very overwhelming? Luckily the money is put aside and our planning has been paying off. I can't wait to tell the kids.
Financial Freedom Factor: Total Expenses / Passive Income
This is the most important part of my financial plan. My net worth can go up and down, or stay flat. I don't care (ok… I care but it's not the most important aspect). What concerns me more is my financial freedom factor.
This is when you take your expenses for the month and divide it by the income you are earning passively such as income through investments, real estate and business systems.
The idea of this number is that once it equals 1, you are financially free. Anything larger than 1 requires that you either increase your income or reduce your expenses. If the number is below 1, then you are doing even better, because you are taking in more income than you spent in the month.
Based on this month my Freedom Factor is:
…Well… on the bright side, it's lower than last month. This means I have a long way to go before I reach financial freedom. If you are looking at your freedom number and thinking "There is no way I can do this!" You aren't alone.
This doesn't happen overnight. It happens a little bit at a time, month in and month out. Just like any big goal, give yourself time and permission to go after it.
Anything worth acheiving will take time. Remember if it was easy, everyone would have it and it wouldn't be special or have value.
One Last Thing
If you would rather track your net worth with software Personal Capital or Mint.com are good choices. Both are completely free. 
If you are wanting to track your net worth either one is a good place to start. Personally, I absolutely love being able to see my net worth every day as it's a huge motivator to keep making smart financial decisions.

If you are needing a primer on net worth, you should sign up for our newsletter and get the Net Worth Template I have used for 10 years. It's  absolutely free, plus I'll throw in some other goodies too.
Have you calculated your net worth for January? I'd love to hear how your month went, post a comment below.
Check out some of our best articles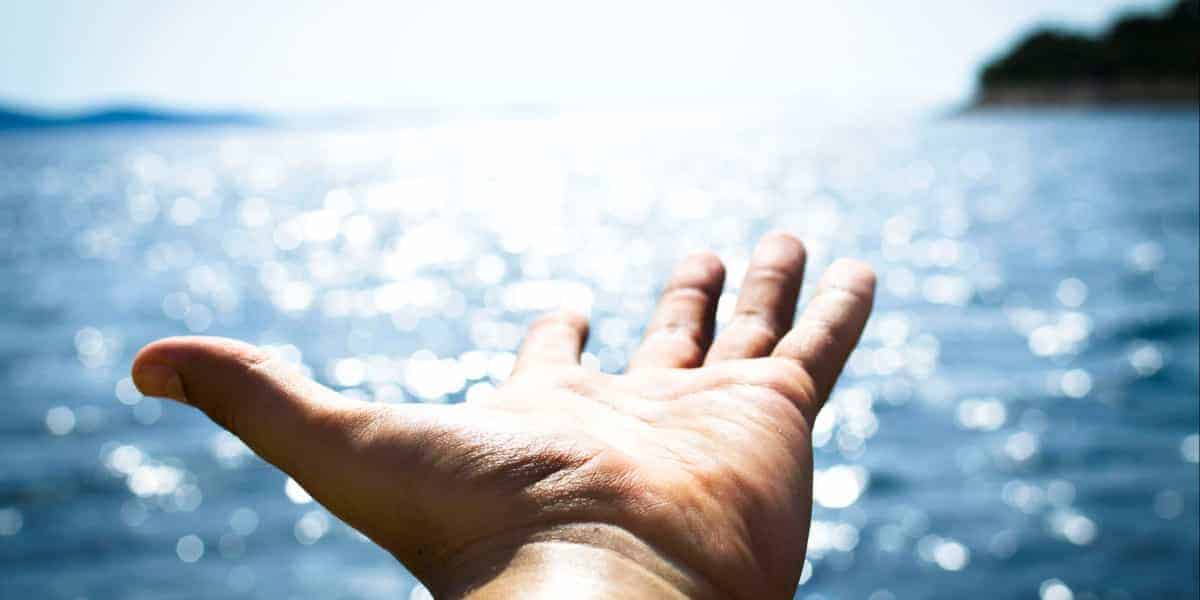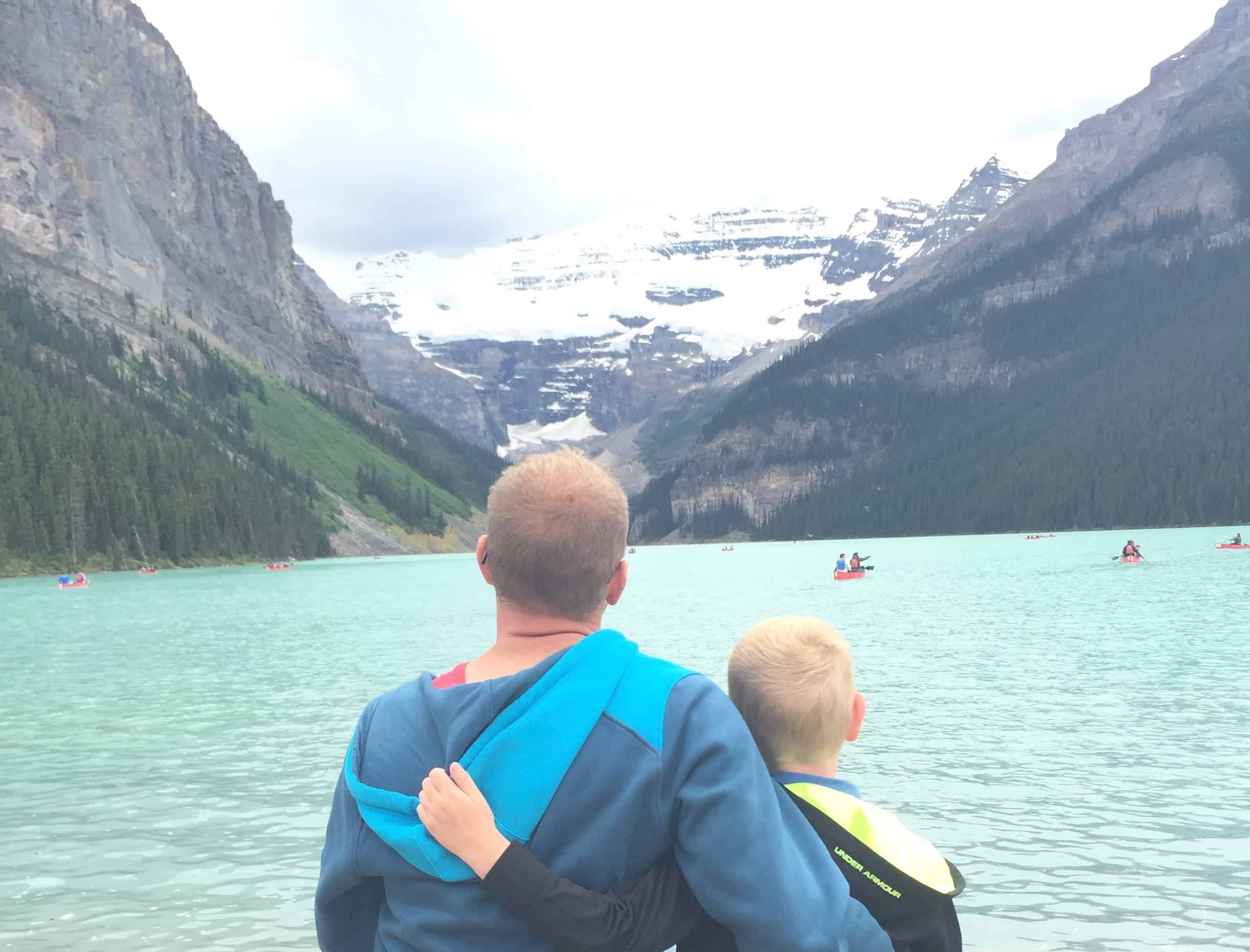 FREE Ultimate Guide: How To Get Out Of Debt
Sign up for our weekly emails and we will send you our guide to becoming debt free and other useful resources to help you with your money.