About Family Money Plan

Welcome to Family Money Plan! We are here to help parents thrive! We are huge fans of making and saving more money and coffee... lots and lots of coffee.
Looking to be around like minded people?
Net Worth & Financial Freedom Update: April 2017
Welcome to my financial freedom report. This is where I go back over the numbers from the past month and see how things went. I realize that what you focus on expands. So I am making a point to introduce a few new parts of my financial update. They are:
Net worth
Expenses
Financial Freedom Factor
Let's get started and see what happened this month.
Changes in Total Net Worth
(As I mentioned in the inaugural net worth update. When it comes to monthly reports I'm going a different route than a lot of others. Instead of going through the nitty-gritty of every detail on my net worth statement. I'm taking a macro view so we don't get bogged down by the details.)
Increase:
of Earned Income For The Month
This month we got a few nice surprises with our investments (and one nasty one, but that's ok). It's been a good couple of months with our side jobs and earning additional income has been helping as well. All of these items came together at the same time.
This site is also turning a profit every month so that helps. It's not huge but it's amazing what a year can do with consistent work. If you are interested in starting your own blog I highly recommend it. You can read up on it here.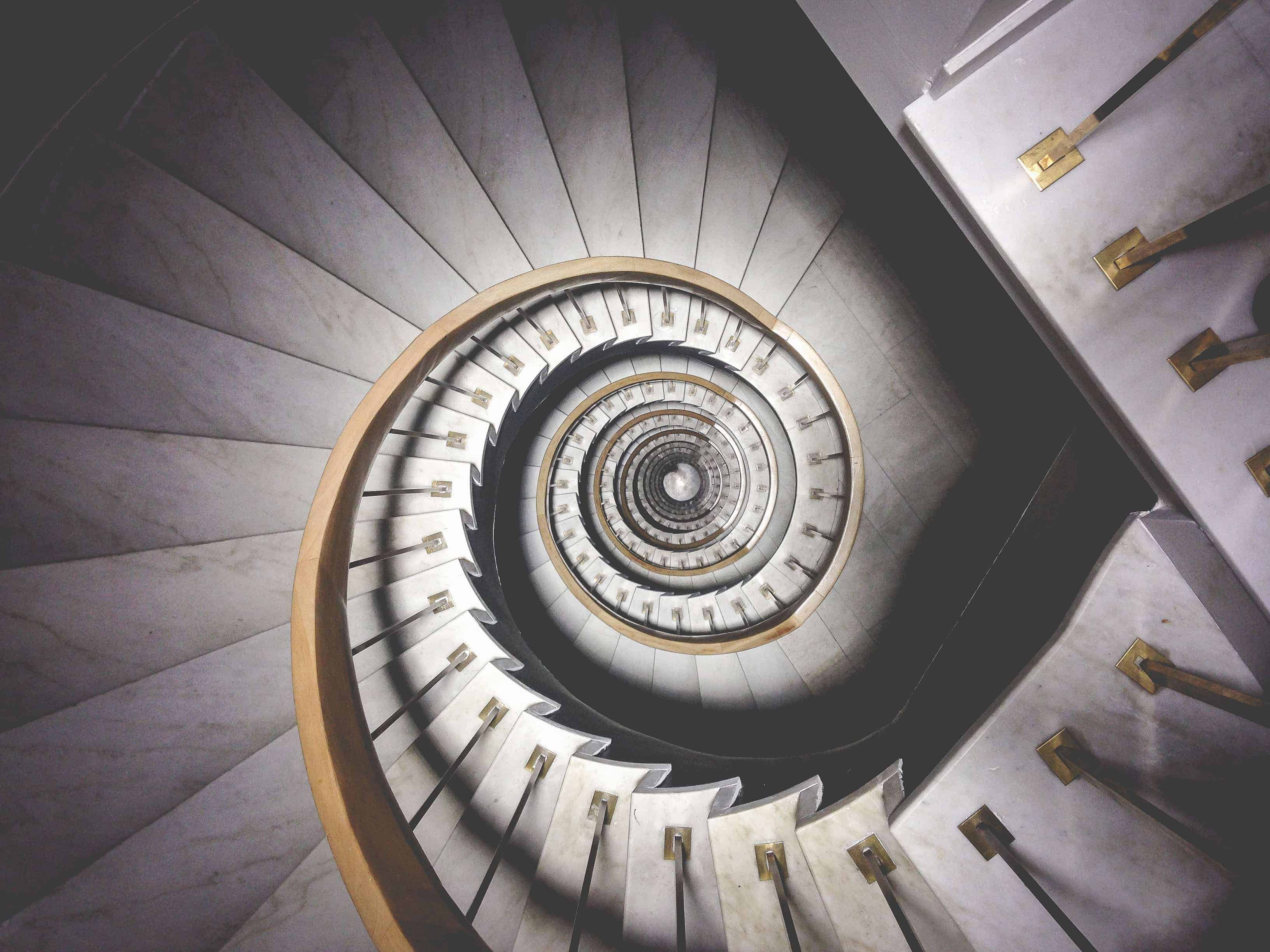 Expenses for April
Our expenses this month came in under our budget threshold, so it feels like we have been seeing the benefits of a bunch of small things all adding up. Honestly, with all the little things we have been doing it's nice to see something happening.
Compare April Spending to April of Last Year
One of the great things about tracking your finances for years with Personal Capital or Mint, is that you can go back and see how you did from one year to another.

Our spending was nearly half of what it was last year. There were a few big expenses last April by the looks of it. So the results are probably a little skewed. But still to be under our threshold and to have trounced our previous year of spending I'm happy. 🙂
Financial Freedom Report
Total Expenses / Passive Income
This is the most important part of my financial plan. My net worth can go up and down, or stay flat. I don't care. What concerns me more is my financial freedom factor.
This is when you take your expenses for the month and divide it by the income you are earning passively such as income through investments, real estate, and business systems.
The idea of this number is that once it equals 1, you are financially free. Anything larger than 1 requires that you either increase your income or reduce your expenses. If the number is below 1, then you are doing even better, because you are taking in more income than you spent in the month.
Based on this month my Freedom Factor is
This is the lowest it has been since we started tracking this number. April is our best month for dividends so I'm sure we will take a hit next month. But still this is nice to see. Honestly as smart as it is to invest and watch your passive income grow, it can feel a little underwhelming at times. 
Our next goal is to have all of our travel covered by our passive income. We have a few years before we can hit that mark, but we will get there. Slowly but steadily we will get there. 
If you are starting out with the idea of passive income and feel like it's never going to happen, I want you to know that it's normal.
This doesn't happen overnight. It happens a little bit at a time, month in and month out. Just like any big goal, give yourself time and permission to go after it.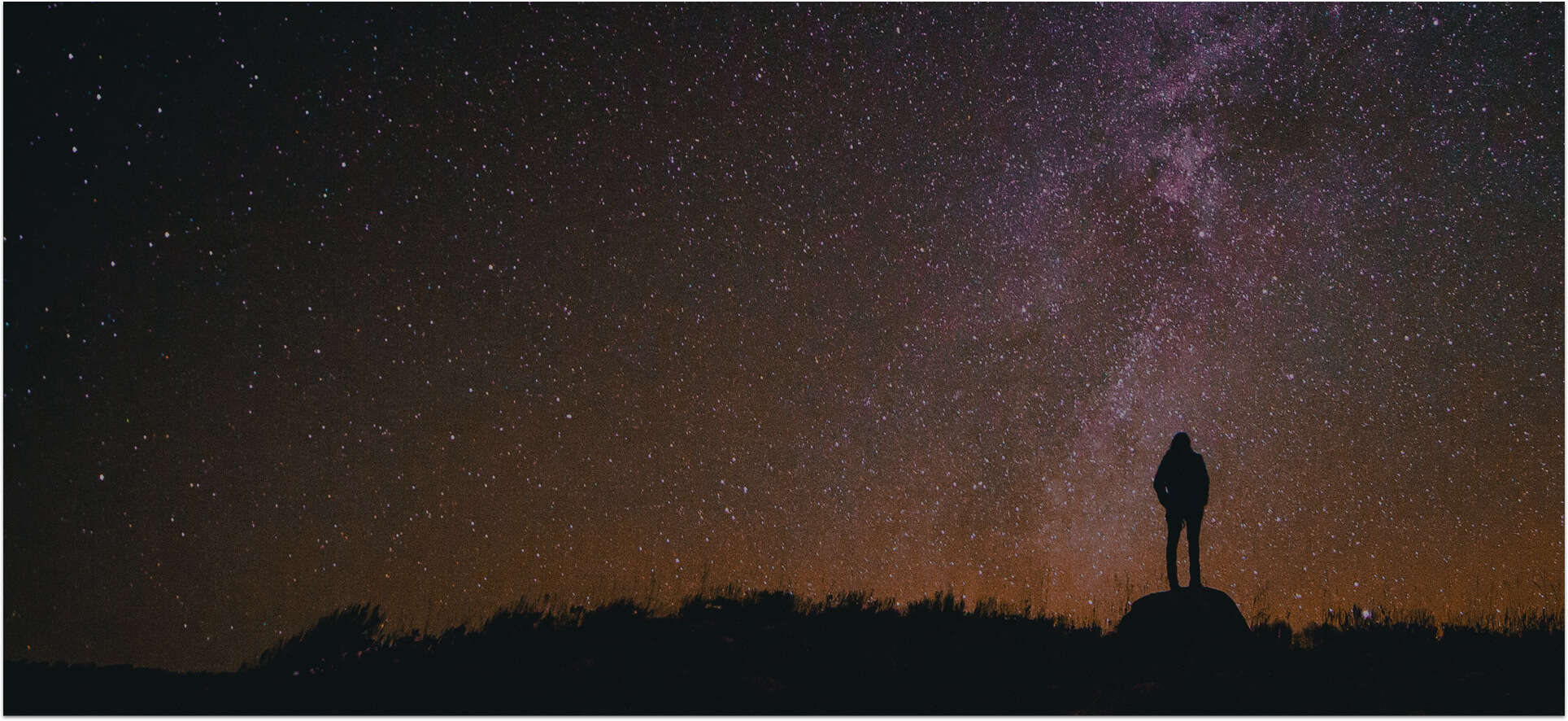 One Last Thing
If you would rather track your net worth with software Personal Capital or Mint.com are good choices. Both are completely free. 
If you are wanting to track your net worth either one is a good place to start. Personally, I absolutely love being able to see my net worth every day as it's a huge motivator to keep making smart financial decisions.

If you are needing a primer on net worth, you should sign up for our newsletter and get the Net Worth Template I have used for 10 years. It's  absolutely free, plus I'll throw in some other goodies too.
Have you calculated your net worth for April? I'd love to hear how your month went, post a comment below.
Financial freedom doesn't happen overnight. It happens a little bit at a time. Take continuous action towards your goal and give yourself time and permission to achieve it.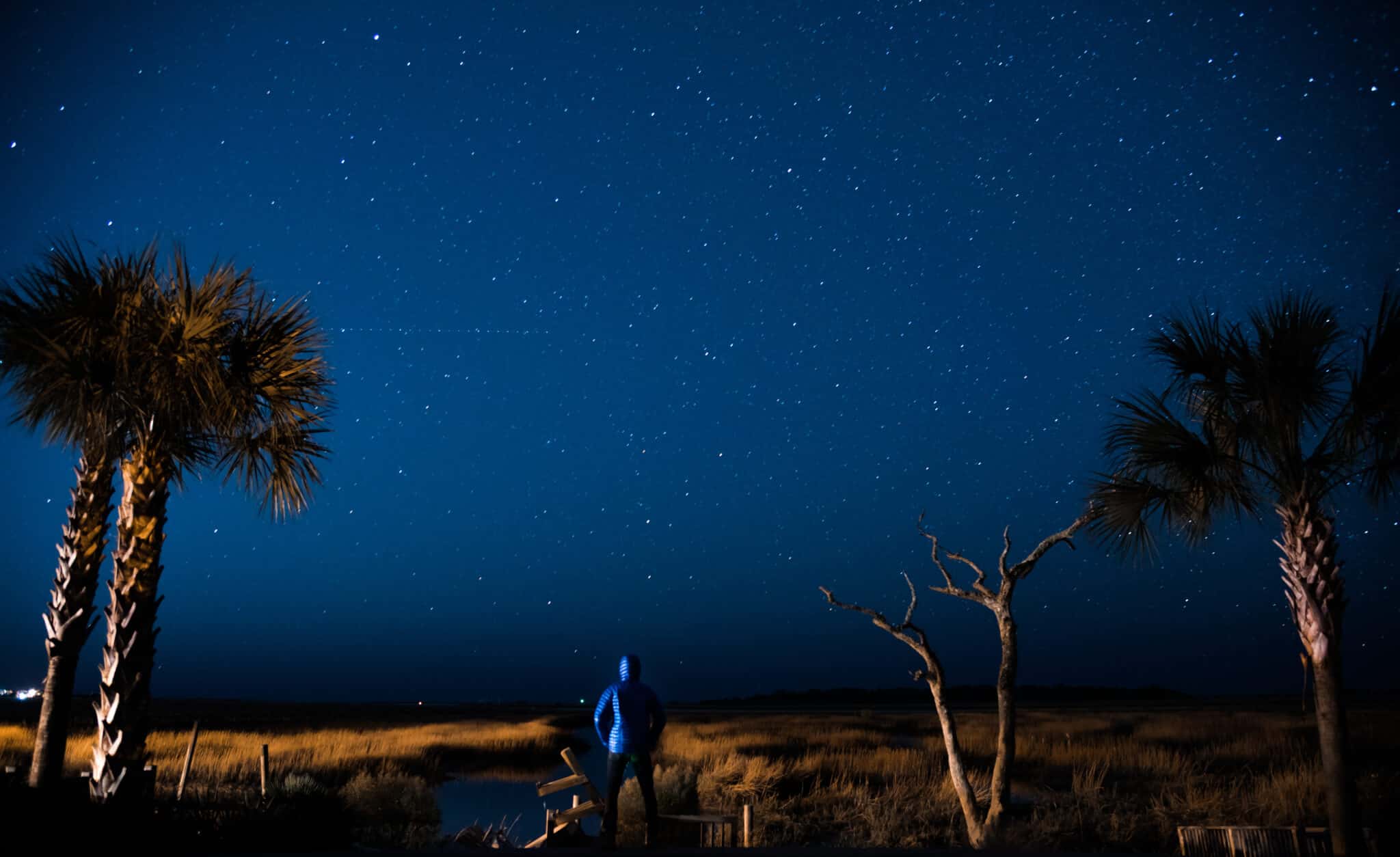 FREE Ultimate Guide: How To Get Out Of Debt
Sign up for our weekly emails and we will send you our guide to becoming debt free and other useful resources to help you with your money.