About Family Money Plan

Welcome to Family Money Plan! We are here to help parents thrive! We are huge fans of making and saving more money and coffee... lots and lots of coffee.
Looking to be around like minded people?
Net Worth and Financial Freedom Update: May 2017
Welcome to my financial freedom report. This is where I go back over the numbers from the past month and see how things went. I realize that what you focus on expands. So I am making a point to introduce a few new parts of my financial update. They are:
Net Worth
Expenses
Financial Freedom Factor
Let's get started and see what happened this month.
Changes in Total Net Worth
(As I mentioned in the inaugural net worth update. When it comes to monthly reports I'm going a different route than a lot of others. Instead of going through the nitty-gritty of every detail on my net worth statement. I'm taking a macro view so we don't get bogged down by the details.)
Increase:
of Earned Income For The Month
This month was a bad month for net worth. It's the lowest growth we have had this year. We had a ton of expenses, some expected and some not.
Don't get me wrong.I mean growth is always good. It's just not as good as it would have been had we kept our expenses in check.
It's challenging when things don't go as plan. We were hit with several expenses at once. I was very grateful for our situation, but that's little consolation when you are paying out money.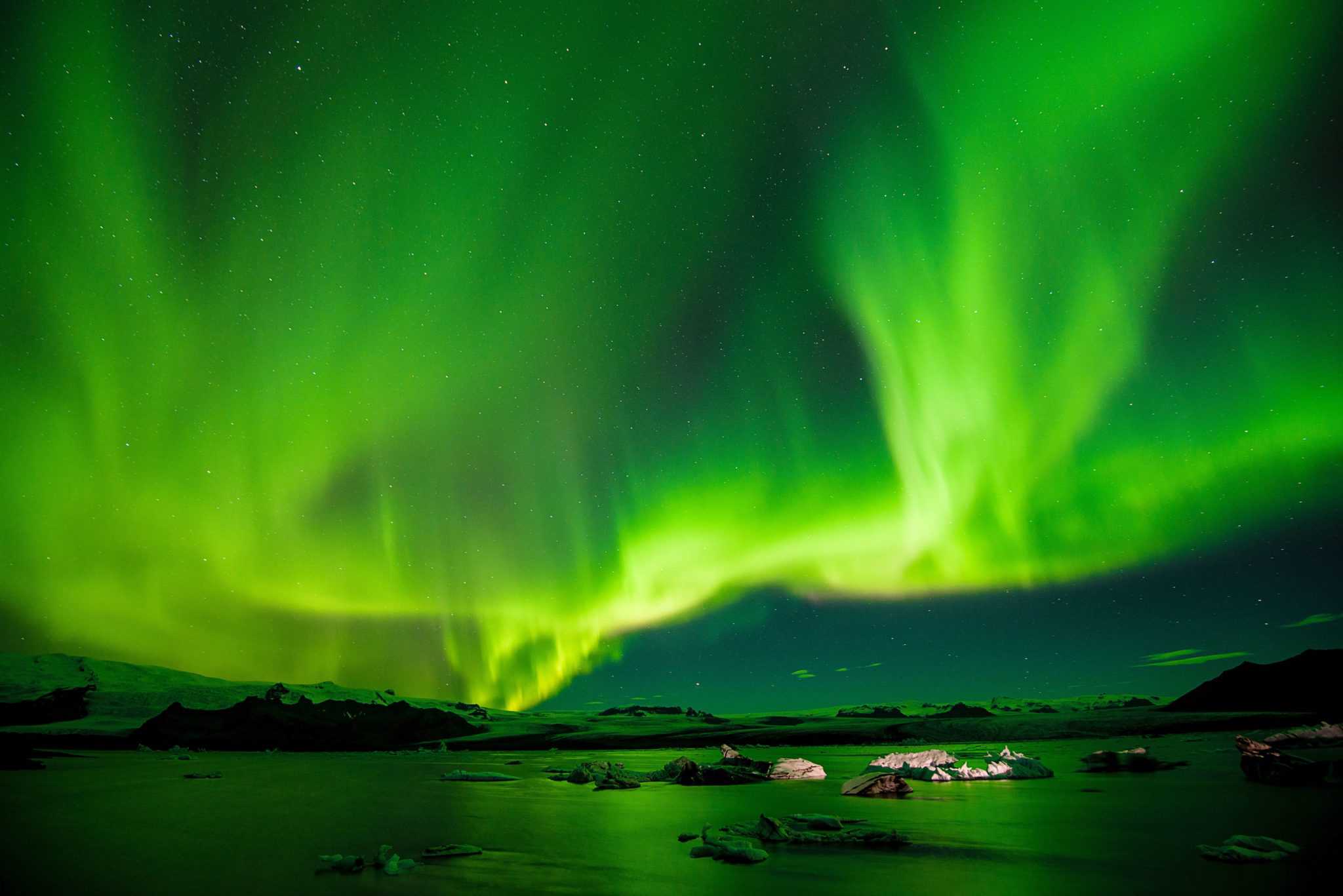 Expenses for May
Like I mentioned there were a lot of expenses this month. Double the amount of money we would normally budget for.
All of these extra costs were in the form of one-time expenses (doh!)  that just happened to occur in the same week (double doh!).
On the bright side I have a new treadmill and new landscaping to look at.
Both of these are personal gateway expenses so it's a little easier to handle.
Luckily the money was available thanks to our money system. Which you should totally sign up for, because it's free, and it changed my life, and others too. 
(Side story about the treadmill. It decided to go as fast as it could and then the motor was burnt. Luckily no one was on it when it happened. Then we went to buy one second hand off someone. Deal was done. I went to an ATM to get the money. By the time I came back, they had broken in while trying to move it. I felt terrible, so did they. They eventually got it fixed but I opted to go the new route. Luckily they were on clearance and I got one for 70% off!)
Compare May Spending to May of Last Year
One of the great things about tracking your finances for years with Personal Capital or Mint, is that you can go back and see how you did from one year to another.
This month was bad for spending, compared to last May we didn't do very well. If I was to take out the one-time expenses it would look a lot better and more in line with what I want our monthly spending to be.
But life doesn't work like that, just becasue you can massage the numbers to look the way you want doesn't make it true.
My Takeaway
Most of my budgeting so far for financial freedom involves our average monthly spending. I'm going to need to revise this for some of these one time expenses that come up.
Financial Freedom Report
Total Expenses / Passive Income
This is the most important part of my financial plan. My net worth can go up and down, or stay flat. I don't care. What concerns me more is my financial freedom factor.
This is when you take your expenses for the month and divide it by the income you are earning passively such as income through investments, real estate and business systems.
The idea of this number is that once it equals 1, you are financially free. Anything larger than 1 requires that you either increase your income or reduce your expenses. If the number is below 1, then you are doing even better, because you are taking in more income than you spent in the month.
Based on this month my Freedom Factor is:
While last months' passive income was our best so far.  This month is the month in the quarter where our dividends take a dive. The high expenses don't help either but it is what it is. I've gotta deal with that and keep my nose down while I work at it.
I have such a long, long way to go before I can achieve financial independence.
It won't happen overnight. Few things do.  It happens a little bit at a time, month in and month out. Just like any big goal, give yourself time and permission to go after it.
Financial freedom doesn't happen overnight. It happens a little bit at a time. Take continuous action towards your goal and give yourself time and permission to achieve it.
One Last Thing
If you would rather track your net worth with software Personal Capital or Mint.com are good choices. Both are completely free. 
If you are wanting to track your net worth either one is a good place to start. Personally, I absolutely love being able to see my net worth every day as it's a huge motivator to keep making smart financial decisions.

If you are needing a primer on net worth, you should sign up for our newsletter and get the Net Worth Template I have used for 10 years. It's absolutely free, plus I'll throw in some other goodies too.
Have you calculated your net worth for May? I'd love to hear how your month went, post a comment below.
FREE Ultimate Guide: How To Get Out Of Debt
Sign up for our weekly emails and we will send you our guide to becoming debt free and other useful resources to help you with your money.