Take a look at our best selling products.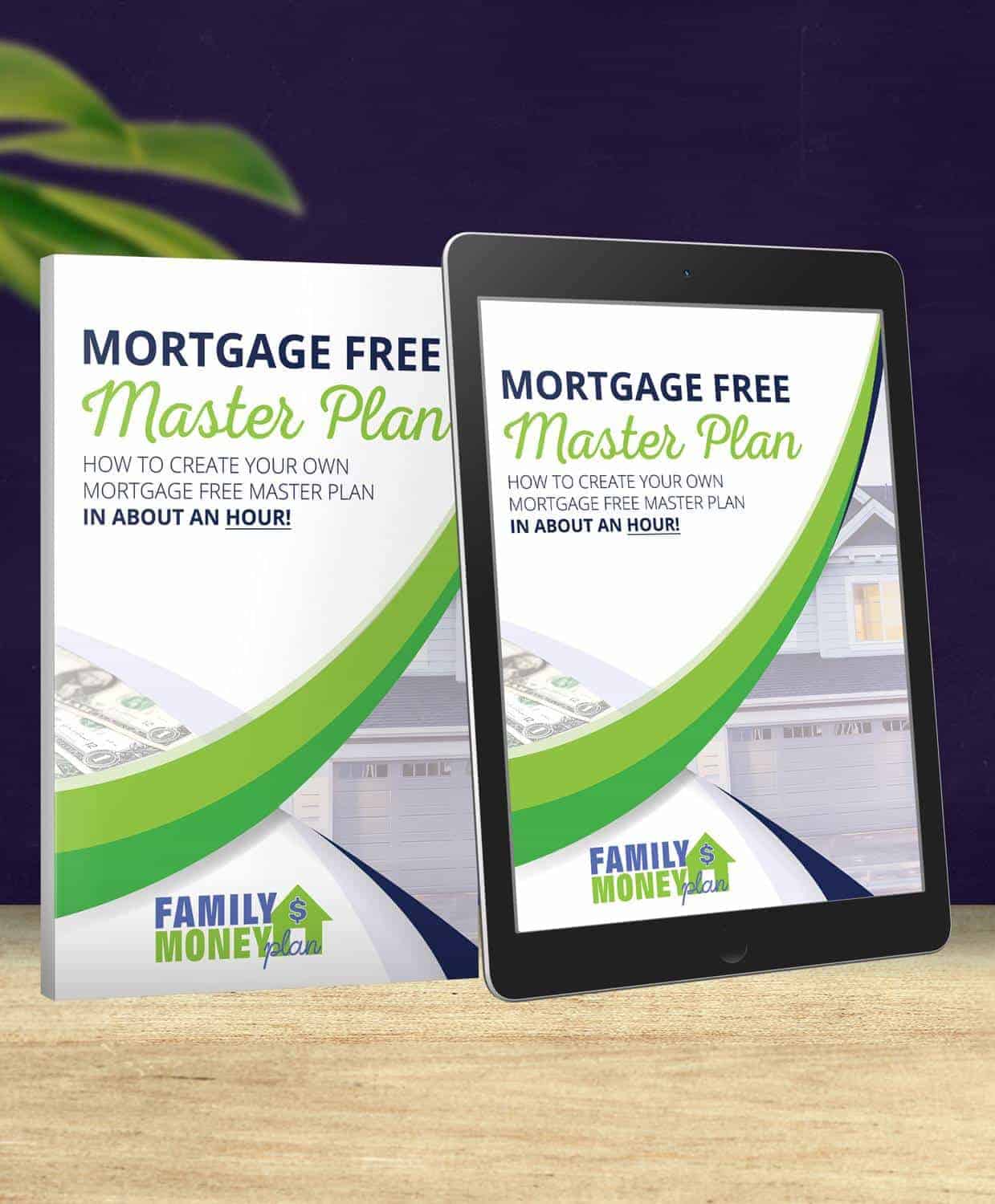 Mortgage Free Master Plan
Do you dream of life after your mortgage is paid off? You can do it sooner than you think. This 1 hour master class will walk you through creating your own mortgage free master plan and give you the tools you need to get there.
Money Kickstart Challenge Workbook
Get the workbook that is the perfect pairing for our 10 Day Money Kickstart Challenge.