Learn From Our Disney World Travels To Rock Your Next Trip!
The Family Trip To Disney World Is A Big Deal!
Here Are Our Best Tips & Tricks To Help You Out.
Our Touring Plans For Walt Disney World Theme Parks
Our Most Popular Walt Disney World Posts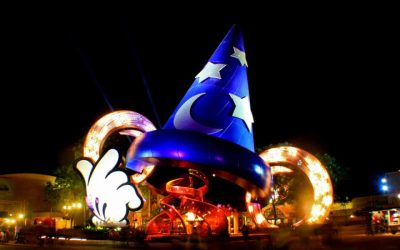 Out of all the parks, Disney World's Hollywood Studios has the potential to see most of it in 1 day. But you will still need a plan to conquer this theme park. Here is our Disney's Hollywood Studios plan to see the best in a day. Side note: If you are wanting a 2 day...
read more
Get our Best Disney Tips
Sign up for our newsletter and get our BEST DISNEY TIPS sent directly to your inbox so you can be best prepared!