Learn From Our Disney World Travel To Rock Your Next Trip
The Family Trip To Disney World Is A Big Deal! Here Are Our Tips & Tricks To Help You Out.
Our Most Popular Walt Disney World Posts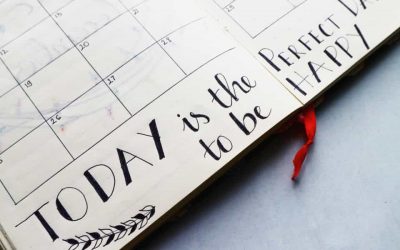 It's coming up on to a year since we told our kids that we would be going to Disney World. We wrestled with what was the best way to go about it. Do we do a Disney world countdown? Do we surprise them and just go to the airport on the day of the trip? In the end we...
read more
Looking For Some New Ways to Make Extra Money?
Our FREE guide will show you 10 ways you can start making extra money in your spare time