Learn From Our Disney World Travels To Rock Your Next Trip!
The Family Trip To Disney World Is A Big Deal!
Here Are Our Best Tips & Tricks To Help You Out.
Our Touring Plans For Walt Disney World Theme Parks
More Popular Walt Disney World Posts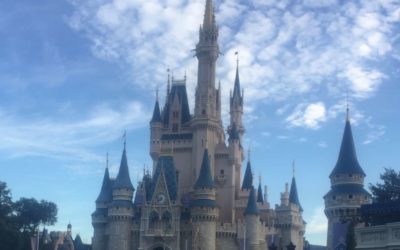 There are a lot of rides at Disney World and as a first timer it's overwhelming to book your rides before you get there. Here are the top 15 Disney rides to get your Fast Passes before you arrive. If you don't like rollercoaster then you can check out this post here...
read more
Plan Disney With Ease
Sign up for our newsletter and get our BEST DISNEY articles sent directly to your inbox so you can be best prepared!