Learn From Our Disney World Travels To Rock Your Next Trip!
The Family Trip To Disney World Is A Big Deal!
Here Are Our Best Tips & Tricks To Help You Out.
Our Most Popular Walt Disney World Posts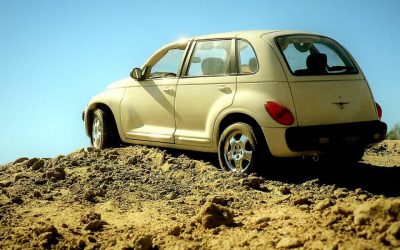 Ideally, if you could drive your car to wherever you are going it would be better. You would save money on airfare, and you wouldn't have to worry about driving a rental car. Plus, you would have the familiarity of driving your own car. But not all trips allow for a...
read more
FREE Ultimate Guide: How To Get Out Of Debt
Sign up for our weekly emails and we will send you our guide to becoming debt free and other useful resources to help you with your money.