Learn From Our Disney World Travels To Rock Your Next Trip!
The Family Trip To Disney World Is A Big Deal!
Here Are Our Best Tips & Tricks To Help You Out.
Our Most Popular Walt Disney World Posts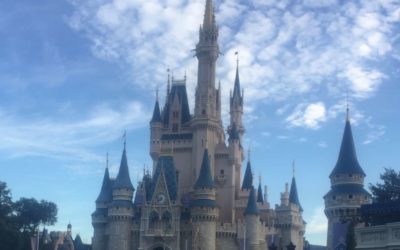 Let's face it family, Disney World's Magic Kingdom is awesome, truly epic! But it can also place a lot of stress on us as parents. We want to give our family the best experience every chance we get and Disney is like the Super Bowl of parenting events. To make the...
read more
FREE Ultimate Guide: How To Get Out Of Debt
We will send you our guide to becoming debt free and other useful resources to help you with your finances.