Nothing delights children more than the exclamation, "We're going to Disney World!" Whether it's a surprise or a trip that's been planned with your kids by your side, your child will have a blast at Disney World if you know how to plan your trip with their age group in mind. Here are some tips for your toddlers at Disney World.
Don't try to do it all.
Even if you are staying for several days, it's impossible for even teens and adults to see all of Disney World. Toddlers get tired, and going from park to park, ride to ride, or Disney Princess to Disney Princess can be exhausting.
Make a must-do itinerary for your child and share some of the cool things they will be doing. For example, if you know your child loves Anna and Elsa, plan ahead to visit Royal Sommerhus at Epcot's World Showcase.
Can't get enough of Woody and Buzz? Put Hollywood Studios' newest attractions, Toy Story Land (opening in June 2018).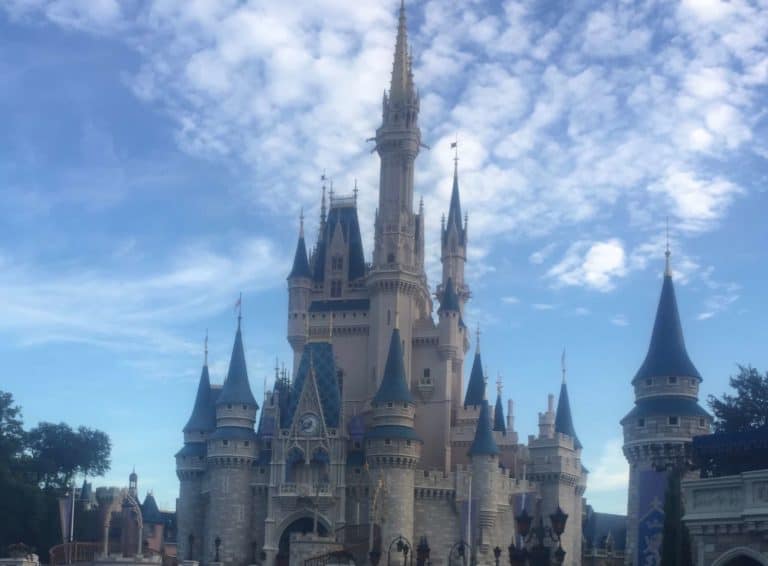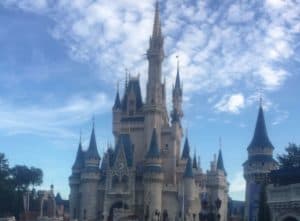 Rent A Stroller
Stroller rentals are available at the parks. Disney can be a long hike for tiny legs so make sure you are doing everything you can to give your little ones the best chance at a fun filled day.
Taking a day break from the parks? Here are some FREE things to do in Disney Springs
Pack some snacks.
Instead of utilizing a dining plan for quick bites, pack a few easy snacks for your tot to nibble on throughout the day. Finger foods like cheese crackers or fruit snacks are perfect tiny munchies that don't require heating or refrigeration. Plastic bottles of water (glass is not allowed) are also helpful to keep you and your kid hydrated.
Check out: 16 Things You Must Buy Before You Leave For Walt Disney World
Be prepared with extra clothes.
Even if your little one is potty-trained, accidents can happen. Don't let your trip to Disney World be spoiled by not having an extra set of clothing. Dressing your child in layers is another way to keep your trip calm and enjoyable. Florida is usually mild to hot, but restaurants and indoor attractions can be cool. Also, winter and evening hours can be chillier. Make sure to pack a light jacket or sweatshirt for your toddler if you will be attending in the winter or even early spring.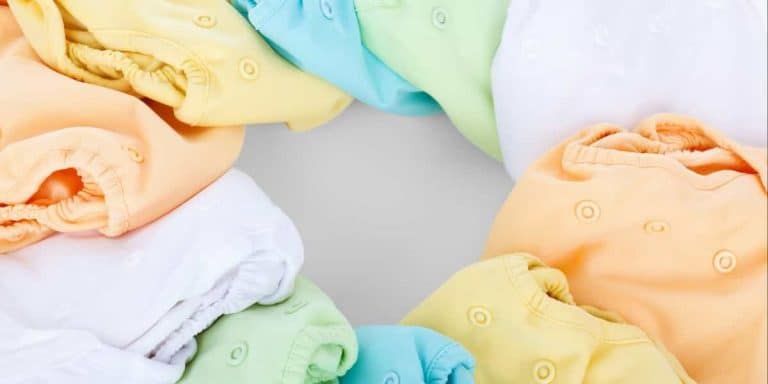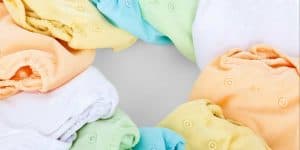 Focus on the photos.
While rides are a prime highlight at Disney World, your child may find the most enjoyment from meeting some of their favorite characters. Some meet-and-greets require standing in line or making reservations, but happening upon characters in the park will make for some photographic memories that will last a lifetime. One of our favorite backdrops is the Magic Kingdom's Cinderella's Castle. Every family should have their portrait taking in front of this spectacular scene which is synonymous with Disney World.
Want more tips? Check out our 100+ Great Disney World Tips
Get FastPass+
Make FastPass+ selections to reserve times for special rides or attractions. Nothing can kill a magical mood like standing in a line for hours with your toddler. Select FastPass+ for the must-dos that are the most popular places to be in the park you're attending to save time and enjoy the rest of your day.
Follow these tips for taking your toddler to Disney World to guarantee a fun-filled, magical trip for your whole family.
Headed to Disney? Save money by buying these 5 items before you leave home:
Long wait until Disney World? Build excitement with these Disney World Countdown ideas.
Looking for some other resources for your Disney trip? Some great books to check out are:
Other Disney World Posts:
Found this useful? Share it with others!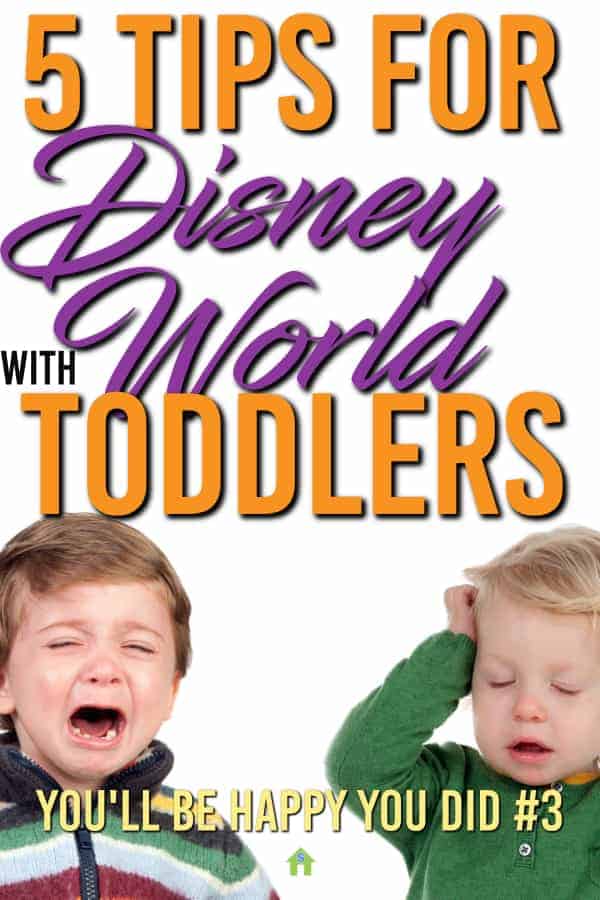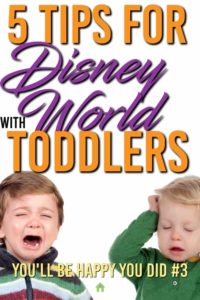 Plan Disney With Ease
Sign up for our newsletter and get our BEST DISNEY articles sent directly to your inbox so you can be best prepared!