Want to Make Extra Money?
Here are some ideas to get you started.
If you are looking for ways to make some extra money and don't know where to start,  here are some of our most popular ideas.
Our Most Popular Making Money Posts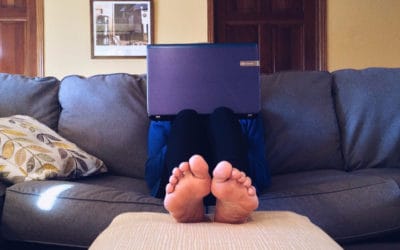 It's a typical night, you settle down to watch your favourite show on Netflix and it's good. Not as grabbing as the last one you watched but hey, it's still cheaper than cable. Then you start to think  "I wish I could make some money" but you don't know where to...
read more
Looking For Some New Ways to Make Extra Money?
Our FREE guide will show you 10 ways you can start making extra money in your spare time!
Plus when you join our newsletter you will get access to our members only area full of great resources.