Want to Make Extra Money?
Here are some ideas to get you started.
If you are looking for ways to make some extra money and don't know where to start,  here are some of our most popular ideas.
Our Most Popular Making Money Posts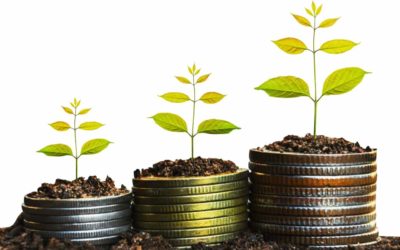 These are the best ways to earn passive income Make more money. This advice is some of the most common and powerful advice given when it comes to taking your finances to the next level. But making money takes time, and there's a good chance that your schedule is...
read more
Looking For Some New Ways to Make Extra Money?
Our FREE guide will show you 10 ways you can start making extra money in your spare time!
Plus when you join our newsletter you will get access to our members only area full of great resources.