It's a typical night, you settle down to watch your favourite show on Netflix and it's good. Not as grabbing as the last one you watched but hey, it's still cheaper than cable. Then you start to think  "I wish I could make some money" but you don't know where to start. I feel your pain. You want to make some extra money, but you don't really want to leave your couch.
I totally get it.
Here are some simple ways you can start earning some cash without getting out of you favorite couch butt groove.
1 – Start Your Own Blog or Website
This is probably best way to start making money from your couch. The money that comes from blogging won't be immediate, like some of the others on this list. It does offer the biggest potential rewards for the time you put in.
The payoffs from a blog can be huge! I have seen my earnings grow month after month, all from the comfort of my living room.
This site has led me generate a nice side income as well from things like web development, social media marketing, writing for other sites, digital marketing strategy, all from working from home.
If you are interested in starting a blog you can check out how to get started here .
If you want to know more about how this whole blogging thing works you can take our free 5 day email course on what you need to get started on building your own money making site. 
2 – Start Using SwagBucks for Everything Online
Swagbucks is a site where you earn points for your normal internet activities.
You can use these points to cash out for various reward cards. As of writing this SwagBucks has paid out over $100,000,000 in rewards. There are always new incentives and different ways to earn points.
It's definitely worth checking out.
What I like about Swagbucks is that you can earn money for watching videos. They have a whole series of different videos that you earn points on just for watching.
So you can check out the latest movie trailers and get paid to do so. How sweet is that?!
Best of all they offer a $5 bonus just for getting started.
3- Answer Surveys for Extra Money
Surveys are a simple way to make money in your spare time. They can be done whenever you feel like it. The time they take to complete can vary between a few minutes up to an hour.
Here's a few of the most popular ones. 
Pinecone Research

Pinecone research offers $3 for a completed survey.  You get to evaluate projects before they hit the shelf. Definitely worth checking out.
Digital Voice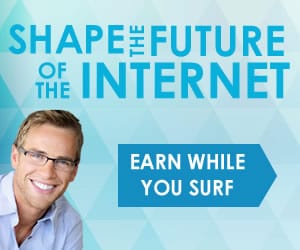 Digital Voice is one is part of the Neilsen group and it intrigues me the most.
You sign up and download their app, after that you use their app to go online and surf like you normally do.
It only takes a minute to sign up. Tap the button below to check them out
Opinion Outpost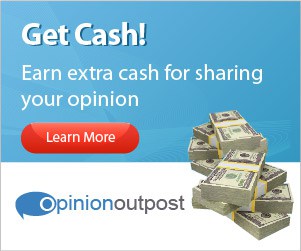 I've joined Opinion Outpost and so far I've enjoyed it. There are several ways to get paid including Paypal and Amazon. Plus there are additional draws for extra money throughout the year. After doing a couple of surveys it looks like there are lots of options to do additional surveys to keep earning money.
4- House sitting
Ok, this would be sitting on someone else's couch but there is still money to be made in doing this.
For insurance purposes a lot of homes need to be check in on every 24 or 48 hours. This means that your neighbor or other people in your community need someone checking in on their place regularly.
Why not you?
You can advertise house sitting services and get paid to sit on the couch! Sweet!!
5- Babysitting or Petsitting
I can't tell you the amount of people I know who need a good sitter. Speaking from someone who has kids, a solid baby sitter is worth their weight in gold. If you can be that reliable person who can take care of their precious little baby (or fur baby) while they are out, you can make a killing!
Make yourself available, take out a post on Craigslist or Kijiji and see how you do.
6-Test Websites
There are several companies out there that will pay you to test websites for their functionality. They usually pay about $10 a test.
A few of them are:
All you need is an internet connection (check) and a couch (double check) and you can get started, this is a great side hustle for a lot of people.
7-Become a Scopist
Scoping is doing transcription of court room tapes. Scoping is one of those in demand jobs that you can do in the comfort of your own home.  This can easily turn into a work from home career if you want it to be.
Click how to become a scopist tor more information.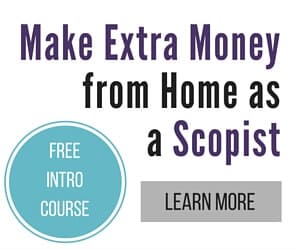 8-Become a Transcriptionist
There is a lot of money that you can make as a transcriptionist. While it can require some training. You can easily do it from you couch.
Check out this post for more on how to becoming a transcriptionist.
9-Lose Weight with Healty Wage
Ok so you might not be losing weight sitting on the couch, but it's still a cool way to make money. Plus you are technically burning calories all day so sitting on technically you could lose weight sitting on a couch.
Either way… Healthy Wage is a neat way to make some money while you lose weight.
Simply use their calculator to decide how much you want to bet, and then get losing weight.
Get paid for losing weight with HealthyWage from HealthyWage.com
10- Freelance Writing
The world is always looking for fresh ideas and new takes on things. By becoming a freelance writer you can make money from home while you sit in your pajamas.  Head over to Fiverr and start an account to start writing.
Then start pitching websites with your ideas. It can take some time, but many people make up to a $1.00 a word. While you will start out a lower rate, there is always a need for great writers. 
Looking for More Ways to Make Money? Here are some great resources:
Get these Apps to Help You Save Money On Your Purchases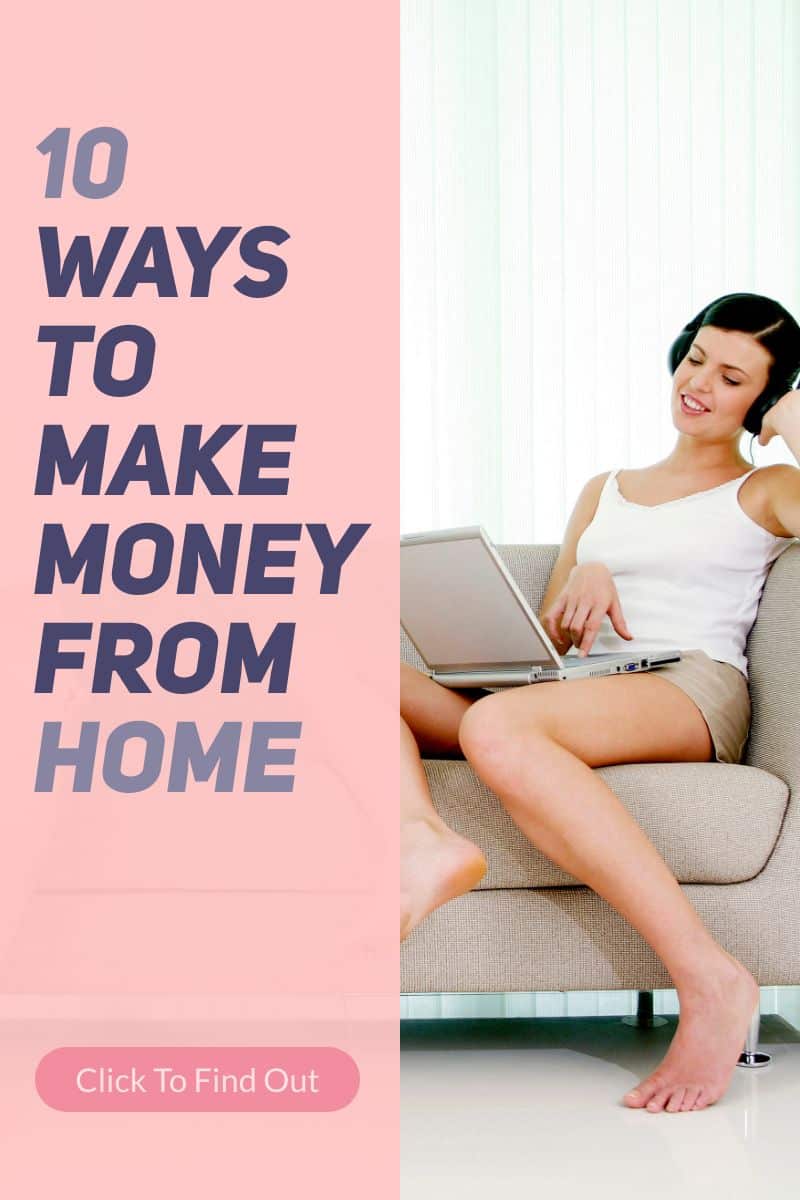 Looking For Some New Ways to Make Extra Money?
Our FREE guide will show you 10 ways you can start making extra money in your spare time!
Plus when you join our newsletter you will get access to our members only area full of great resources.