This post may contain affiliate links. Please see my full disclosure policy for details.
I thought it would be helpful to create a resource page that you can always come to for all of your financial needs. I'll add to it as I learn more, but you'll notice that in the future I will reference this page quite often. I recommend bookmarking it for your reference and convenience. Enjoy!
Tools I Use To Invest and Manage My Money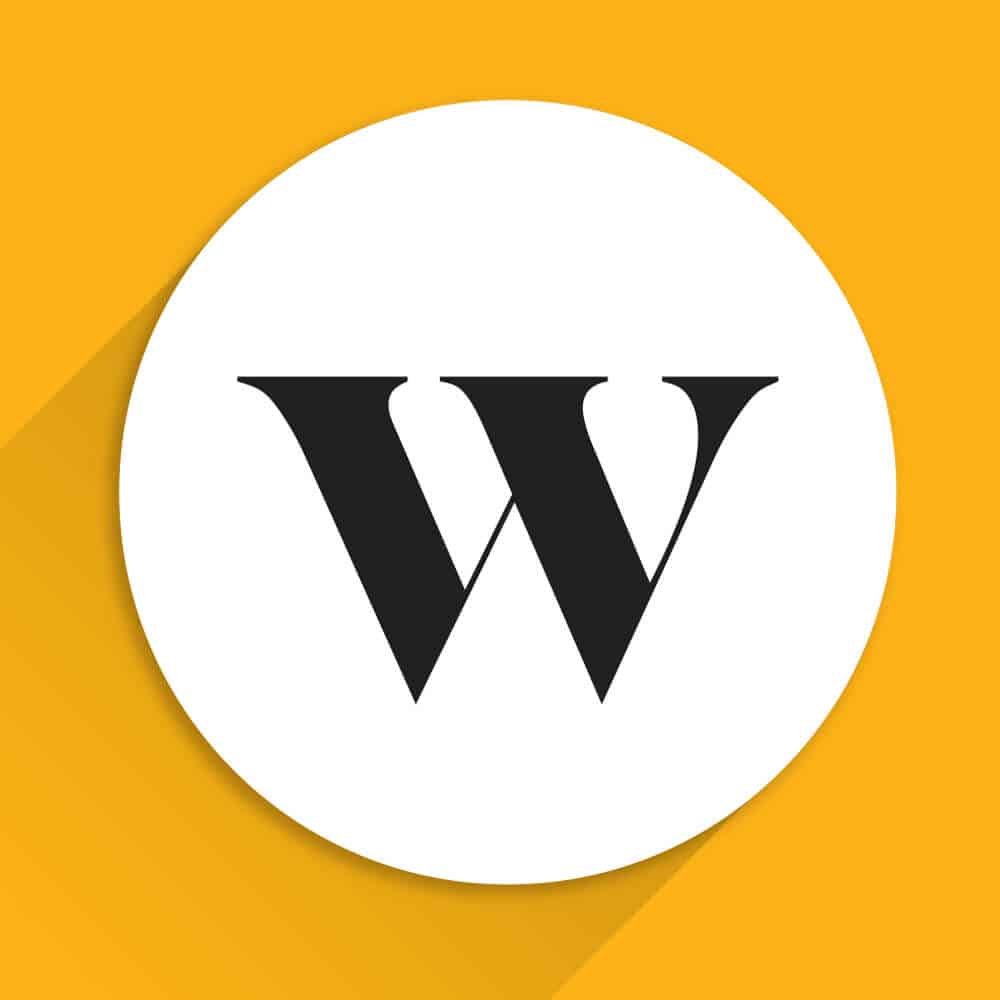 Wealthsimple
If you are looking for an easy to get started system for investing then Wealthsimple could be just for you. They are a robo advisor that uses ETFs to build a low cost portfolio for you. You can start with any amount and best of all when you sign up with this link you will get a $50 bonus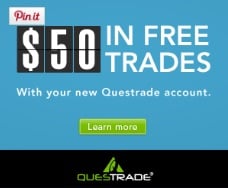 Questrade
I have been using Questrade for 8 years now. What's not to love? They have the lowest commissions 1 cent per share, minimum $4.95 / maximum $9.95. A wide range of software platforms for buying stocks, mutual funds, foreign currency and options.  Plus the CIPF insured up to a million dollars (In case that million dollar thing worries you :). Check out my review here
Click on the banner below to get $50 in free trades.

I've been using Tiller this past year and it is amazing. Importing everything from Mint.com was simple and now I have everything I want in a Google Spreadsheet.
What I love about Tiller is that I get a daily update of my accounts and any account activity. It's easy to look at and use. I highly recommend giving their 30 Day Free trial a shot and see if it's the right fit for you.  I absolutely love it!
Tools I Use To Run My Site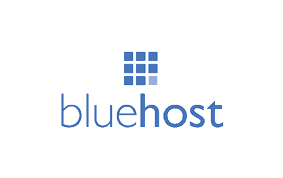 There are a lot of choices out there when it come to domain hosting and domain registration. The good folks at Blue Host take care of you. Things like Face to Face chat and 24 hour support. Plus you can get hosting right now for only $3.95 a month. Plus get a free domain with this link.
Check out our tutorial here.

Social Warfare
I love this plugin for social sharing! It's customizable, quick loading and it takes care of all of the Pinterest image so I don't have to worry about finding a place for it in my post. Check them out.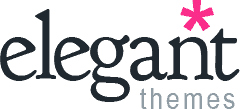 Elegant Themes
I wish I had started with Elegant Themes and the Divi theme. This theme is completely customizable and has taken this site from a look like everyone else, to whatever I can imagine type of site. It's quick loading and super easy to use. The sky is the limit with these tools. Check them out today!
Tools I Use To Keep On Top Of Social Media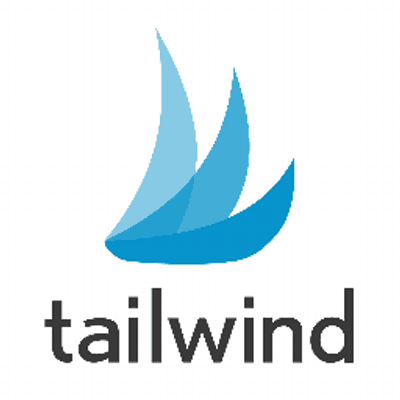 Tailwind
I'm just starting to get onto Pinterest. I really like the visual usefulness.
Tailwind allows you to schedule your pins and you can join and create tribes. From those that I know who use it, they all say it's saved them so much time and the analytics functionality is great.
You can check it out here.
The Courses I Took To Build and Earn Money Online

If you have an idea for a website or you want to look into starting a website but need to be taught I used and highly recommend Internet Business Mastery. I have joined the Academy and it has propelled me further in the first 2 months than the last 3 years. They make it very simple and easy to follow. Take a few minutes and watch their quick video to see if it's a right fit for you. I can't say enough good things about this program. Without this you wouldn't be reading this right now. Plus their money back guarantee is second to none.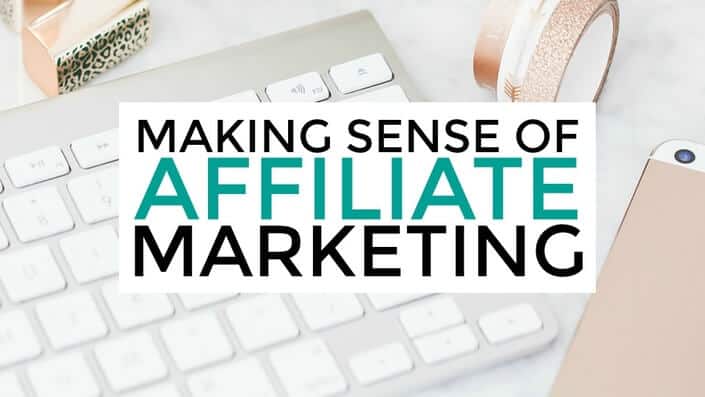 Making Sense Of Affiliate Marketing
I took Michelles course to honestly figure out how she was making 5 figures a month with affiliate marketing. As someone new to the whole process I was super impressed. The course is easily laid out and super simple to follow.
The best part is the bonuses. The Pinterest system has helped me see and increase of 80% of my traffic month over month.
The best part is the Facebook group it's top notch.