It used to be that if you wanted ways to make extra money online there were a lot of steps involved. Fast forward to today and there are tons of ways to earn extra money online. If you have a smartphone in your pocket you can start earning today.
Best of all there are cool ways to make money like watching video and other things like you will see below.
Ways to Earn Extra Money Online #1- Get Cash Back for Shopping Online
Eventually we are going to be buying the majority of our purchases online. There's the easy way to do it (go tot he site and shop). Or there's the smart way to do it.
The smart way involves signing up for these programs and using them before you begin your shopping experience. Places like Ebates, Ibotta,, Swagbucks and ButterflySaves all offer points for using the portal. As you gather points you can cash them in for gift cards at some of your favourite online shopping places.
Best of all they offer incentives to get started.
Click here to start saving with Swagbucks.


Ways to Earn Extra Money Online #2 – Watch Movie Trailers and Other Videos
Swagbucks is an easy way to make some money while watching shows and trailers that you would normally watch. Seriously I can't believe they are paying me to watch this cat video….errr… superhero trailer. Yeah that's it, superhero trailer.
✔️ Sign up for Swagbucks and get a $5 bonus just for starting.


Ways to Earn Extra Money Online #3 – Answer Online Surveys
Surveys are a great way to make some extra cash while never leaving the comfort of your living room. Here are a few survey sites to get started earning. The best one to get started with is Survey Junkie, you can sign up in seconds and get started earning money online. While surveys won't make you rich they can definitely help you out with some extra money on the weekends.
Click on the link to get started with this way to earn extra money online


Ways to Earn Extra Money Online #4– Start Transcribing Audio Files
If you are more of a typist taking on spare jobs as a freelancer with Rev could be just what you are looking for. If you can type quickly this could be the right fit for you.
Read this to see how one person makes 6 figures transcribing online.
Ways to Earn Extra Money Online #5- Start a Blog or Website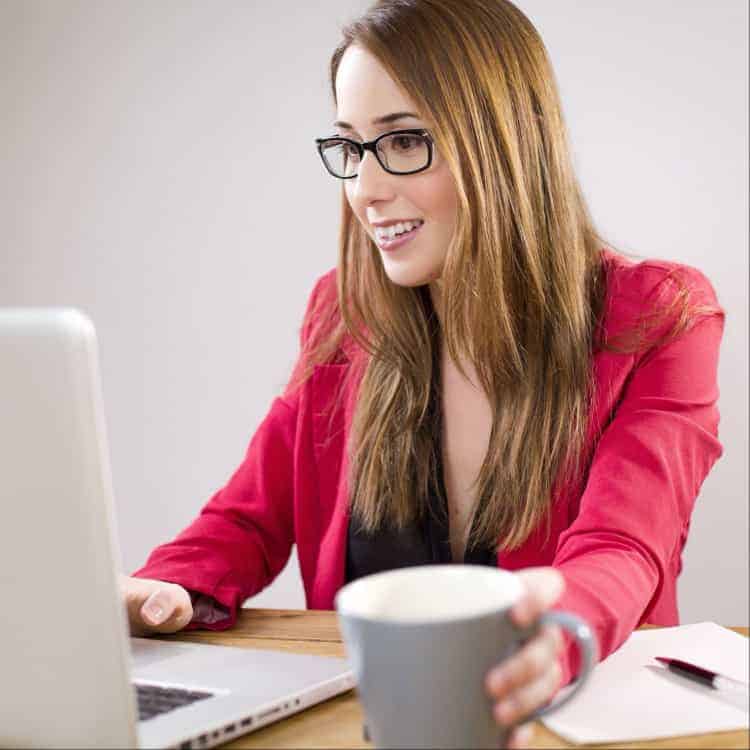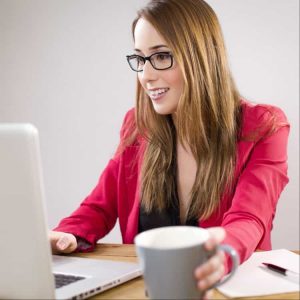 As far as earning money goes, a blog is a great way to get your feet wet and can offer huge payouts down the road. There are people that started blogging and now make full time careers from it. The best thing with blogging is that it gets you into so many new areas. From building websites and social media, to graphic design and content creation, building a blog is a great way to build new skills while at the same time being able to make money.
Click here for step by step instructions on how to start your own blog

Ways to Earn Extra Money Online #6 – Test Websites
There are so many ways to earn money. Being a tester involves going on someones site and giving feedback as to whether the site makes sense if it's navigable and user friendly. There are several companies out there that will pay you to test websites for their functionality. They usually pay about $10 a test. A few of them are:
Ways to Earn Extra Money Online #7- Create YouTube Videos and Become an Influencer
Becoming a YouTube influencer won't happen over night. But if there is an area that you are passionate about and make videos. As you build up your following you can start to partner with brands and make extra income.
Ways to Earn Extra Money Online #8- Social Media Manager
People are always needing someone to manage their social media accounts. Most business owners are too busy to do it themselves, or they just don't have the time to get started. Why not offer your services to bring their physical business online?

Ways to Earn Extra Money Online #9- Build Websites for People
There are tons of business, professionals, and creative people who need a website to showcase their services. If you love building websites you can turn that into profit and help out local business (or globally, I mean… it is the internet) get online and have a voice. I've built several websites for companies and it's a lot of fun.
Ways to Earn Extra Money Online #10- Refer People For Your Favorite Services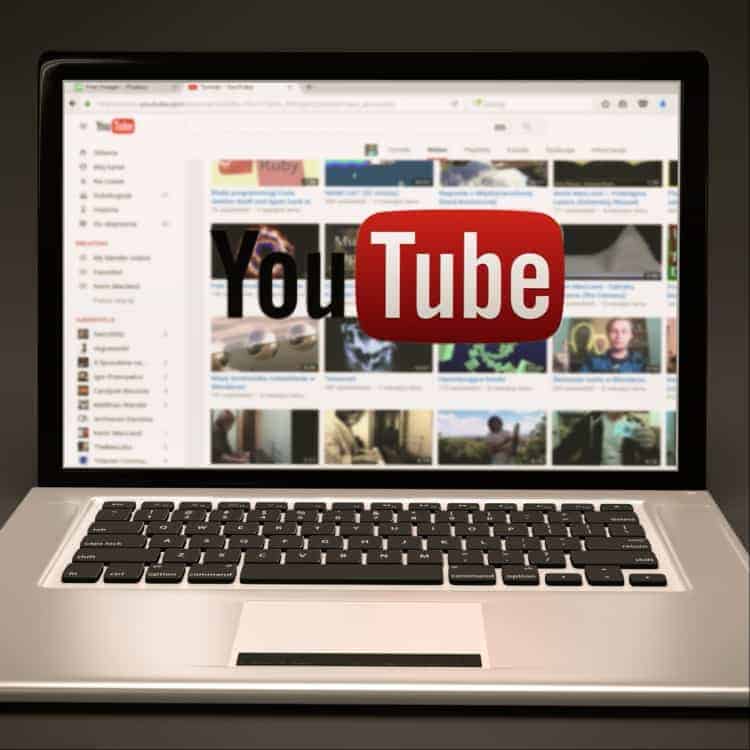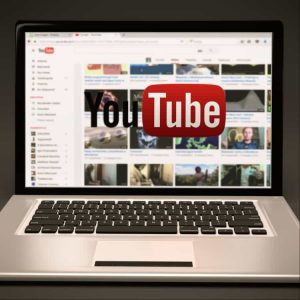 If you love something, you naturally tell people about it. Why not get something in return? For the first ten years of owning a Mac, I told everyone about how great they were and at least a dozen bought them based on my recommendation. Had I known how to set it up I could have made some great money.
I can't go back, but I did learn about affiliate marketing and it's an easy way to make money from products you already know and love. Doing this is typically referred to as affiliate marketing. If you are wanting to learn more about it a good course to take is Making Sense of Affiliate Marketing.
Ways to Earn Extra Money Online #11- Sell Your Photos Online
There are several sites where you can sell your photos and get royalties for them.
Places like Alamy.com, Shurtterstock and iStock all have royalty structures. If you have an eye for good photos this may be a great way to turn them into passive income. This is just one of the digital assets you can tap into.
Family Money Plan Recap and Ways to Earn Extra Money Online in 2018!
If you are looking for ways to make extra money online. This is where you can start:
✔️ Sign up for Swagbucks and get a $5 bonus just for starting.Take online surveys in your spare time with places like:
For larger projects you can start a blog, or YouTube channel.
If you want lower commitment you can become a freelancer with Rev.
If you love to work with computers you can test websites (Userfeel, TryMyUI, User Testing), manage a social media account, build websites for other people or sell your photos online.
There are tons of extra ways to make money the best thing to do is to pick one and stick with it. That's when you can start to see some growth.
Now Check Out: How to Earn Money from Home Without Any Investment
Find this useful? Share it with others and help them get that $5 bonus from Swagbucks!