Welcome To Family Money Plan
Helping Families Get Better With Money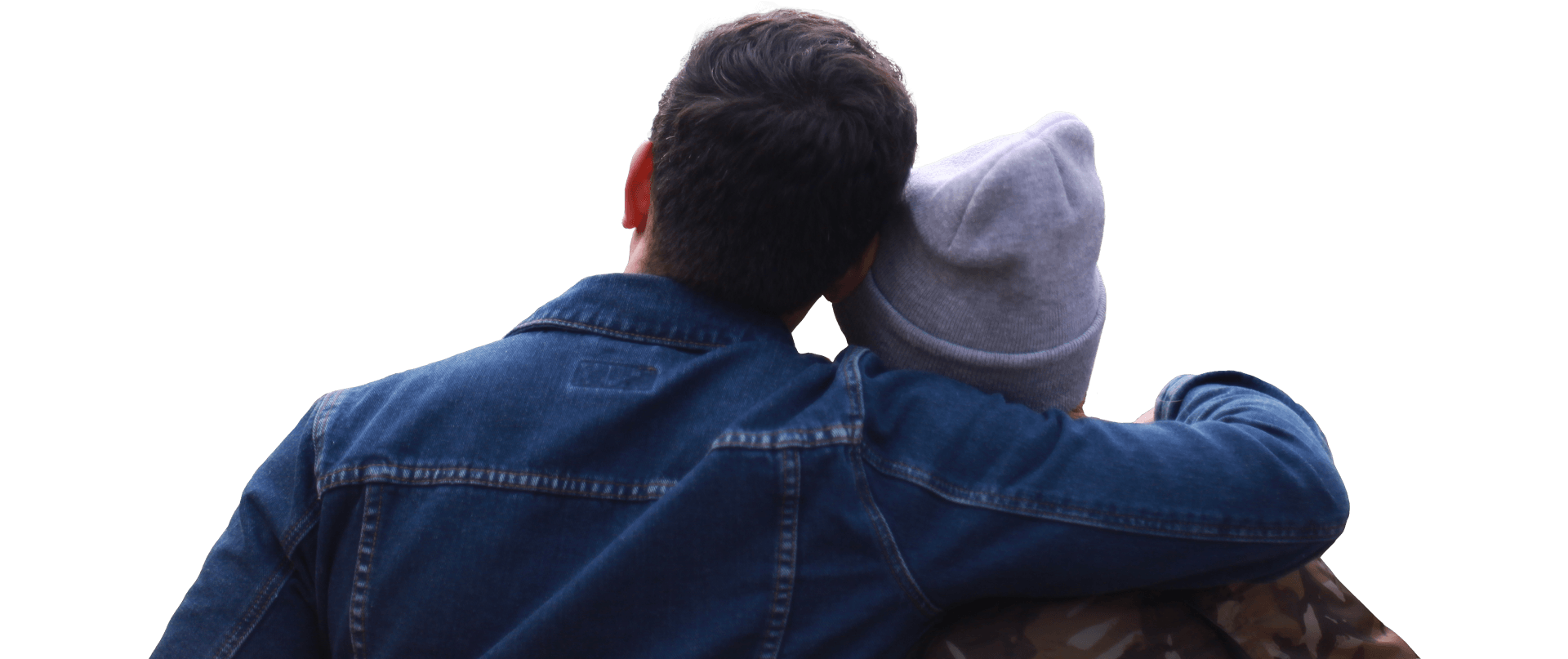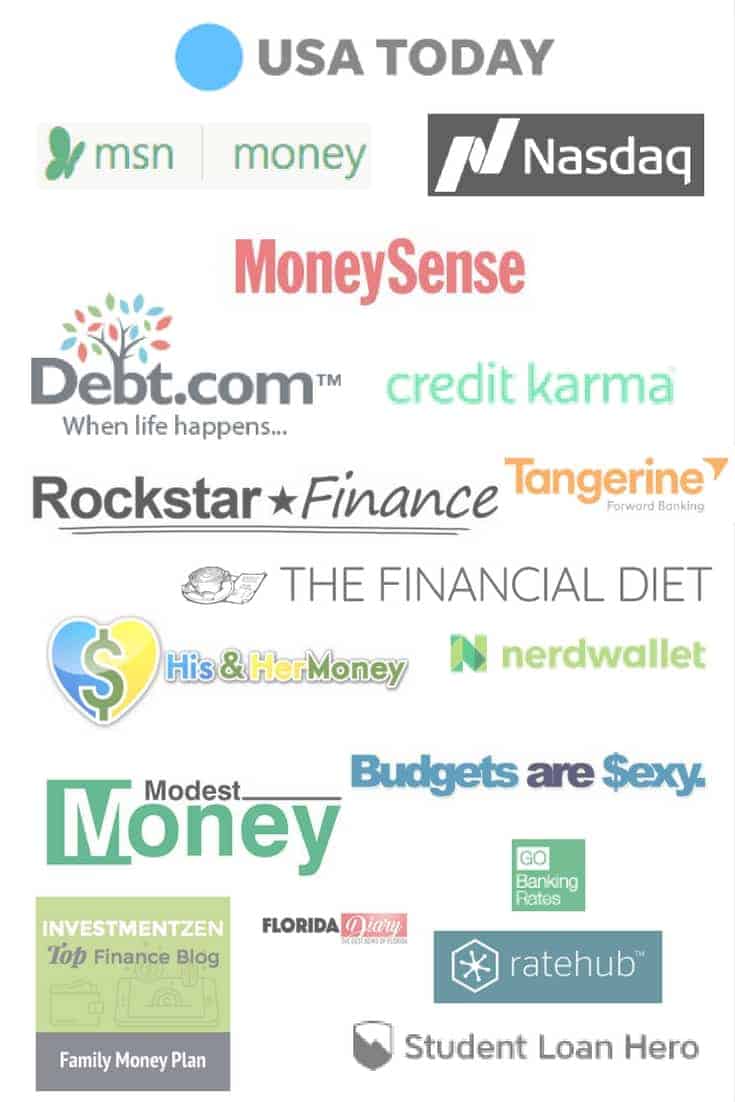 Take Control Of Your Money With Our Free Course:
Want to Save Big Time?Consider This...
Your Mortgage is Your Biggest Cost, Want to Know How to Save on It?
Get Rid of Your Debt Faster
Get Our FREE Ebook:
How to Hack Your Mortgage and Save Thousands
It's full of the tips and tricks we used to pay off our debt in 6 years.
Get Started and Take Control of Your Debt