Start Saving Money… Because No One Else Will Do It For You
You work hard for your money, you deserve to keep it. Here are some of our best posts on saving money.
Our Most Popular Saving Money Posts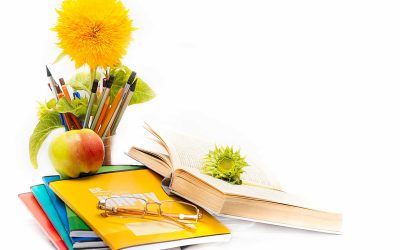 Whether celebrating Teacher Appreciation Week or just planning to thank a teacher at the end of the school-year, it's always best to get them something they will truly appreciate. That said coming up with great gifts for your teacher can still be a challenge. Ask your...
read more
FREE Ultimate Guide: How To Get Out Of Debt
Sign up for our weekly emails and we will send you our guide to becoming debt free and other useful resources to help you with your money.