Start Saving Money… Because No One Else Will Do It For You
You work hard for your money, you deserve to keep it. Here are some of our best posts on saving money.
Our Most Popular Saving Money Posts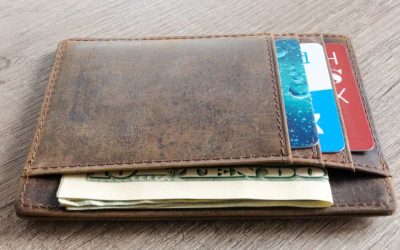 I have a great guest post for your today from Tom at Fired Up Millennials. Tom is running towards Financial Freedom. The first thing on his list is to pay off his credit card debt. There are some great ways to pay off credit card debt quickly in this post so make sure...
read more
FREE Ultimate Guide: How To Get Out Of Debt
We will send you our guide to becoming debt free and other useful resources to help you with your finances.