Start Saving Money… Because No One Else Will Do It For You
You work hard for your money, you deserve to keep it. Here are some of our best posts on saving money.
Our Most Popular Saving Money Posts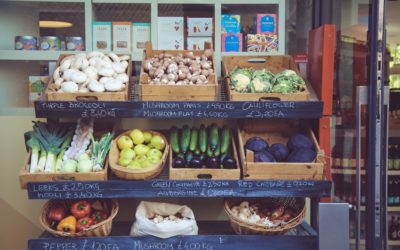 Food is a huge area of spending when you're a family with growing kids. Any way you can cut your food costs is a considered a win. When it comes to saving money around food, realize that it all counts. Lets get started on how you can save money on your...
read more
Looking For Some New Ways to Make Extra Money?
Our FREE guide will show you 10 ways you can start making extra money in your spare time