Start Saving Money… Because No One Else Will Do It For You
You work hard for your money, you deserve to keep it. Here are some of our best posts on saving money.
Our Most Popular Saving Money Posts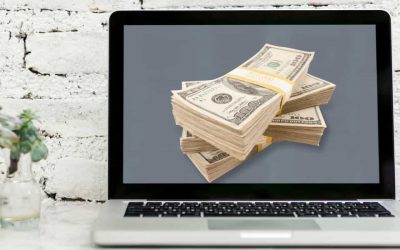 I'm a huge fan of keeping it simple. When I find something that works, I stick with it. For instance, I'm still driving a 2004 van because it works fine. It's simple; find something that works and stay with it until it doesn't work anymore. Doesn't that make sense? If...
read more
FREE Ultimate Guide: How To Get Out Of Debt
Sign up for our weekly emails and we will send you our guide to becoming debt free and other useful resources to help you with your money.