Start Saving Money… Because No One Else Will Do It For You
You work hard for your money, you deserve to keep it. Here are some of our best posts on saving money.
Our Most Popular Saving Money Posts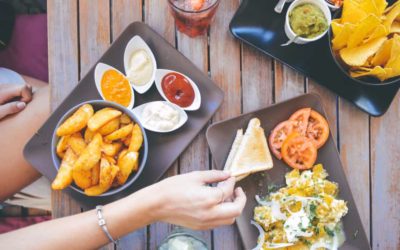 Eating at restaurants is my financial kryptonite. Still every now and again it's fun to go out to eat with the family or friends. The key is not going crazy. We have some tricks we use to save money eating out. There are a few key areas that if you can master make...
read more
FREE Ultimate Guide: How To Get Out Of Debt
Sign up for our weekly emails and we will send you our guide to becoming debt free and other useful resources to help you with your money.