Just over a month ago I had an idea to start tracking my savings from all my purchases. It seemed pretty simple. Any money that was saved between the regular price and the sale price would go into a separate bank account. At the end of the month, I would see how much was left.
My Best Guess Before I Started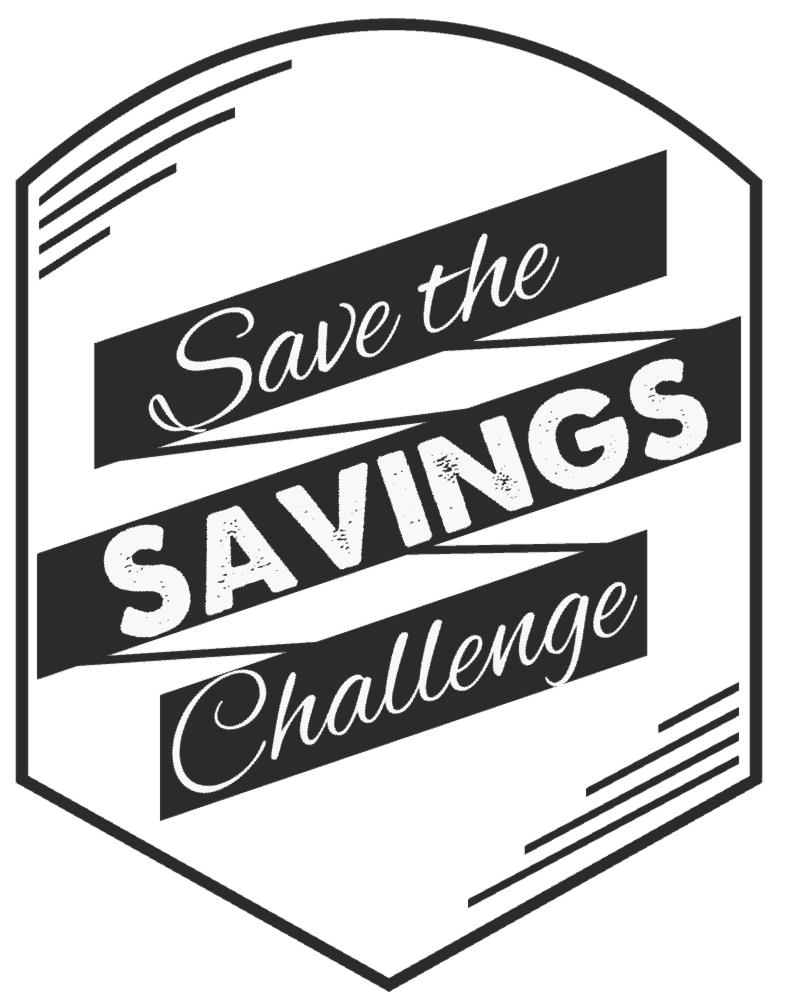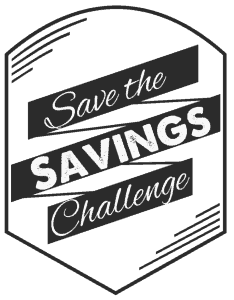 My best hope was that at the end of the month  I would have an extra $100 to $200 in my separate savings account and that (hopefully) I would validate this crazy idea.
Oops!… But in a Very Good Way
I was so wrong. In the end, I saved $630. over the course of the 31 days. WOW!
It started on day 1, in an effort to start getting used to investing I subscribed to the Motley Fool Pro Service. That kicked off some big savings and made me think "Crap that's a lot to save!?!". From movie tickets, to in-store coupons I saved all of the savings I found.
Coupons, on-line savings, digital coupons (thanks to the Flipp app), phone bundling, switching to Ooma, all of these savings added up to a whopping grand total of $630.
The best part
I have this extra money in a separate account. Over the month it didn't effect things too much, little savings here, some savings there it wasn't really noticeable. Except for a couple of big purchases (and savings) through the month, everything was mostly un-noticeable.
But it added up, it added up real big.
It wasn't what I thought it would be…
Don't get me wrong I've said it before, I'm a total saver but I never expected to save this much.
This was a great way to put more in my pocket. The total to beat for anyone taking the challenge is $630. I can't wait for someone to beat this total. I hope it's you! I think this will be a rare month and more than likely the savings will be around the $300 mark going forward.
Bankable Savings
Think about that. I have been saving on average $300 a month in real savings but not banking it. If I start banking it that's an extra $3600 in my pocket every year.  Money that I was "Saving" but not physically saving. So it will be an experiment going forward. I'm really excited about it.
How much savings are you missing out on?
Surprises from this Challenge
I got really good at paying attention to prices. Having to save the savings made me aware of prices and while I thought I was good at saving. I really wasn't. I was terrible at it. But it's getting better.
There were times I was cringing at some of my savings. Which is a weird feeling!? Normally, I would wear a good savings decision like a badge of pride. But now I am looking at it and thinking "Do I have that extra money to put away?" Just a strange feeling. Good, but strange.
There were savings I was forgetting about that some friends pointed out.
You start to think twice about buying things that are on sale. Somehow the thought "Can I afford this?" started to come into my head. I'll admit there were a few purchases that I put off because I didn't have enough in my accounts to save the savings.
 IT WAS HARD!!! I've never really thought about what I could be saving on with this and keeping track at times during a grocery shop was difficult. Luckily most receipts show you your savings!
We shopped less. Another huge plus, less shopping means more savings. (That's just Math!) 😉
Now It's Your Turn – Join Me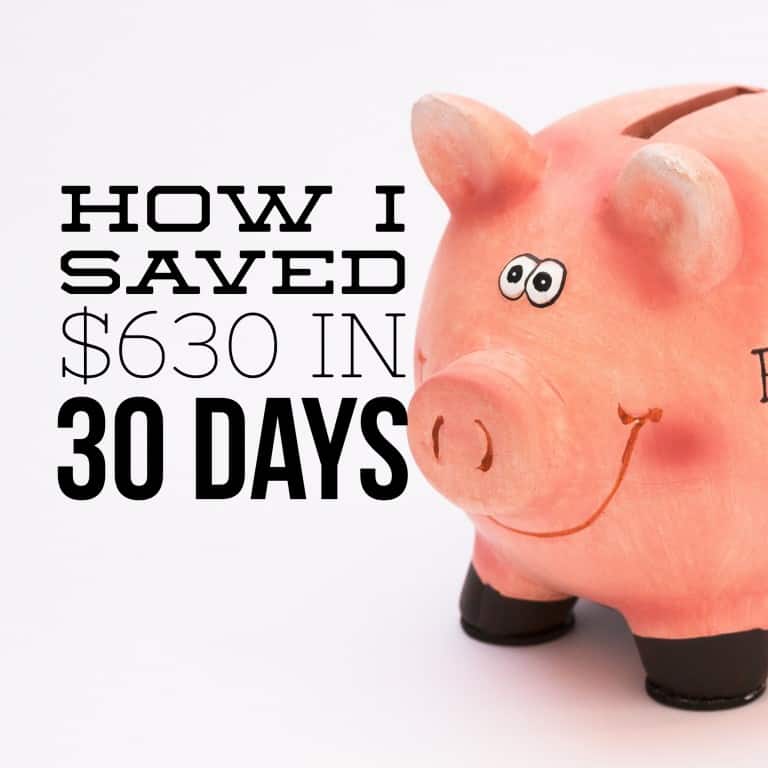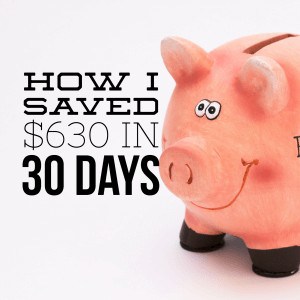 I'll be doing this challenge again, and again. After talking it over with my wife, we are going to start using these savings towards our once a year big trip. This year it's Canmore/Banff area.
It doesn't matter if you start on the first of the month, you can start any day you want. Just as long as you get started saving! 🙂
Honestly, I loved it. While it can be hard to keep track of all your savings (some stores don't show you on the receipt how much you actually saved), there is a huge benefit of putting money into a separate account every month.
You can get everything you need in the private Facebook Group. Or if Facebook isn't your thing you can sign up for our newsletter and I'll send you the link download your own tracking sheet. Track your daily savings and at the end of the month let us know how much you saved. I'll be keeping a grand total in the group and I'd love it to watch these savings grow. Join us today!