Thank you for your interest in our journey towards financial freedom. To make sure you don't miss out on any of our updates and our discoveries.
Simply enter your email in the box below.
Come and see what you are missing out on.
As a member of our newsletter you'll get weekly updates sent straight to your inbox plus special access to our members only area.
Including our ebooks and worksheets like:
How to Hack Your Mortgage and Save $1,000s
Money Guiding Principles for a Happier Life
The Ultimate Financial Goals Checklist and Workbook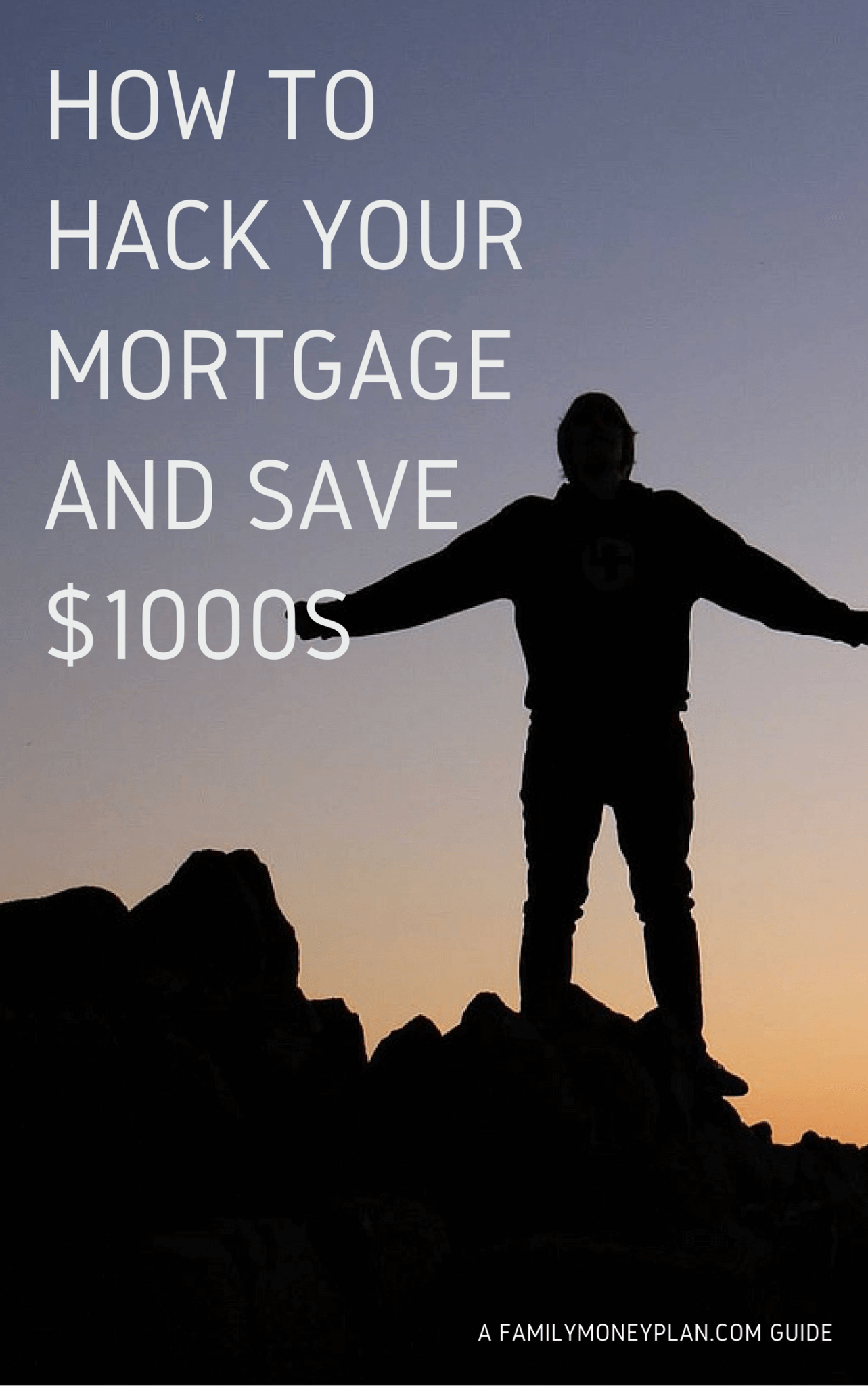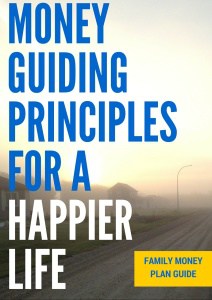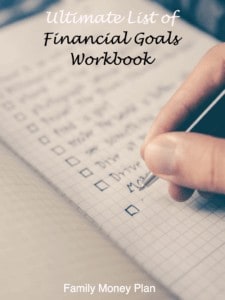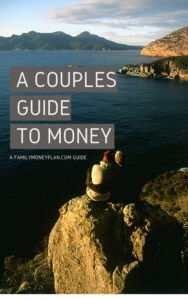 Looking For Some New Ways to Make Extra Money?
Our FREE guide will show you 10 ways you can start making extra money in your spare time