Introducing the Save the Savings Challenge
The whole idea of this goes back to a conversation I would have with my dad every few months. Whenever I would buy something new (or used in a lot of cases) I would proudly come home with it and show it to my dad. He would ask me the same couple of questions. The last one as you'll see I never answered.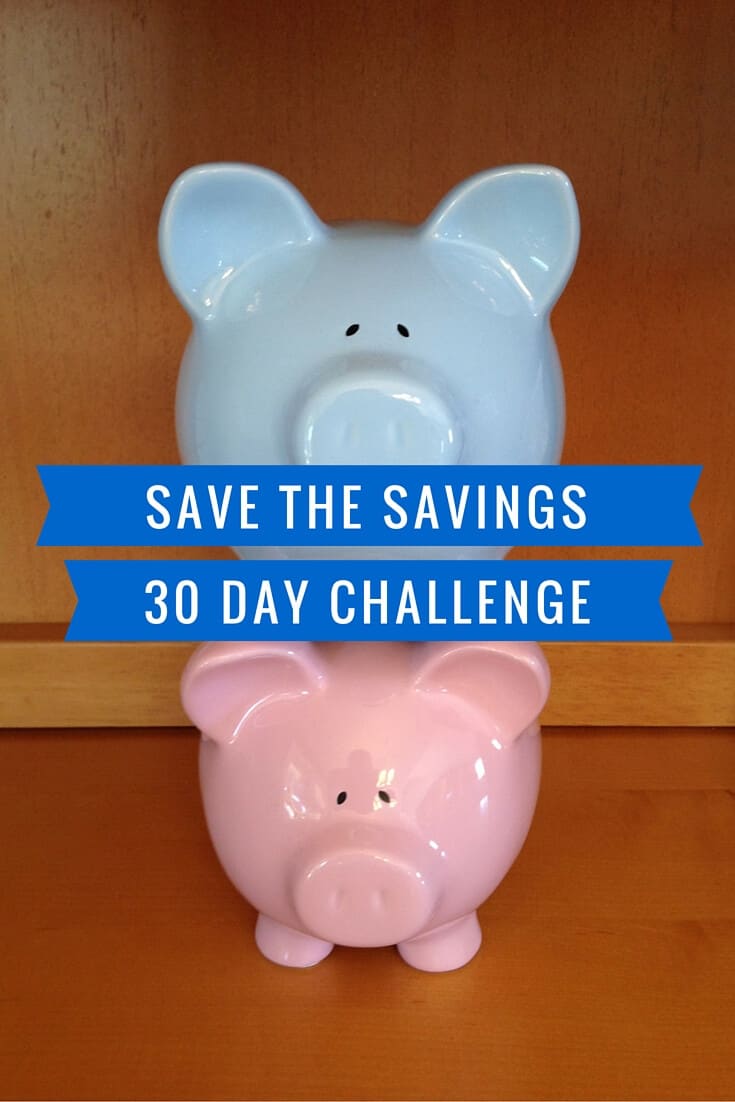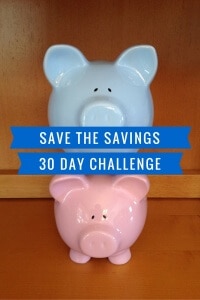 The conversation would go something like this:
Dad: How much did you pay for it?
Me: It's an awesome new guitar amp and it's normally $399 brand new
Dad: (Interrupting as he could see that I was justifying my purchase) How much?
Me: It was only $199 on sale
Dad: "So how much did you save?
Me: I saved $200! Isn't that great. I could afford it because it was on sale
Dad: So where did put the savings? Where did the money go?
Me: HUH??!?!
What my dad was getting at, and what I didn't really grasp at the time, was this… I didn't really save anything. Not physically. It was a fake saving. I wouldn't have bought the amp for $399 because I didn't have that much money.  If I did have the money, it sure wasn't something I was putting away into savings. It just meant I could buy more stuff.
These conversations rattled around my head for years. I love talking about money and how much I save here and there. But I don't have anything to show for it.
Until now.
After January's spending from becoming mortgage free, I realize that I saved $1000 and have nothing to show for it.
To put it frankly: That sucks. So what's a person to do? I started thinking of all the things I have bought, from groceries to electronics to cars etc… What if I actually saved that money? Instead of saying I saved it, I actually physically saved it. I would have thousands of dollars extra.
So I'm taking a challenge. For the next 30 days, I am saving the amounts I actually save on my purchases. If I buy an iPad and save $150 I'm physically putting that $150 into a separate account and saving it along the way. The same goes for buying a bag of chips on sale and saving $0.50. It all is going into a separate account.  I plan on sharing the details with you here.
If you are wanting to join me on this challenge I more than welcome you. I encourage you to. This is going to be an adventure of savings and I can't wait to see what happens.
For more details on the challenge, you can check it out here.