March is here and I am starting a new challenge. This one has me really excited because it's something that has always been on the back of my mind and I've never done anything about.
How the "Save the Savings Challenge" works:
For the next month, every time you go buy something and save money,  whether it's a coupon, in-store savings, price reduction, refund, discount i.e. any type of savings, you put that amount in a separate jar or bank account and let it accumulate over the next month.
The logic behind this simple concept
For the most part, we all like to save money on a deal. It's a bragging right, but where does the savings money go?!
Nowhere.
Usually, the money is never saved, it just was not spent on that purchase. Eventually that "saved money" ends up being spent somewhere else.
Saying you "Saved Money" on a good deal isn't true unless you actually physically save that money that wasn't spent.
There is a world of difference between not spending money and actually saving money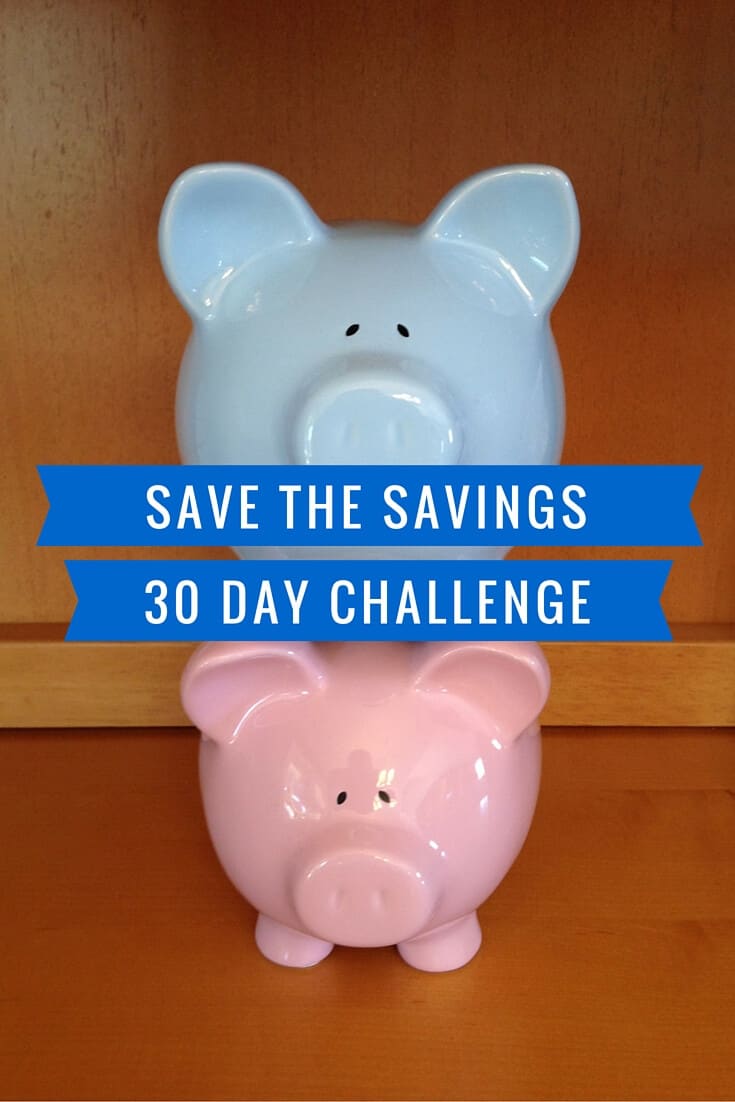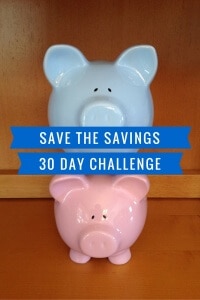 My goal for this month is to see how much I can save and actually save that amount in a separate account. Every day I will add to the total and see where the difference grow. Just from going through my grocery bills in the past week, I managed to save $32.57. This money wasn't actually saved, it just wasn't spent.   I think the project will be good because it will:
Make me think twice about buying something
Make me more retail price aware, than just the on sale price(after all now I need to save the difference)
Curb my spending
I have no clue what will happen and that's part of my fun. For instance, when I bought our phones and tv back in January  I actually saved around $1,000 between all of three purchases… had I bought them brand new. Only I didn't really save that extra $1,000 it just wasn't spent. That money is gone. Gone where? I have no clue.
Join Me! It's Easy and it's Free!
If you are wanting to join in on this experiment I welcome you to give it a try.
Here's what you will need:
Join the Facebook Group and you can get the tracking sheet.
Step 1:  Get a separate bank account or piggy bank for all of your extra savings.
Step 2: Start paying attention to how much you saving in your day-to-day purchases.
Step 3: When you have savings put it into your account or  piggy bank. The savings can from anything (coupons, price reduction, discounts, price cuts, any way you save money goes into the account)
Step 4: Watch your savings grow.
Step 5: When your 30 days is done keep us in the loop and let us know how much you have saved!  We will be keeping a running total to see how much can be saved. 🙂
A few other things you can do
Announce to us on Twitter using that you are taking the challenge by mentioning @familymoneyplan in the tweet.
Sign up for our newsletter below and get the tracking sheet so that you can track your savings.
Share this. If you have a website and would like to announce that you are taking on the challenge you can grab the code for the badge here
3 Month Total Savings – $1293.71
June Challenge (In Process)
June 1 – Grocery savings of $5.18
June 3 – Costco savings of $18
June 5 – Grocery savings $11.29
June 11 – This weeks savings Bath and body – 106.75, Michaels $23.25,
June 12 – Groceries $9.38, Alcohol $1.50
Total for June $175.35