Did you now that 65% of Americans drive less than 12,000 miles a year? Do you know what's not fair? Paying the same amount of auto insurance as someone else when you barely drive your car. It doesn't make sense. Luckily Metromile has come out with pay per mile car insurance, that is turning the auto insurance on it's head.
Who is Metromile?
Metromile is a pay per mile car insurance company. They offer comprehensive auto insurance in select states across the US and are expanding all the time. They are ideal for people who don't do a lot of driving. If you find yourself under that annual 12,000 miles (or about 33 miles a day), you may benefit from a pay per mile car insurance set up.
What is Metromile's Pay Per Mile Car Insurance?
With pay-per-mile car insurance you pay a low monthly base rate so you're covered when your car's not moving, plus a few cents per mile when you drive. At the end of the month, your bill is your base rate plus how many miles you drove at your per-mile rate. Simple!
Think of it like a pay as you go phone, but for car insurance.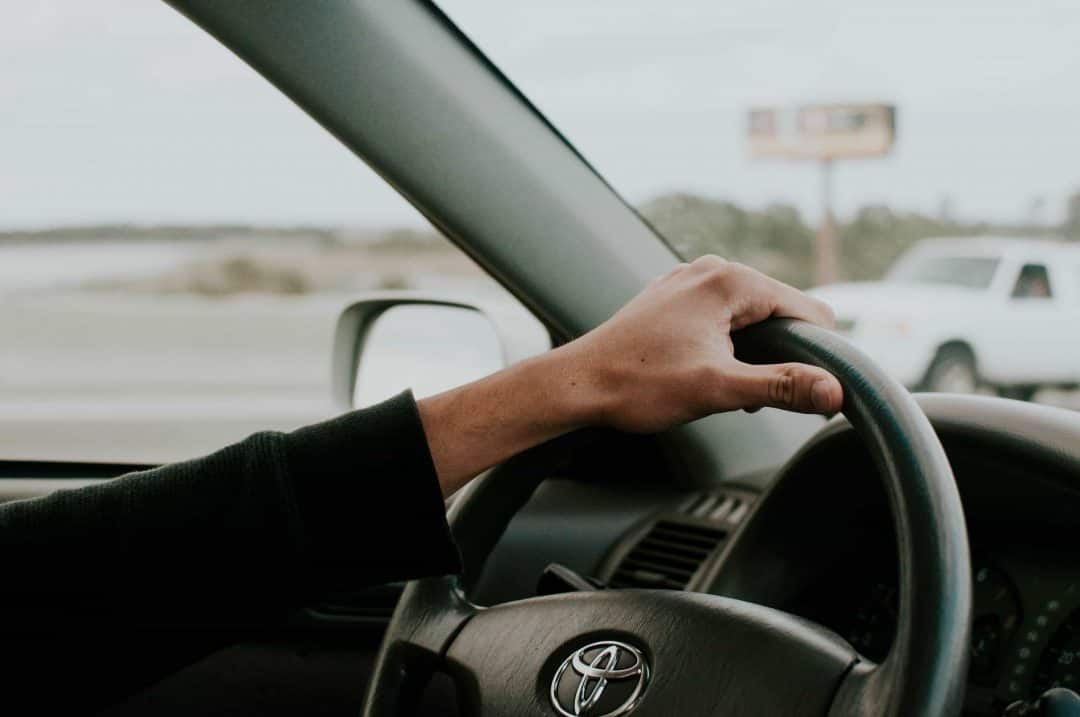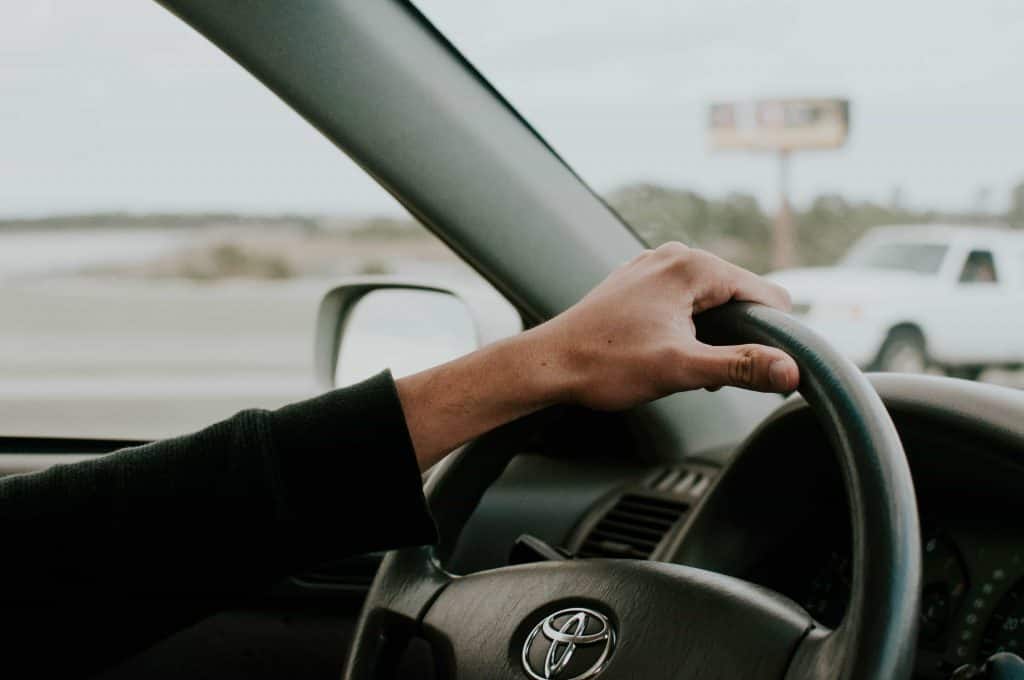 How Is Pay Per Mile Insurance Priced?
Pay per mile car insurance is based on a base flat rate and then a per-mile rate on top of that.
So let's say that you drive 500 miles a month and your per mile rate is 3.2 cents, and your base insurance is $30.
Your monthly premium would look like this:
Base Rate: $30.00
Per-mile Rate: (500 miles driven x 3.2 cents per mile) $16.00
Monthly Total: (Base rate + per-mile rate) $46.00
Of course, if you don't drive at all that month you only pay the base rate of $30. This can be a huge savings for you if you don't drive that much. Drive less, pay less.
How Does Metromile Track My Miles? 
That was my first question. They have a pretty slick solution.  Metromile ships you a free tracker.  It's called a Metromile Pulse, it's a small, free wireless device that plugs into your cars OBD-II port (it's super easy to do and comes standard on all cars made since 1996).
Once in place the Pulse securely counts your miles to determine your total monthly bill.
Unlike other car insurance companies Metromile is only looking at the miles you drive. They aren't considering other driving factors such as how fast you drive or how hard you brake, just how many miles you drive.
Metromile App
The Metromile app is how you can monitor your mileage and keep track of your bill. The Metromile Pulse is linked to your account so you will always know how many miles you have driven.
But the Metromile app is so much more than just a mileage tracker. The Metromile app can show you your fuel cost (so you can save money on fuel). It also allows you to monitor your car's health which is pretty cool, they can even help decode those car warnings you get.
Plus they have a car locator built in and notify you if your car's parked in a street sweeping zone (in select markets). Cool points for that!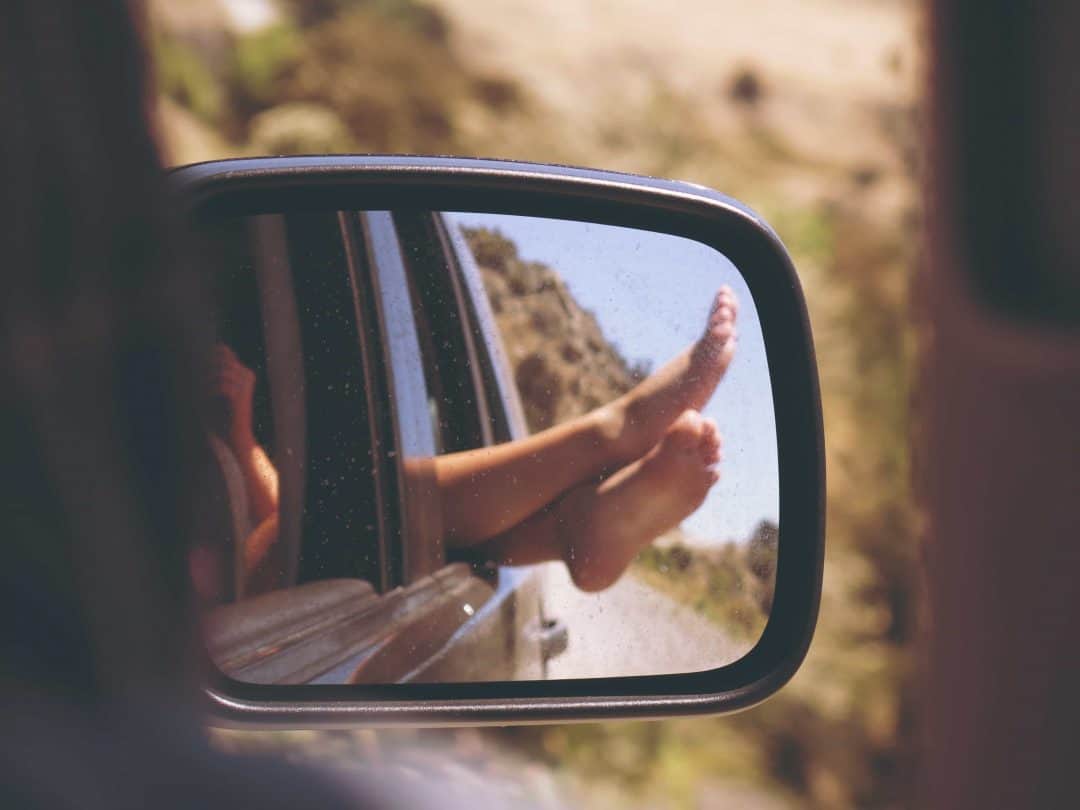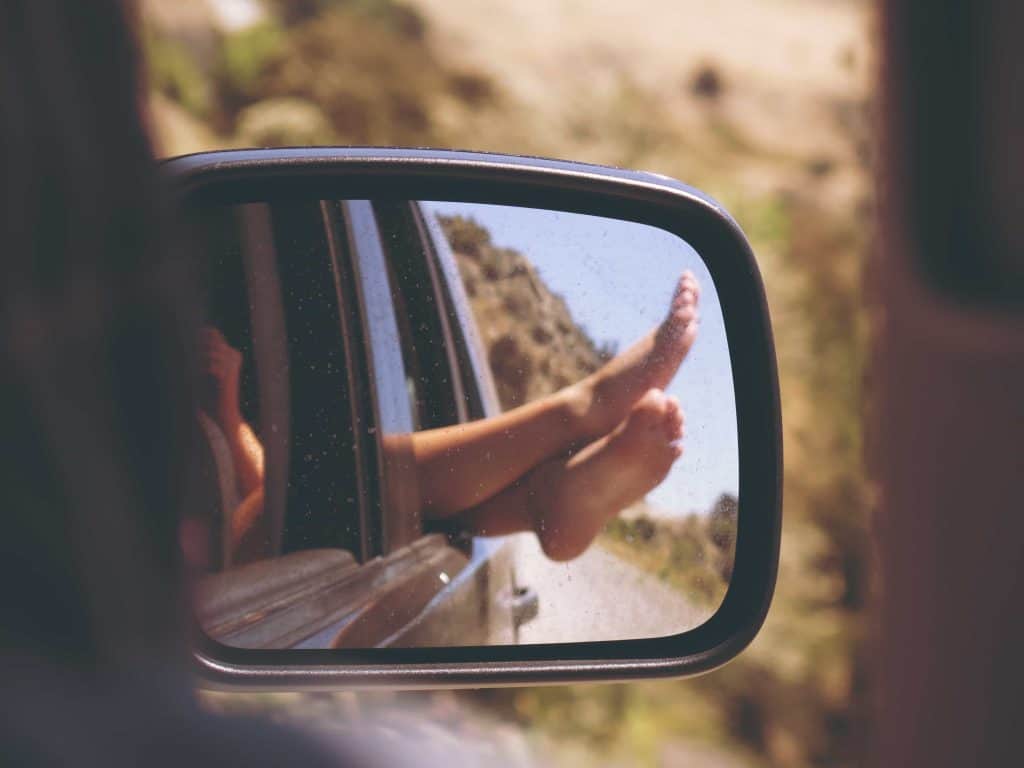 What About Road Trips?
You're smart to think ahead! Metromile has thought this through. You are not charged for miles you drive over 250 a day (150/day for New Jersey). So if you decide to do a cross country trek tomorrow you can still save big.
What Insurance Coverage Do I Get With Metromile?
Metromile offers similar coverage options as all traditional auto insurers.
How Do Claims Work?
Metromile uses technology to make sure the claims processing is fast as possible. You can file the entire claim from your phone if you want. Certain claims are even resolved instantly through their new AVA claims AI.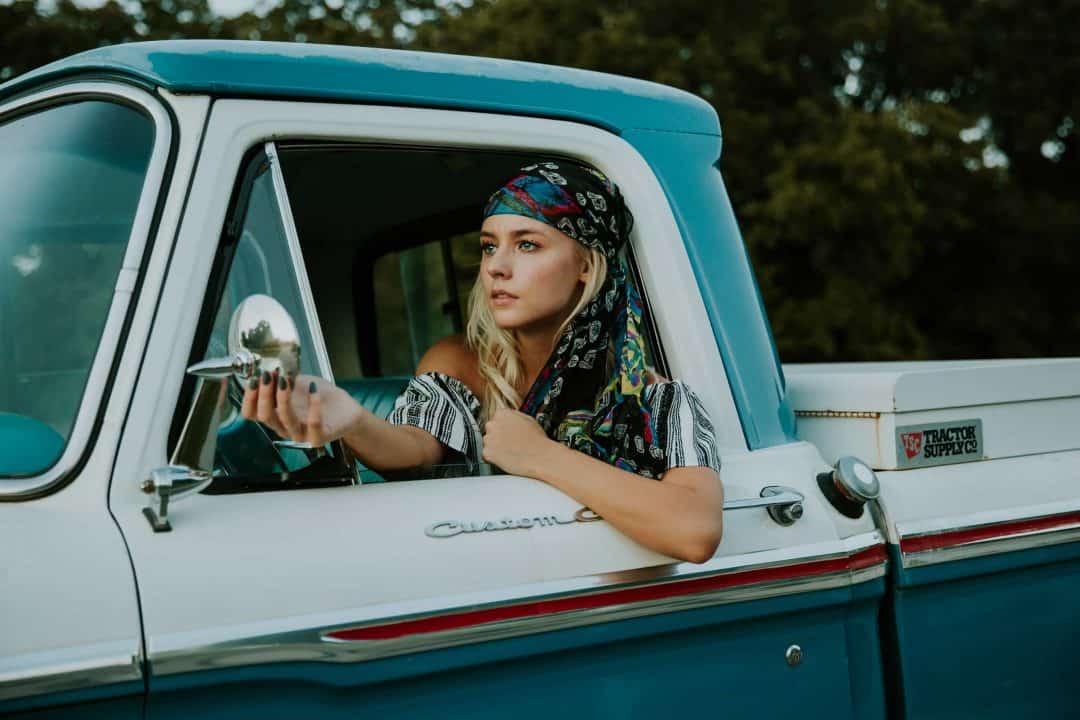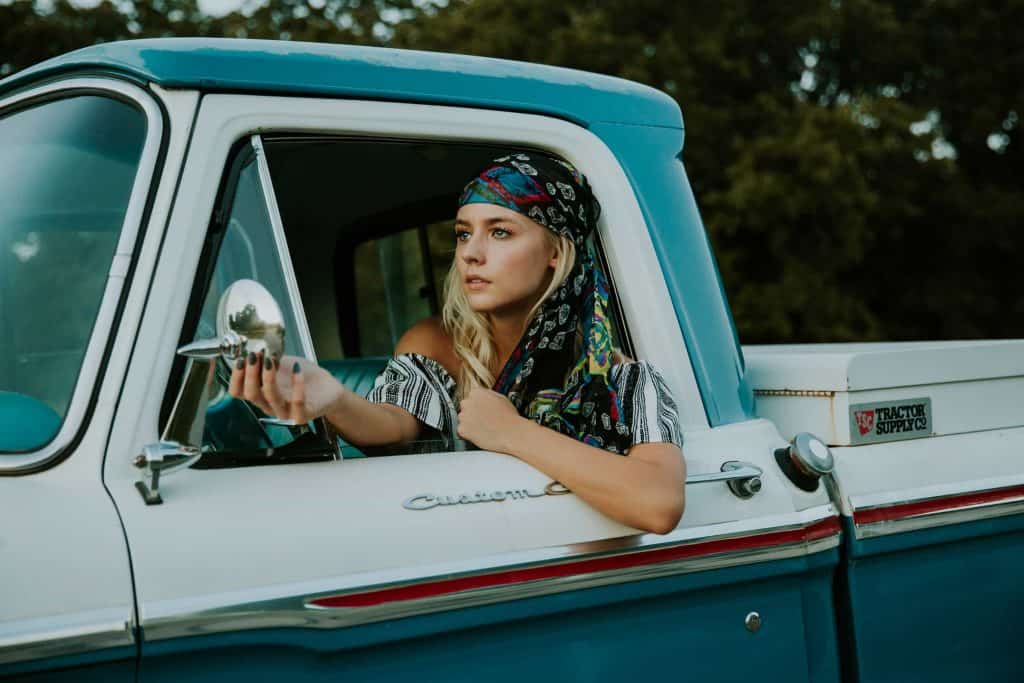 What About Roadside Assistance?
Metromile offers 24/7 roadside assistance. Sweet!
Who is Metromile best suited for?
Obviously Metromile is best suited for the low mileage/ light driving set. If you drive less than 12,000 miles a year, it's definitely worth checking out.
Metromile offers free quotes so you can find out if a pay per mile car insurance solution is right for you. Simply head over to Metromile and check them out.