Mortgage Freedom… Sooner Rather Than Later
Your mortgage is the biggest drain on your finances, use the ideas below to start paying off your mortgage faster.
Our Most Popular Mortgage Posts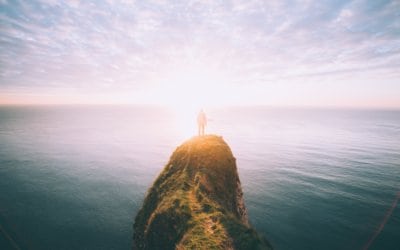 If you are new to this site, we became mortgage free at the beginning of this year. More recently, we just became debt free this past week!!! One of the questions I get a lot is "How did we do it". While I usually allude to having a big "Why" is more important that...
read more
Our Gift To You:
Get our most popular FREE ebook:
How to Hack Your Mortgage and Save Thousands
Absolutely free! This ebook can save you thousands of dollars and take years off your mortgage.
Plus when you join our newsletter you will get access to our members only area full of great resources.