There will come a point in your site where you will need to decide where you are going to take it. For this site I'm starting to treat it more  like a business. I realize that I need to have some kind of consistent return on investment with this site and do that I need to take it to the next level. The best way I can think of doing this is by taking some targeted blogging courses.
Why?
Because last year one seasoned blogger gave me this advice.
"Be willing to spend money on things to move you further along, because most people won't. That's your biggest advantage. Always keep educating yourself."
Since he has been earning a living online for the past 5 years I took it to heart.
From that fateful moment, there has been a bunch of things I have spent money on that have paid off. First I started to improve the look of my site and behind the scenes things on my site, you can read all about how I took my blog to the next level here.
After that I decided to get the best education. My goal with learning had 2 points
Learn from those who had already done what I wanted to do
Learn from great teachers
It's the same we should do with anything we want to get better with. Find the people who are already doing what you want to be doing and get around them more.
Here are the courses that I have used to boost my traffic, increase my income and find new audiences. All three are great teachers who are walking the walk, and talking the talk.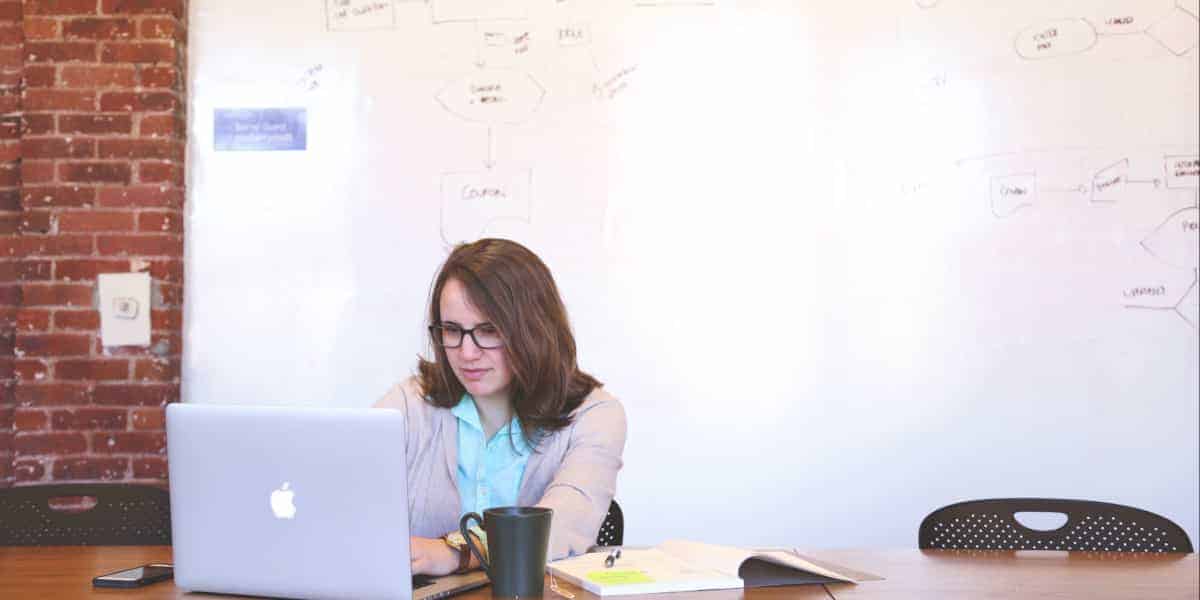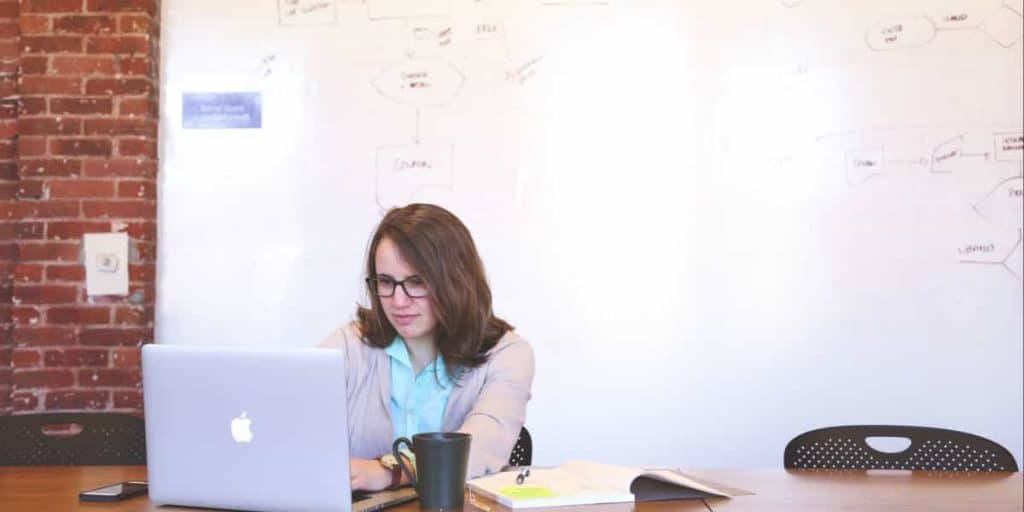 The Best Course to Start Making Money From Your Blog
If you are new to blogging and wondering how many of the big name bloggers make a lot of their money the answer is easy:
Affiliate Marketing
This is how most people make money online. There are some great pros in this game and Michelle from Making Sense Of Cents is a pro when it comes to this. (She made over $1.5 million in 2017… yeah she's that good!)
Her course Making Sense of Affiliate Marketing is a great resource for anyone getting into making money from their site.
But there is so much more than the course.
Seriously! The bonuses are the best part.
From Pinterest basics (it's what I first used to get started on Pinterest and my traffic exploded), to the Facebook group (this resource is worth 10 times the amount in blogging education).
This should be your first course to check out if you are getting real about your website.
I can't emphasize enough how incredibly important that Facebook group has been for so many people.
It's a game changer, from affiliates approaching me, to helpful tips, to share days (every Tuesday), it's been like a blogging degree without the big price tag.
Plus she keeps adding new content to the course. Michelle genuinely cares about the group and peoples success and does everything she can to build a great community of people, from personal finance, to mommy blogs this group is amazing!
Best of all it's reasonable price.
Check out Michelle's course Making Sense of Affiliate Marketing by clicking here.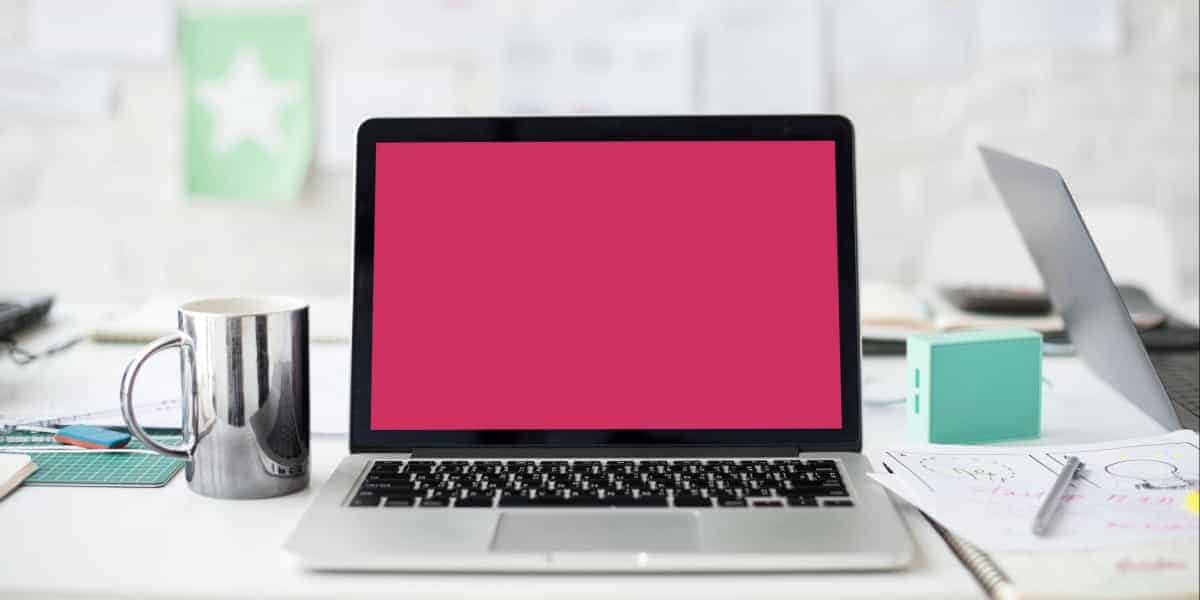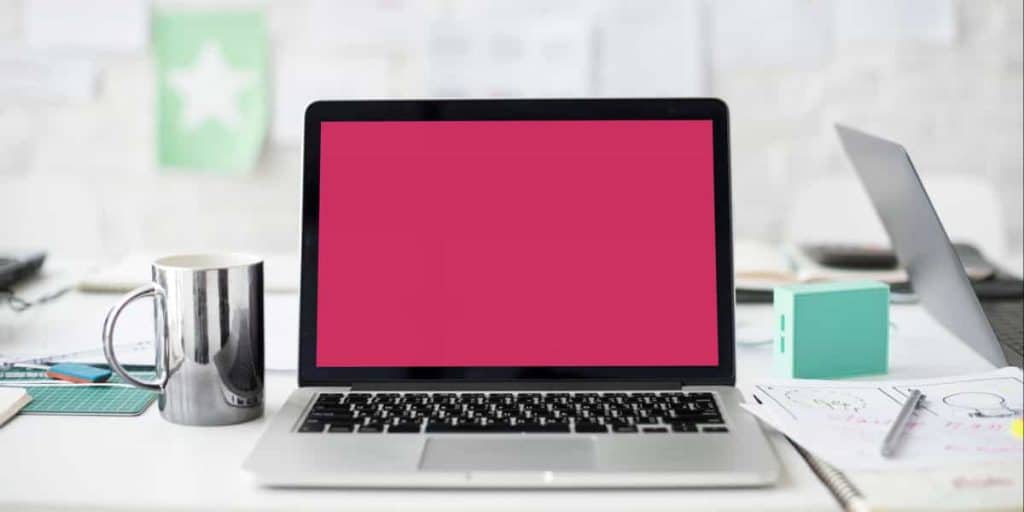 Best Course to Up Your Pinterest Traffic Game
If you already have Michelle's course about affiliate marketing, then you will have no doubt checked out the awesome bonuses about getting traffic from Pinterest. I can't believe how Pinterest has changed my site for traffic.
It has been amazing.
But getting on Pinterest isn't enough, you still need to have great pins that engage the viewer and make them want to check out your content.
That's why I bought Ben and Jeff's course on pin design "The Perfect Pin: How to Create Viral Pinterest Images". They get over 7,500,000 monthly page views from their pins and if you have ever seen them before you will get pin-envy instantly (it's a thing, trust me).
This course is super fast (I did it in less than two hours) but they show you how to start making better pins and have some great resources.
My favorite is where to get free photos, so you don't get hit with a huge fine. I've probably saved the price of the course and over 10 times using these links.
I took this course and started to implement it this week. I've already had two pins go viral. One page hit my normal daily traffic by 9:00 am this morning. I owe it all to theses guys.
Get "The Perfect Pin: How to Create Viral Pinterest Images"course here for it's crazy low price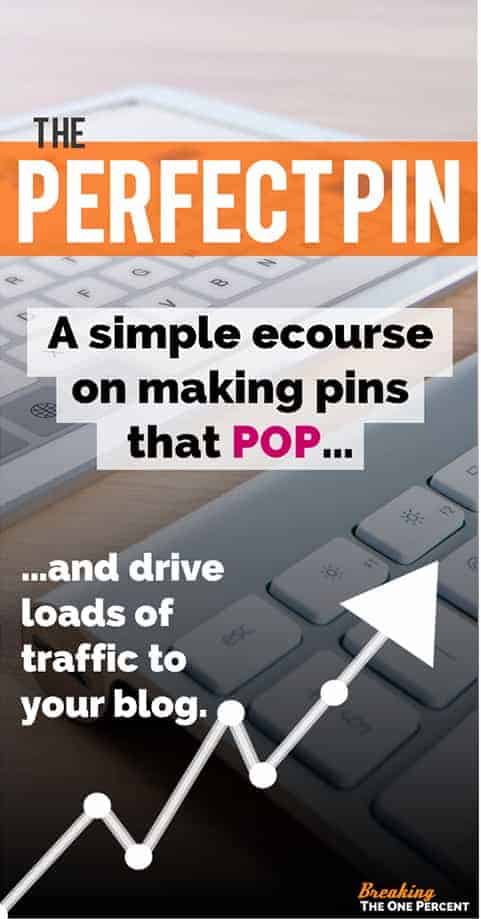 How to Get Paid Traffic For Cheap
I think one of the big things with making money online, whether it's from a blog, or an online business selling a product, is about getting your product in front of the right people.
Two years of doing this has made me realize this can be a challenge.
Look. We both know it can suck when you pour your heart into an awesome post and then nothing happens.
(Insert crickets here)
You know it's good. Your fans know it's good (thanks mom), if only you can get it in front of more people.
So I'm experimenting with Facebook ads. I figure now that Facebook announced that it will prioritizing personal feeds over pages, it's a good time to start experimenting with it.
When it comes to Facebook ads I'm going with Monica Louie's course. She knows her stuff and the course is so well laid out and detailed that it's super easy to get started. After going through the course once (I always do courses twice, because I'm slow and miss a lot the first time), I realized that there was no way I could have learned all of this on my own.
But Monica's step-by-step instructions to Facebook ads makes this such a simple process. With detailed explanations along the way.
Here's an example…
Before taking this course over Christmas I decided to boost a post (which after taking this course I will NEVER do again!).
Anyway, $10 bucks later I had my post go in front of a couple hundred people and got 10 measly clicks. (That's $1 a click for those of you at home counting.)
Then I took Monica's course, with a proper audience and the right ad, I'm getting under $0.10 a click. That's more than 10 times better than when I boosted the post, and I'm only in week one. Plus I'm driving traffic to the posts that earn money so I'm making a decent amount of money from the posts too.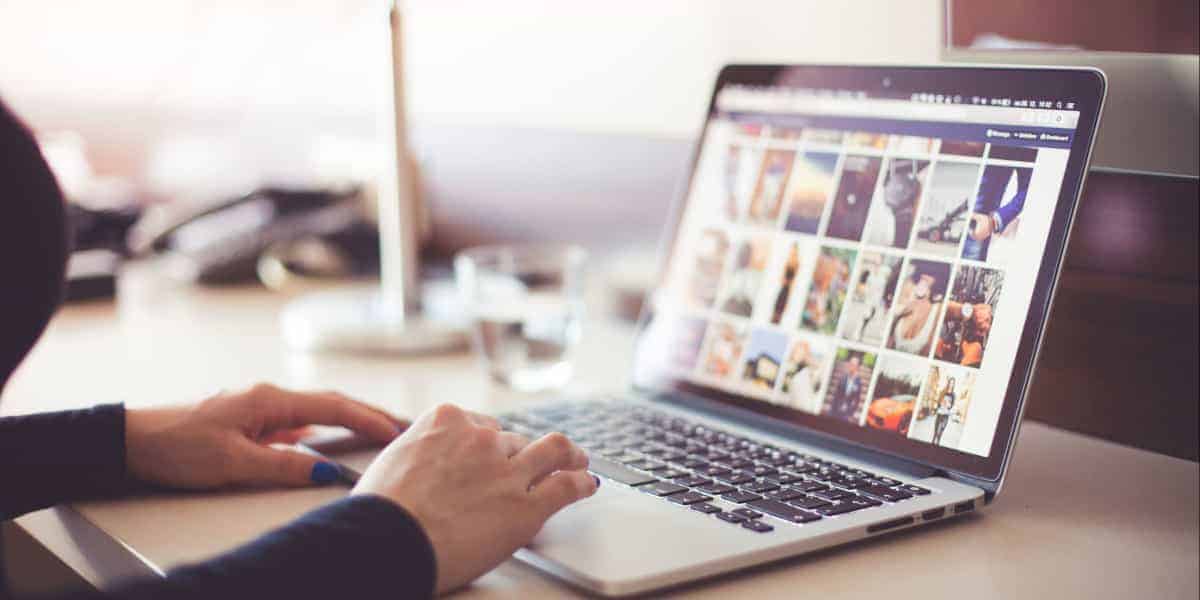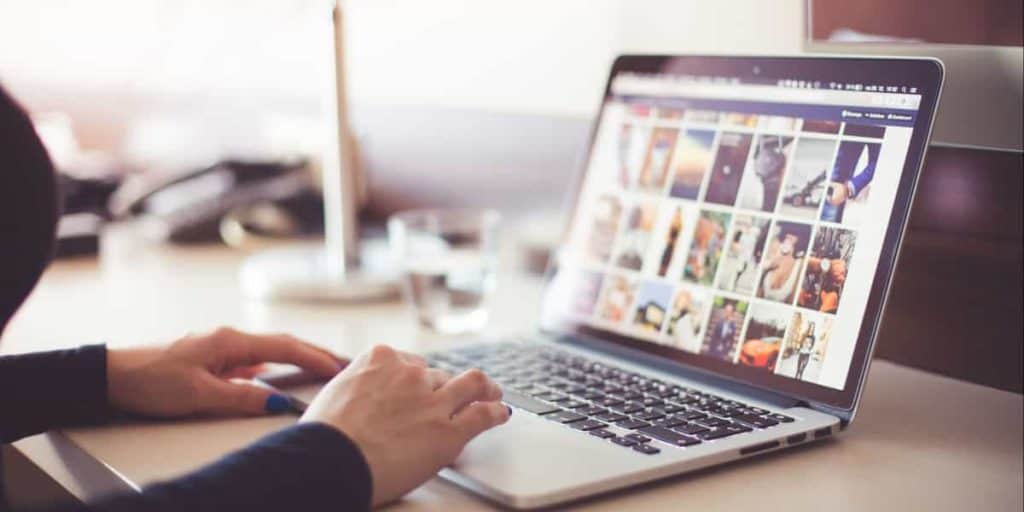 Here's the truth no one is telling you…
If you want to have an internet business you need to be in control of people coming to your site. A business needs to know it's cost per acquisition and what that customer means to them.
You won't have a scaleable business until you know what it costs you to make a dollar. To do that you need to build a system. Facebook ads are going to be the cornerstone of one of my systems.
The way I look at it is if I can make a system that allows me to put in $0.02 and pull out $0.10, $0.25, $1.00 or more then I know I have something that I can build on.
Don't get me wrong free traffic is great… but Google can change, Pinterest can change.
In fact you can guarantee they will change.  Facebook just changed saying they won't be showing as much of their Pages posts (aka your businesses pages posts). Which means Facebook is wanting you to pay to be seen.
When you are ready to take it up a notch paid Facebook ads are a great way to go.
In my first ad I'm already seeing clicks to one of my main affiliate posts and am making more money. Most importantly I'm getting my posts in front of the right people.
That's worth it in itself.
A nice bonus to Flourish With Facebook Ads
Monica does a semi-monthly hot seat and you can get access to all the videos.
They are so useful.
Because you get to see others that are going through the same thing and can learn from them. There is also the option to apply for the hot seat and you can see what you are doing wrong.
Plus the Facebook group is super helpful. Monica is the go-to person when it comes to Facebook ads and you will be so happy you took her course. After a week of doing this I'm getting results and I expect the course to pay for itself within a week or two.
Click here to get Monica's great course "Flourish with Facebook Ads"
One Last Thing
If you are interested, some of these course go on sale from time to time. If you are the kind of person who is waiting for them to go on sale you can sign up for my waiting list and I will email you when a sale happens.
Simply enter your email in to the box below and I'll let you know when the sales start.
Get Notified When There's A Sale
Join our newsletter to get the latest updates on sales for products to grow your website.
When something goes on sale you we will email you.