Since i didn't do a blogiversary post this year I thought this would be more useful. After a year or so of blogging I decided to invest in this site and purchase a few blogging tools to improve my site both on the front and the back end of it.
Since I'm at the end of year two I thought it would help to share what tools I used to take my site up to the next level this past year.
UPDATE One of the courses I took to take my blog to a monthly 4 figures is on sale from February 15-18. Making Sense of Affiliate Marketing is having a sale, you can get $28 off with this code FEBRUARYSALE2018CC
1. Gave My Hosting a Boost with Siteground
I switched hosting on this site to Siteground. I was on Bluehost before and still have two other sites on the Bluehost service. But I thought it best to upgrade this site since it's been growing well and I wanted to get it on it's own server.
How do I like Siteground so far? It's been great! The best sign of a good hosting company is that you don't hear from them until you need them. It's kinda like the fire department.
The help desk at Siteground bends over backwards to help. They have tools to speed up your site and it's really helped me get things under control with speed and delivery.
If you are starting out Bluehost worked for me, but I know some people have had bad experiences. I opted for the second level ($5.99 a month at the time) and I think that made all of the difference. Plus the site was small and the traffic was easily supported.
When traffic started to gain momentum I switched to Siteground. If you are starting to grow a bit in your site. SIteground may be the switch you need to make. I'm extremely happy with it.
You can check out their pricing here.

2. Switched Email Providers
Before this I was using AWeber, and honestly I liked it. It's a great place to start and it served me well for the first two years. But as I grew and the audience for this site grew I knew I needed to customize things more. After all sending people who want to learn about paying off their mortgage a post about starting their own blog just didn't fit.
What I love about Convertkit is how easy it is to use. You can easily import your list and start sending them emails. Their broadcast feature is awesome because it brings in your latest post for you to send out.
But what I decided to do was a little more elaborate than that. I created different buckets of readers, and then created custom sequences around each one so that they got delivered the information that was relevant to them.
It's made all of the difference.
Now my open rates on these emails floats around 50-80% each (I've heard that 20% is a good standard, so I'm happy with this)  and the click through rates 9% and 19% so far.
It's incredible. Covertkit has the great visual design to help you show how things flow through and what you can do with your list to get started and build it.
Plus their support is top notch. They have been able to answer every question I have had and help clear up some stuff I was fuzzy on.
Convertkit also offers a free trial, I highly recommend checking it out and playing with it.They are so good that I switched all my clients over to them.
Click here to check them out, they are well worth the investment.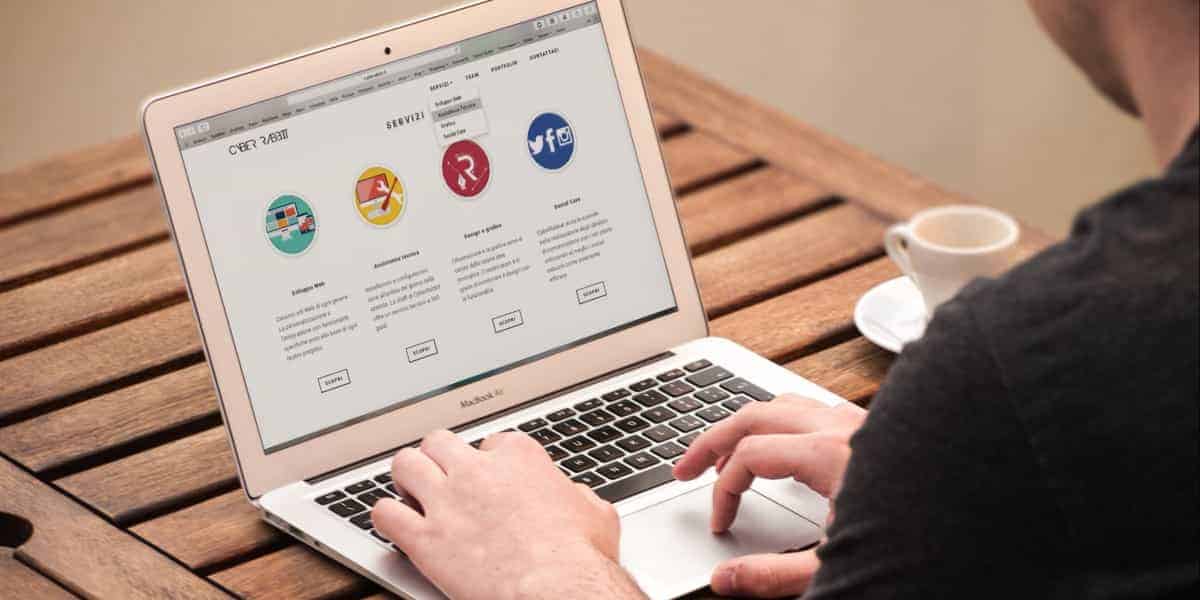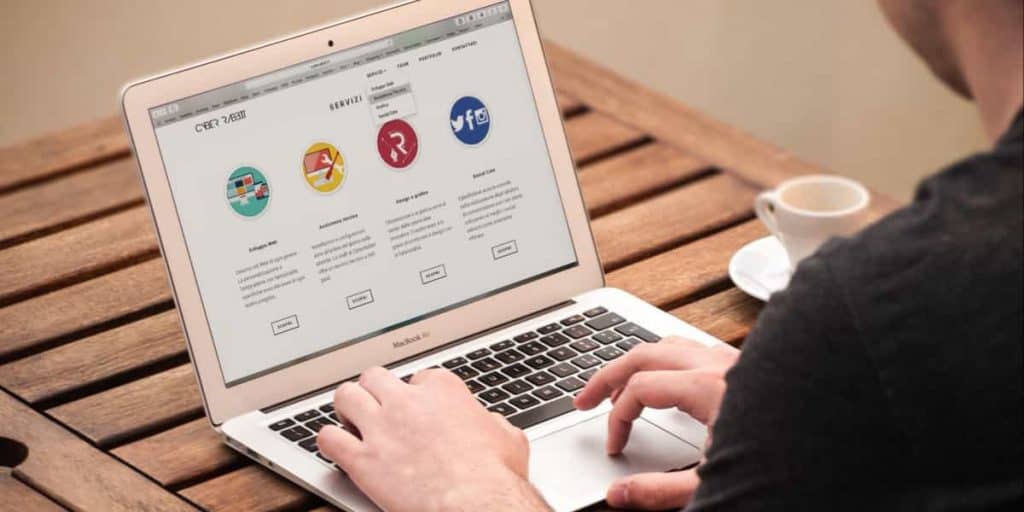 3. Got Serious About Social Sharing
I wasn't sure when I first got Social Warfare, but now I couldn't live with out it!
Their tracking is great. It integrates so well with Google Analytics and most of all it's got a nice section at the bottom to put your Pinterest image and your Facebook image so you don't have to worry about finding a place to put an image that might break up the flow of your article.
It's also lightning quick to load. I was doing some test and the free version of Sumo Me really slowed down my site. Slow sites = Bad Google Results = Bad Reader Experience
I love Social Warfare, plus it's used by most of the bigger bloggers I know so it came highly recommended. The fact that you can customize the buttons was a huge factor in deciding to go with them.
You can check it out here they also have a free version to see how it goes with your site.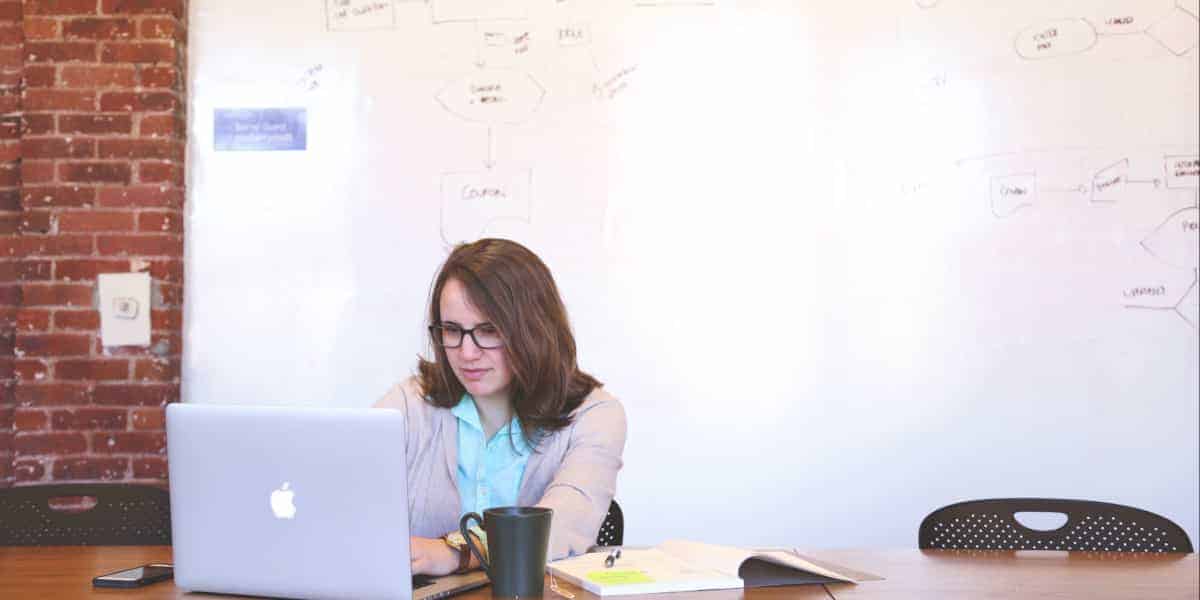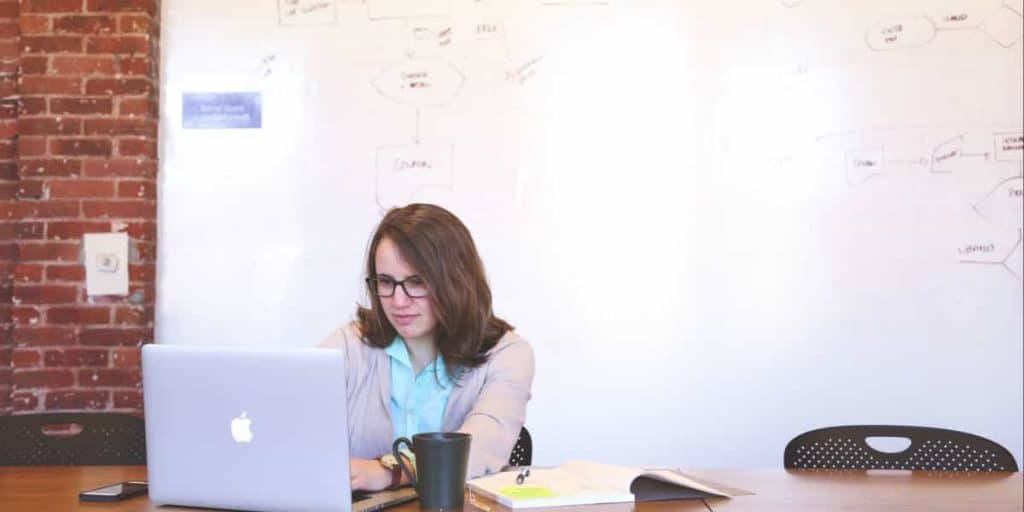 4. Got a Customizable Theme I Could Do Myself
When I decided to level up my site, I figure I would need a custom theme. There are a few to look at but I went with Divi by Elegant Themes because of the interface and the versatility.
It's seriously easy to use. They have a visual builder which works the way you would want a theme to work (but most never do). This allowed me for complete customization and I love it!
Plus they have this Global feature, so if you make a custom box all you have to do is copy to another post  in their builder and if you ever make a change to one of the pages, it changes all of them. Way better than going back through dozens of posts one at a time.
Huge time saver!
It's also great for designing landing pages. All of mine I designed on my own. This saves me from getting a monthly product like Leadpages (which starts at $37 a month) or other monthly services of the same kind.
They are also rolling out new features every week and have made web design easy for a one stop shop person like myself.
Best of all they have a lifetime membership which is great when you are starting out because I like to keep my recurring fees to a minimum.
Check them out here, you will be happy to have found it.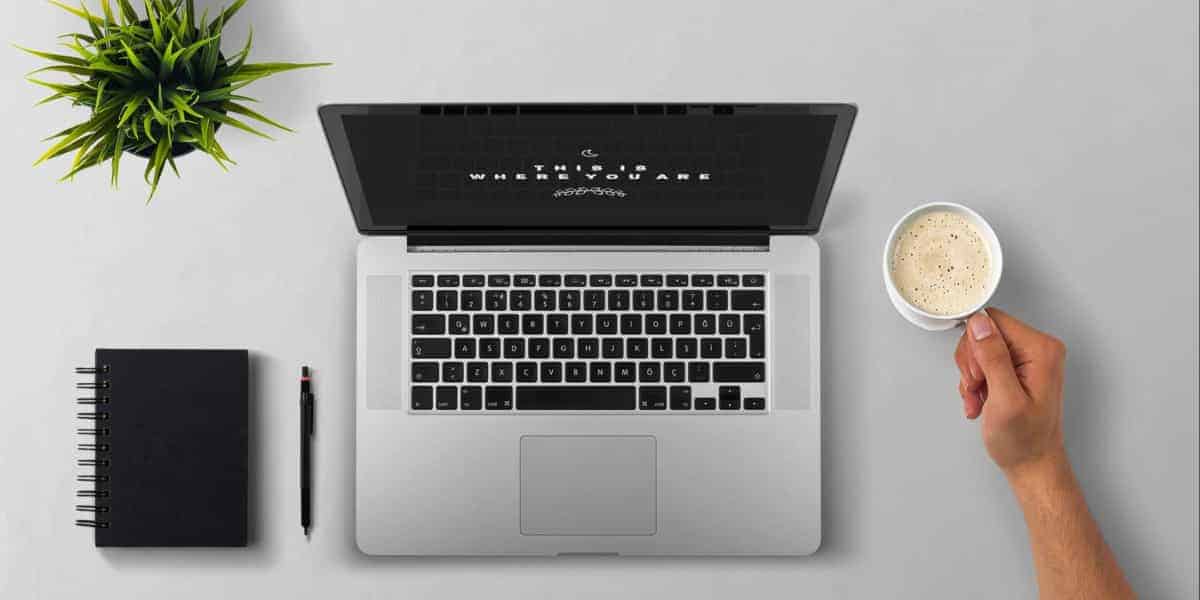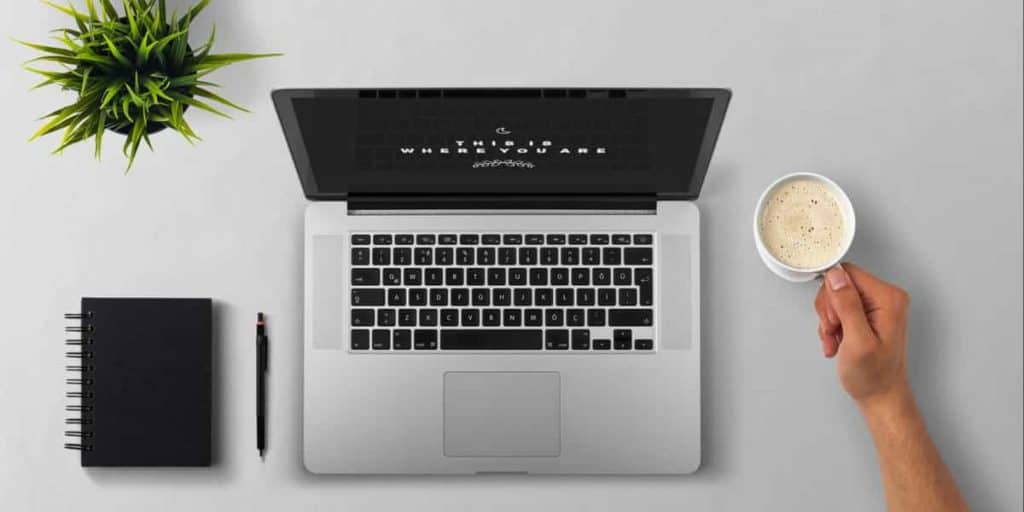 5. Deciding What to Focus On Next
The blogging world is full of bright and shiny objects that will distract you any chance you let it. So I made sure in year two just to focus on Pinterest. Since I new nothing about it I took a few courses (see the course you need to level up your blog here). With a website you need to decide what the focus was going to be. Making this one decision is important. For me it was to focus on Pinterest and become proficient in it. Which leads me to points 6 and 7.
Pinterest Software
6. Automated Pinning Other Peoples Pins With Tailwind
Tailwind it the boss of scheduling when it comes to Pinterest. It's a scheduler that helps you send pins out to your boards (or group boards) whenever you specify. I've been using it now for over a year and it's great.
Iike it for two big reasons:
Scheduling
I love the traffic Pinterest gives me but I don't want to always be thinking about pinning. So having a scheduler do it for me is a big help. I pick the time of day (well Tailwind sets a schedule based on how many pins you want to pin every day), and it goes.
Tribes
Tailwind has a tribe feature that can't be ignored. It helps you find groups of your niche and you can add your pins to the group. Others will pin your pins if they like them and you get to pin theirs. It's  a great system that has helped me get in front of millions, yes MILLIONS of people. When you are starting out it's huge. I've even upped my membership to be in more tribes as it's a huge help if you are starting to write about something new.
Bonus
When Pinterest did a system update, hundreds of bloggers got their accounts cancelled (mine included) one message to Tailwind and my account was reinstated within the hour. That's worth it right there.
Get a Free Trial of Tailwind here
7. Automated Pinning My Best Pins With BoardBooster
I have a specific strategy I use with BoardBooster that I learnt in Making Sense of Affiliate Marketing. I have my best pins going out to several boards every week. This helps me to set it and forget it. I just check in once a month and see how things are going then adjust as needed.
It's a monthly fee of $5 and it's all you really need (it's all I have used for month now). You can check it out here. They offer a free month so give it a try and see what you think.
They have also integrated a different type of Tribe experience, where you and a group share two pins of the group to a specific board (or two or three) and it does this on it's own. Keeping your content fresh on your boards without you having to do anything.
I love it!
Click here for your Free BoardBooster trial.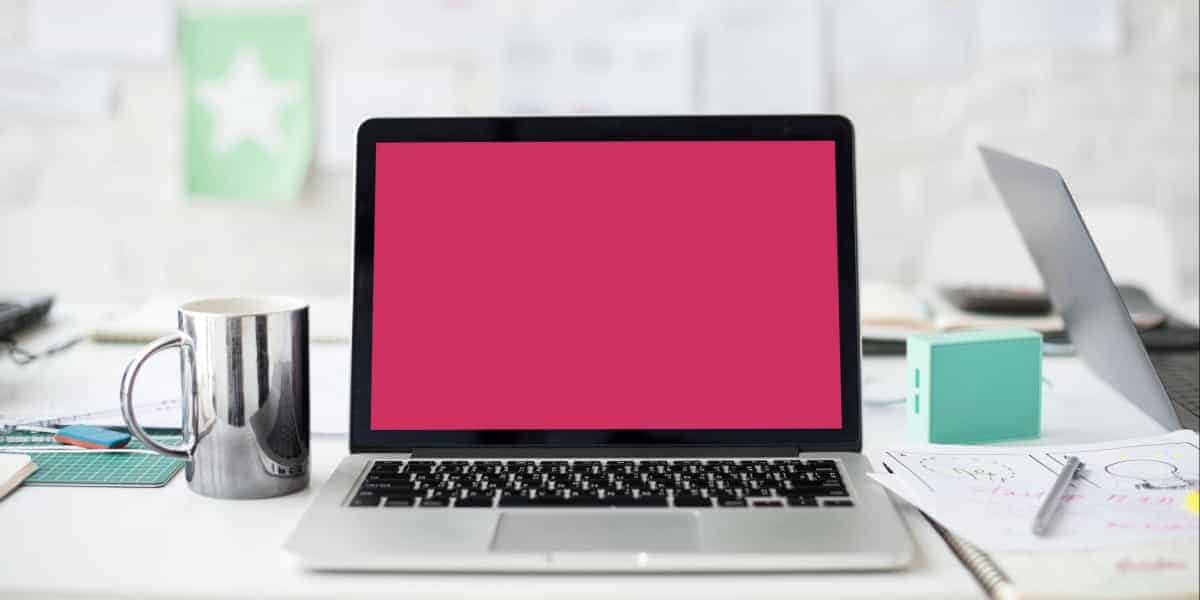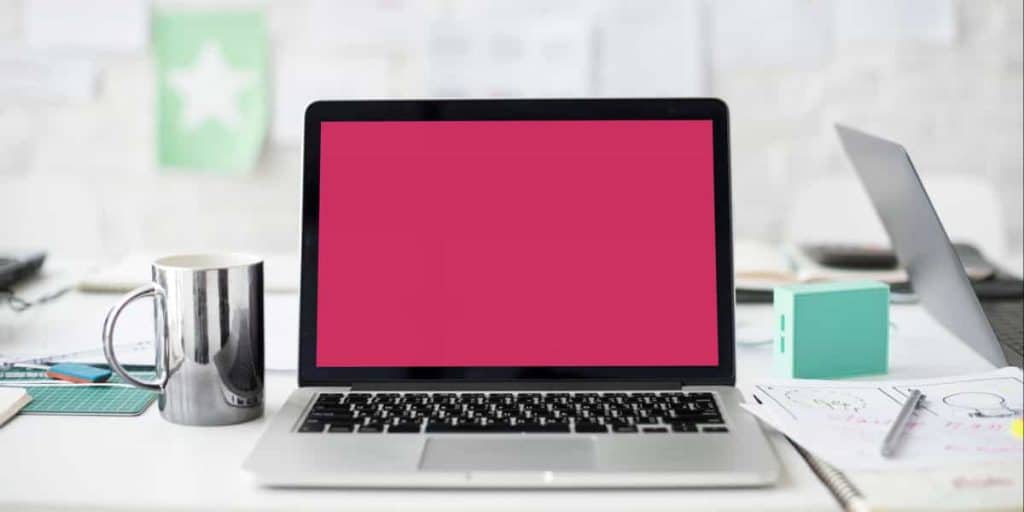 8. Pretty Link
If you have looked at these links they are all done using pretty link. Pretty link takes an ugly affiliate link like this:
https://www.shareasale.com/r.cfm?B=551332&U=1184417&M=50947&urllink=
and turns it into something like this:
https://familymoneyplan.com/tailwind
Which looks way better. Plus this is super helpful for tracking and changing links when you need to. Best of all there is a free plan you can get here. 
9. Took Courses to Take My Site to the Next Level
The other thing I did was get investing in some good courses. Rather than go on about those you can check it out here. Since I'm starting into another year with this site I have some new focuses and these courses are the best ones to help me take my blog to the next level.
Because if you are going to get to that next level you will need help from people who are already doing what you want to do yourself.
Check out this article on the 3 courses I took and strongly recommend.
Family Money Plan Action Steps
5.
Deciding What to Focus On Next
Now Check Out These Posts:
Get Notified When There's A Sale
Join our newsletter to get the latest updates on sales for products to grow your website.
When something goes on sale you we will email you.