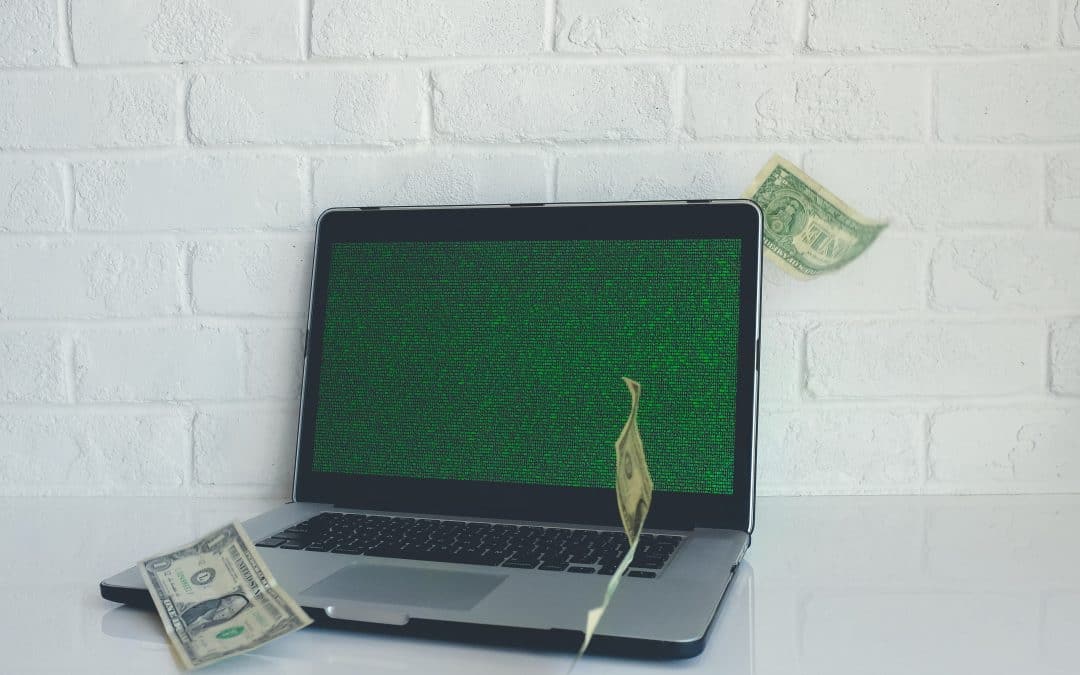 There will come a point in your site where you will need to decide where you are going to take...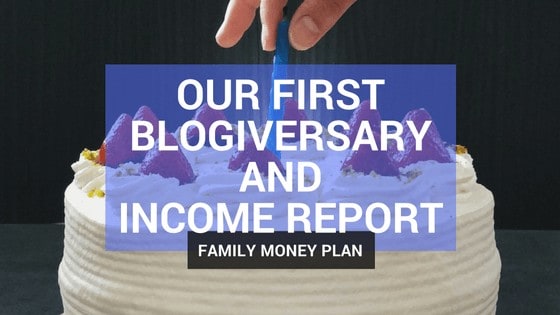 Our First Blogiversary and Income Report It's amazing how time can zip by. A little over a year ago I decided to take...
No Results Found
The page you requested could not be found. Try refining your search, or use the navigation above to locate the post.