Meet Tom. As a freelance filmmaker based in Hackney, it can be all or nothing; some weeks he will be swamped with work and others the phone might not ring as much. As such freelance industries can be unreliable when it comes to pay, so Tom, rather than roll with the punches, rents his gear out online. This doesn't just give him enough to scrape by on but actually pays the rent for his office space.
It's great example of how fee based workers can stabilize their income but you don't need to be an artist or a freelancer to gain massive rewards from what we call the sharing economy.
Anyone from young professionals trying to save up for a deposit, to parents who are paying their kids through college, can benefit hugely from simply listing some of their unused belongings. If you're unsure how to go about it, or just need a bit more convincing here is a run down why renting your belongings is is the way forward.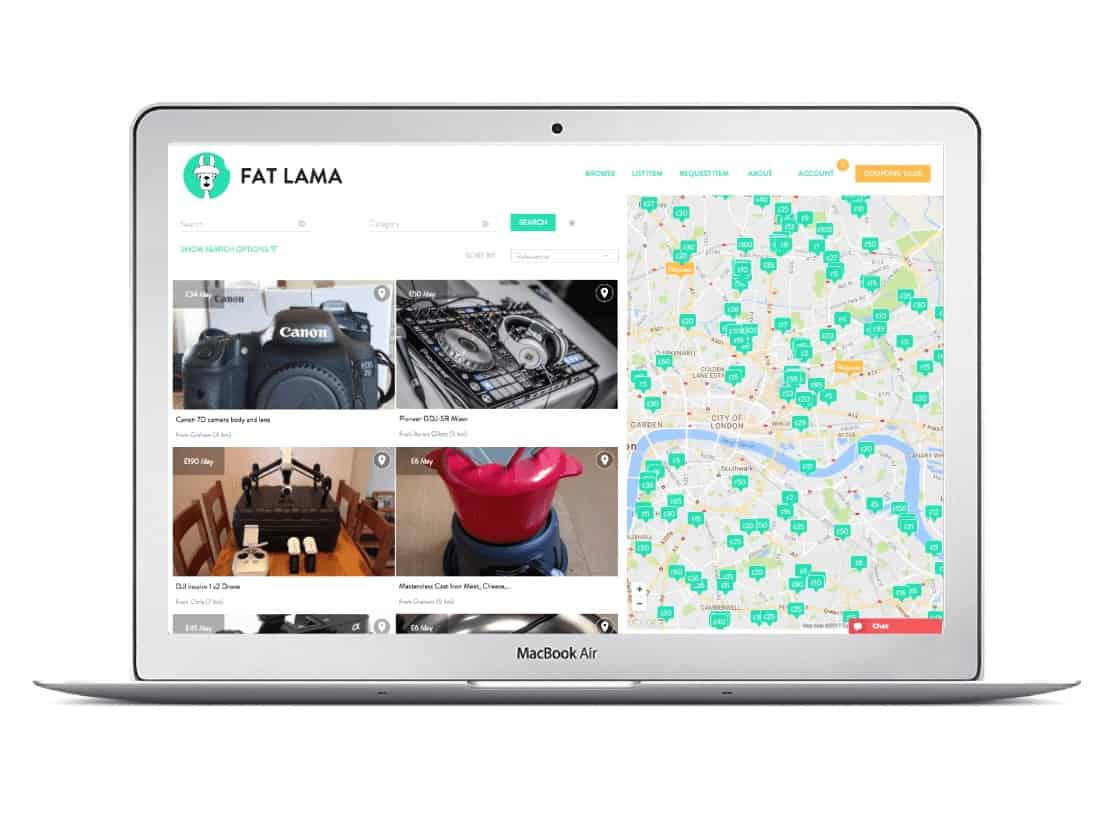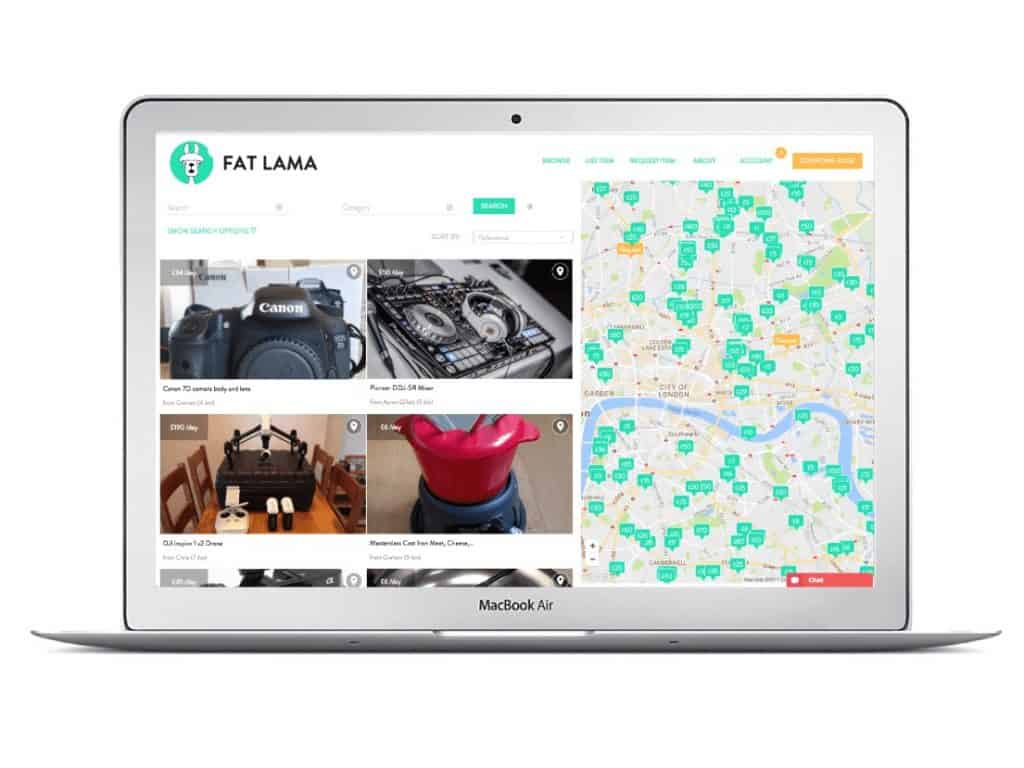 It's Simple to Get Started
Although there are many avenues to go down here, from online directories to classified adds, the most comprehensive and easiest to use is Fat Lama. Operating peer-to-peer rental site, Fat Lama is an open marketplace where anyone and everyone can list items and borrow of others in their local area.
Signing up is straightforward and all items are covered for up to $30,000 of damages, so you don't have to worry about footing the bill.
Going Green
E-waste is one of the biggest problems facing our planet. The mass of phones, computers and cameras that we are disposing of is increasing dramatically every year to the point where by 2022 we will have produced 50 million tonnes of this highly toxic waste. To address this issue our relationship with consumerism needs to change; which is what the sharing economy offers us. By renting rather than buying you are helping to stem the tide of production and preserve valuable raw materials for future generations.
Get To Know Your Neighbours
Cities are difficult places to be sociable in, particularly with a young family. You rarely have the time or the energy to go out to clubs and bars so outside your established friendship group and your work colleagues. Meeting people can be a real struggle.
However start renting belongings out and you'll be surprised how many new friendships you might establish. The whole vision behind Fat Lama means that people have to meet face-to-face. This alongside what is likely a common interest (ie. Photography or filmmaking) make it the ideal conditions for building new friendships.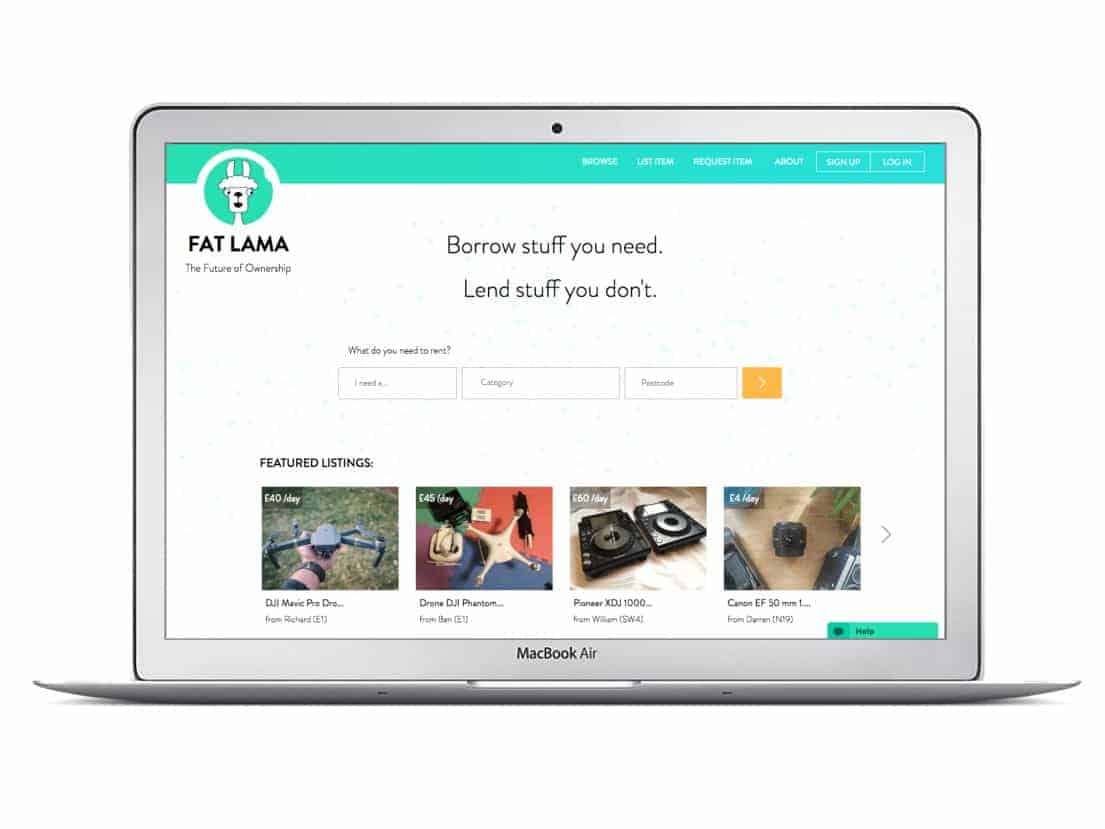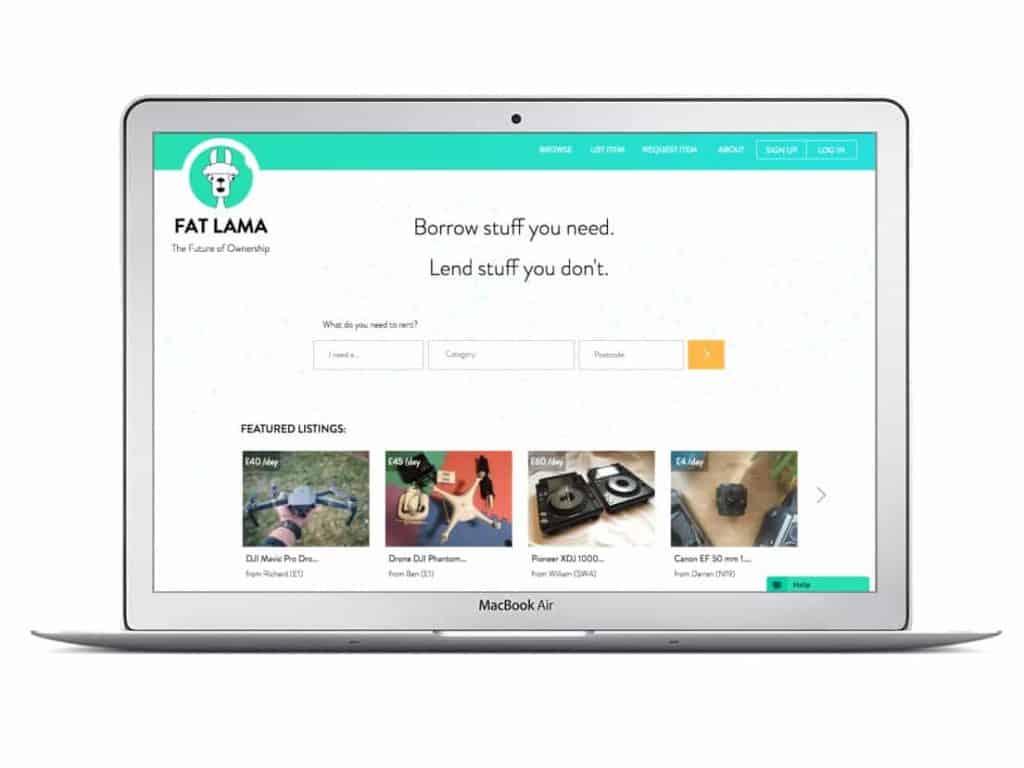 Save Money
Alongside renting, you can start borrowing items yourself and save some money on the expensive stuff.  We all know that kids as they get older get more and more expensive tastes. Suddenly a toy car is no longer good enough for them, a drone is the only thing that will do.
Instead of shelling out thousands of pounds for gadgets that will likely be used twice before retiring to the cupboard, rent them for the day and at the very least trial whether they are going to be a worthwhile purchase. It will also teach your kids a valuable lesson about respecting other people's belongings.
And finally…Earn!
How great would it be to start making money through things lying about the house? It sounds so easy, almost too good to be true but that is the reality of Fat Lama. That DSLR that you use twice a year, or the power drill you had to buy to assemble the IKEA cot, these things are no longer just clutter but assets that can dramatically improve your finances.
To put it into real terms for you, some users have managed to make $5,000 per month just by renting equipment and people like Tom are able to pay their rent from it! This is a serious game changer when you have another mouth to feed, so what are you waiting for? Start renting!
Check out Fat Lama here and get $25 off your first rental or start renting out your unused stuff and start making some more money!
Looking for More Ways to Make Money? Here are some great resources: