Ready to Get Out of Debt?
Grab Our Best Resources.
If you are looking for ways to get out of debt and don't know where to start, here are some of our most popular ideas.
Our Most Popular Making Money Posts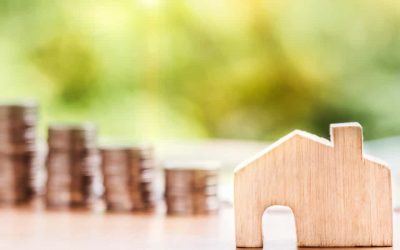 "So... lump sum mortgage payment or increase my monthly mortgage payment?" This was the big question that was thrown at me over dinner with friends last week. Invitably the topic of mortgages come up when we are with friends. A mortgage is your biggest expense and I...
read more
FREE Ultimate Guide: How To Get Out Of Debt
Sign up for our weekly emails and we will send you our guide to becoming debt free and other useful resources to help you with your money.