For most of us Disney is going to be a once in a lifetime trip. To make sure you have the best time you want to make sure that you have some key dates marked on your calendar. I've covered how to save for your Disney trip in this post, once you have the savings plan started up the next step is to get planning. These important Disney dates shouldn't be ignored.
Other Disney World Related Posts:
Pre-planning
They key to a great Disney trip is to do some planning before you leave. There are certain key dates for your Disney trip that you will want to make sure you take note of. Here they are in order.
Long wait until Disney World? Build excitement with these Disney World Countdown ideas
Key Planning Dates
Important Disney Date #1: 365 days before you leave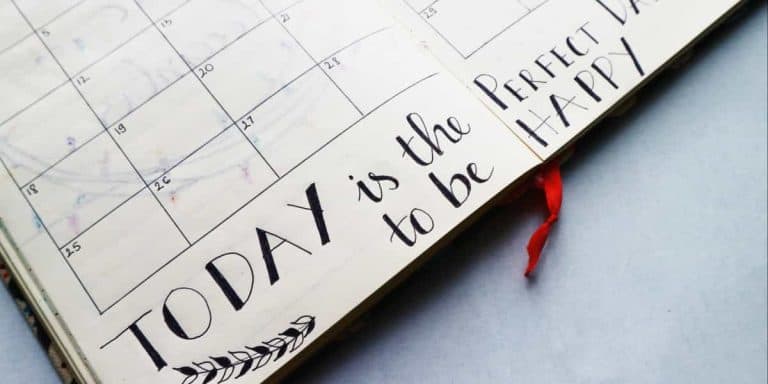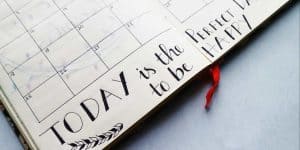 Start reading up on all things Magic Kingdom and other parks. With 4 parks, there are a lot of places to see, rides to ride, and restaurants to eat at. The sooner you start planning the better.
Some great books to check out are:
You will have 185 days to start making your restaurant short list for table service.
This is a big deal.
Character meals book up really quickly and you want to make sure you book them when you get to the 180 day mark (more on that in a second).
Start checking around for park ticket prices, they will change over time in the next year. It's a good idea to keep your eye on them starting now.
When you know how many days you are going to Disney you can look for deals to book your park tickets. I've been told that Disney is pretty good at honoring their sales prices. So if you bought early and there is a sale on, they will adjust the price. This is only if you buy directly through Walt Disney and not another site.
Action Step: Start researching all things Disney and start a file on what you want to see, and do when you are there.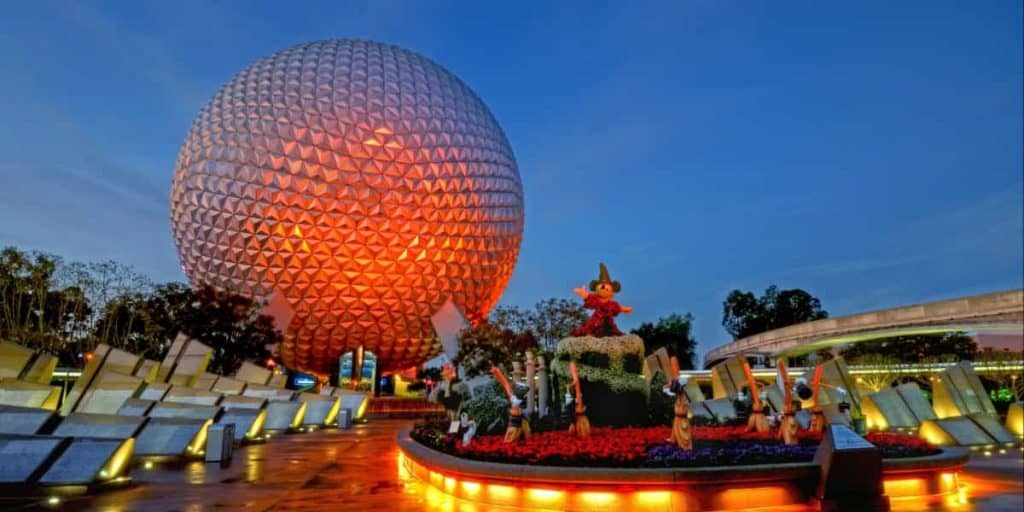 Important Planning Date # 2 190-181 Days Before You Arrive At Walt Disney World
190 Days before your arrive in Walt Disney World.
At this point you will want to know which parks you are going to on which dates. Start looking at different restaurants and come up with your short list. It's also a good idea to have your list of character meals ready.
185 days before: Book your hotel.
Whether you use a Disney-authorized representative or do it yourself. You will want to have all of your accommodations taken care of earlier than your usual trip. I did it through Disney but there are many others that do it on their own.
Action Step: Create a short list of restaurants and which parks you plan on visiting on which days. Get your accommodations sorted out.
Important Planning Date #3: 180 Days before you arrive at Disney: Book Your Table Service Meals
Note I didn't say 6 months before, 26 weeks, or 13 fortnights. Because it's not.
It's 180 days from the day you arrive.
This 180 days is from the day you arrive at a Walt Disney resort. So if you are getting into a resort on a Monday night and you want to book Tuesday, you can do so 180 days from the Monday night.
This is really your first important date. It's when you can start to book your table meals for Disney World. You don't have to keep going in every day and booking new meals. It is based on the day you arrive at the resort so you can book all of the days of your stay at once.
This is also the first day you can book the Bipitty Bopitty Boutique so if you have a little princess who wants to get done up like a fairy tale you can book this starting today.
Side note on the boutique: we booked before the park opened in the morning and it's super cool to be in the park when there is barely anyone there!
Action Step: Book your table service meals 180 days from the day you arrive at the park.
Taking a break from the parks? Here are some FREE things to do in Disney Springs
Important Planning Date #4: 179-61 Days
You have the next 120 days to read up on the rides you want to book for each day of your stay in. Start planning around which rides are must-see and which ones are a pass or a maybe.
Action Step: Come up with a your short list of rides you want to go on.
Check out: The Top 15 Fast Pass Rides You Must Book In Advance
Important Planning Date #5: 60 Days Before You Arrive: Book Your Fast Pass Rides
This is the first day you can start booking your fast passes (assuming you are staying at a Disney resort). You should have a list ready of which rides you want to go in and for which parks.
The fast pass system is a two-tiered system, so make sure you know which ones fall into which category. The books above mention it, or you can use a site like undercovertourist.com or touringplans.com
Honestly, I found this all to be very overwhelming, so I used Touring Plans to help me out. The one-time $14.99 to get an idea of the itinerary and rides it's worth it. Plus, you can optimize your day in the park to minimize wait times, walk times, etc…
If you are short on time, it is super useful. I highly recommend it.
Action Step: Book your fast passes.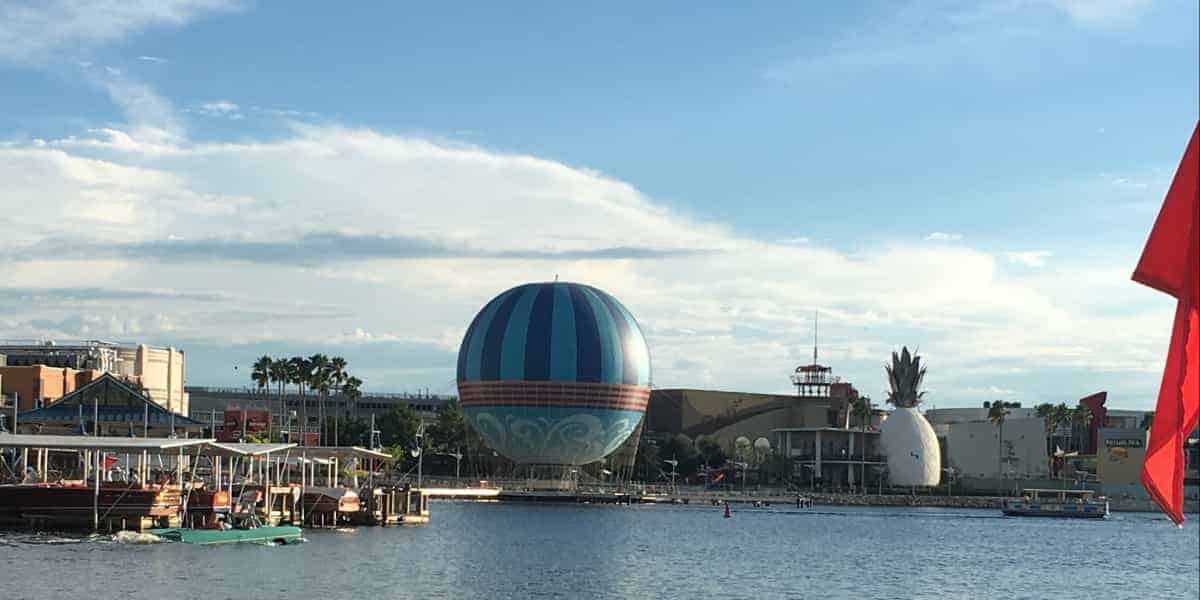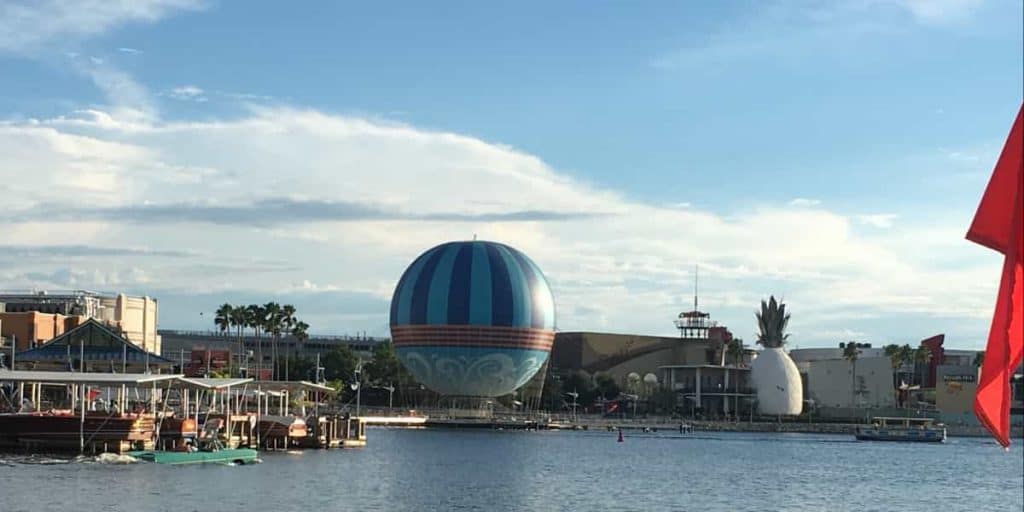 Important Planning Date #6: 14 days book your picture pass Memory Maker.
If you are wanting to get your Disney photos done at all the stops it's best to book now. Otherwise you will be paying more at the end. You can get them up to 7 days before, but we are planners, so we don't leave things to the last minute. Everyone who we know who has booked it is happy they did.
The photo pass gives you magical photos and puts on shots of Disney characters in the picture.
Plus it save you time in getting other people to take photos for you while you are in the park.
Action Step: Decide if the Memory Maker is in your budget to buy and book it. (Note: I'm very pleased with the package, it was one of the best decisions we made to purchase it.)
Looking for some other resources for your Disney trip? Some great books to check out are:
Important Planning Date #7: Start Pre-packing and making sure you have taken are of everything
Start checking the weather and go through your emails with Disney. If you are staying at a resort, they have a shuttle service for you from Orland International Airport. Make sure to call them and double-check they have your flight information.
There are lots of little details to pay attention to. Have something for rain and whatever the weather may throw at you while you are down there.
Action Step: Double-check all your previous plans and make sure you have maxed out your FastPasses. Also, check if there are any new ones available.
Check out: 16 Things You Must Buy Before Leaving for Walt Disney World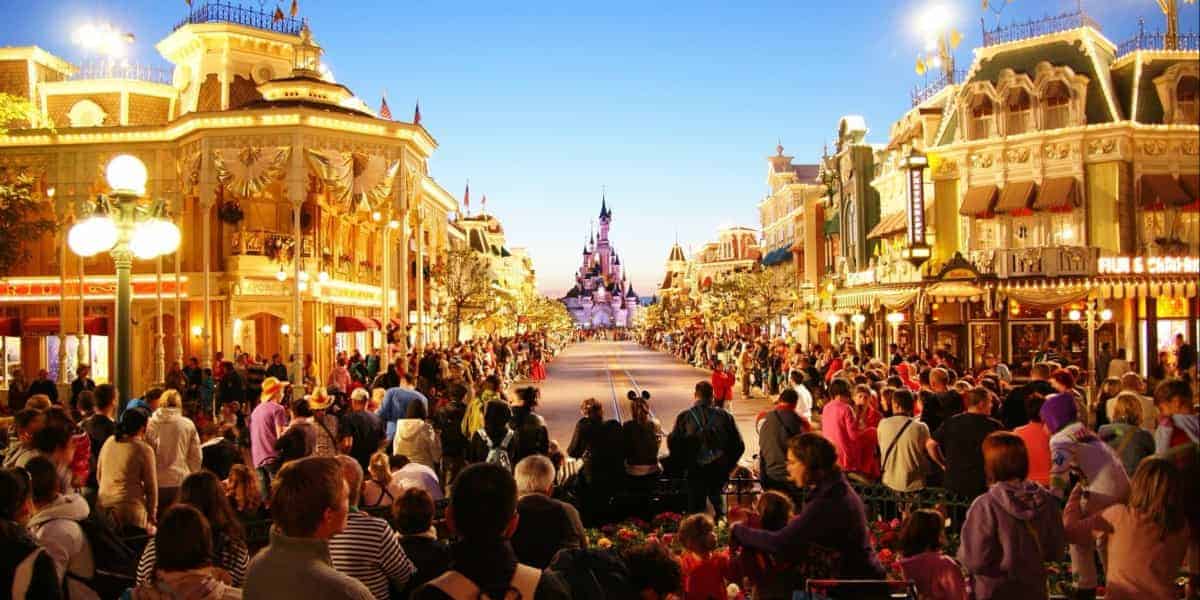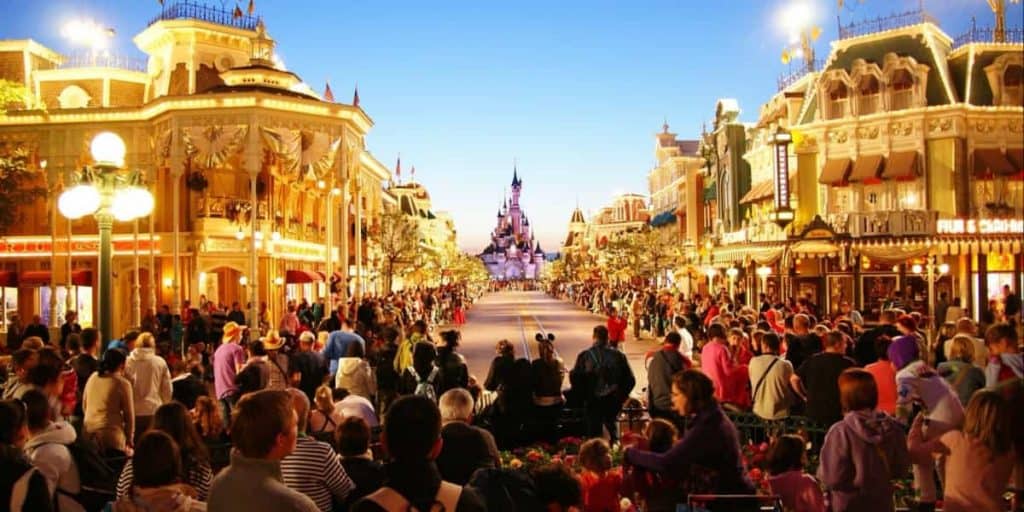 Important Planning Date #8: Book Your Groceries For The Hotel
You can pre-order your groceries and have them delivered to your Walt Disney World resort so that they are there when you arrive. One that comes highly recommended is Garden Grocers and Goodings. This is a great way to save on your meals while you are in the hotel. We used Garden grocer, and they are great to work with. Depending on your meal plan, you may want to have breakfast in your hotel room to cut down on meal costs. Plus, Disney works with these two companies to make sure your food is ready for you when you get there.
Action Step: Book your groceries.
Important Planning Date #9: Day Before Leaving
Go through your packing lists and pack all your bags. Load up the travel entertainment and check your flights. The big day is tomorrow. You probably won't sleep, but you need to try. You are going to need your energy going into this trip!
If you are needing a good packing list, here is one from UnderCoverTourist.
All you have to do now is get on your flights and enjoy your planning coming into reality. It's a beautiful thing.
Action Step: Pack and get a good night's sleep. Tomorrow you are going to be at Disney!
10 Days after your Disney trip. Go through your photos and relieve the memories. It will already have started to feel like a dream, but the memories will last a lifetime!
A little bit of planning and organization can take your Disney trip to the next level. These key planning dates for Disney are a great way to get you started.
Headed to Disney? Save money by buying these 5 items before you leave home:
Family Money Plan Takeaways:
Key Booking Dates
190 days plan out which days you want to go to which parks
180 days before you check in to your Disney Resort book your table service meals
90 Days start coming up with your short lists, educate yourself on Fast Pass + rules for each park and
60 Days before start booking your Fast Pass Tickets for your days in the park
Other Disney World Related Posts:
Found this useful? Share it with others!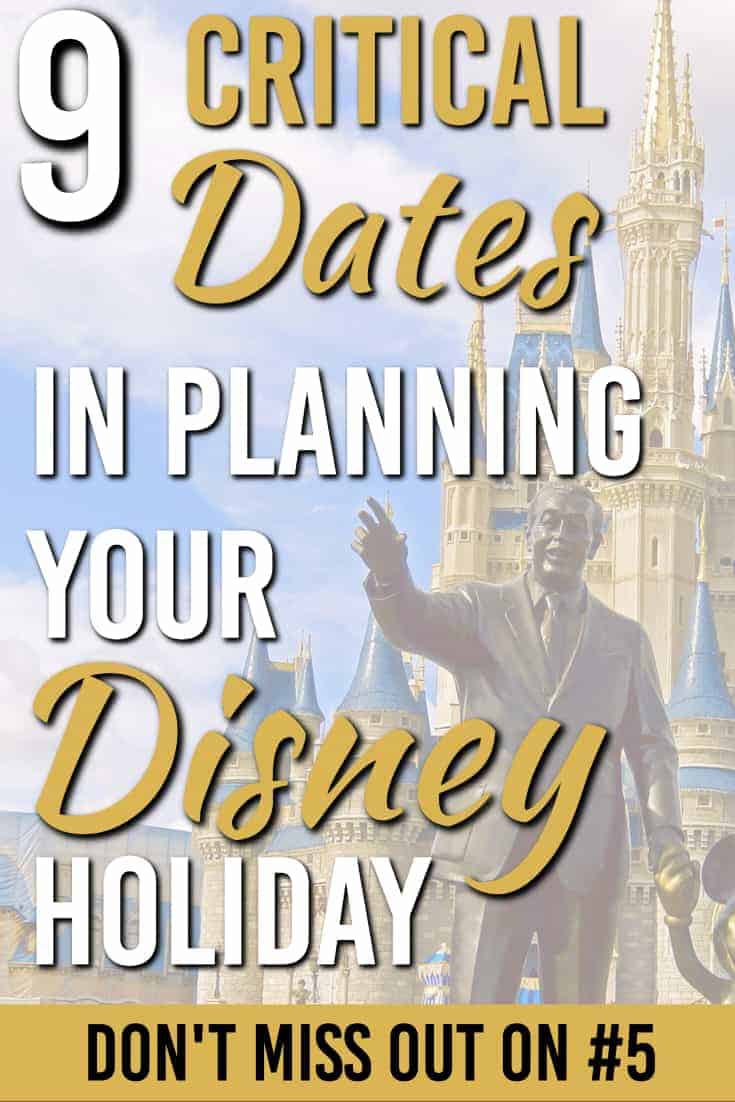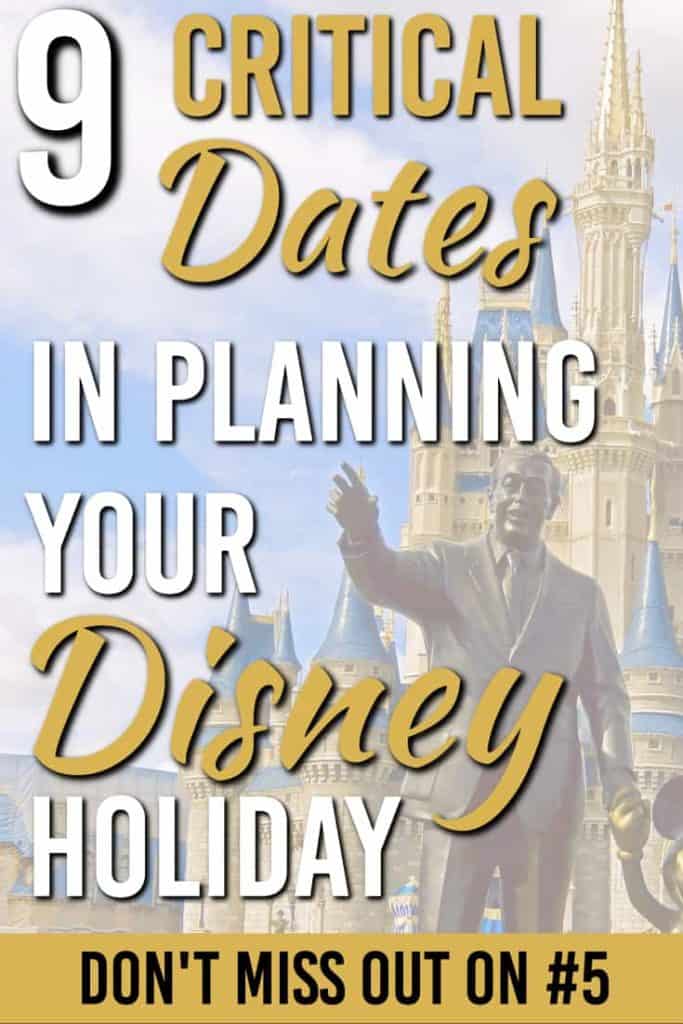 Plan Disney With Ease
Sign up for our newsletter and get our BEST DISNEY articles sent directly to your inbox so you can be best prepared!