There are a lot of rides at Disney World and as a first timer it's overwhelming to book your rides before you get there. Here are the top 15 Disney rides to get your Fast Passes before you arrive. If you don't like rollercoaster then you can check out this post here about the top 10 FastPass without rollercoasters.
Some Disney rides can have long lines an hour into the day. If you aren't careful you could spend hours in line everyday. If you have checked out our Disney FastPass Secrets, you will know there are things that you can do to get the most out of your DisneyWorld experience. The Best Walt Disney World Rides To Get a FastPass for each park are as follows (note that this refers to your first 3 passes and not the ones you get after like we talked about in our Fastpass Secrets).
Animal Kingdom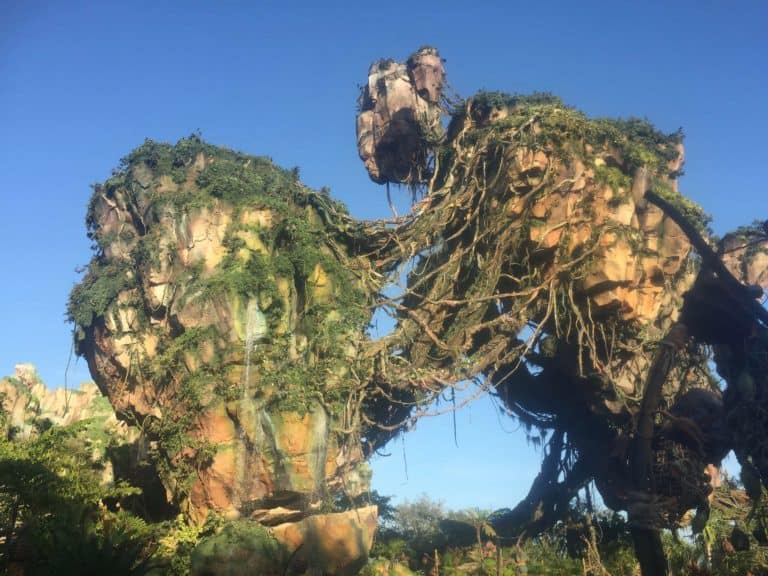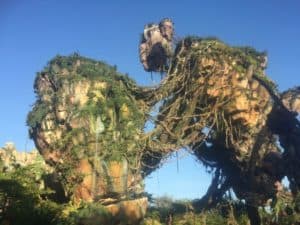 1- Avatar Flight of Passage
This should be your priority. The ride blows everything else in Disney World away. This ride had lineups of over 3 hours at some points in the day. Getting a FastPass for this one is key to making the most of a day at Animal Kingdom
2- Kilimanjaro Safaris
This is a good one to hit early in the day or later on in the evening so the animals are more active. It gets pretty busy so booking a Fastpass is a good idea.
3- Expedition Everest
This is the feature roller coaster in the park. It's got a steep climb and is pretty intense for the young ones. Yet my youngest couldn't get enough of it. You can FastPass this, but it does have low lines first thing in the morning on occassion or if you are staying at a Walt Disney Resort you can benefit from the early magic hours.

4- Kali River Rapids
This is another big time suck without a FastPass. The best thing you can do is book this at a time that makes sense. You will get wet. I had a hose blast me for 10 straight seconds while the rest of my boat laughed at my wetness. Bring a poncho and a water proof bag for your electronics
Long wait until Disney World? Build excitement with these Disney World Countdown ideas!
Hollywood Studios
5- Tower of Terror
This one you should get a fast pass for. Not because the line ups are so long, though they can get to be over an hour in the afternoons. But because the longer that you stay in line the more likely you are to question your sanity. This ride has a steep drop and is the one that terrified me the most. Still it's a main stay at Hollywood Studios and the featured landmark. You may regret not going on it. That said, I'm happy to have done it, but didn't want to ever do it again.
6- Rockin' Roller Coaster featuring Aerosmith
This is a great roller coaster. The type of FastPass is a tier that includes Tower of Terror, so you will need to pick between the two. Our plan was to book the Tower of Terror and get to Rockin' Roller Coaster first thing in the morning before the heat got unbearable and you lose your nerve.
7- Toy Story Mania
This is another ride that gets long fast. Book your fast pass as quickly as you can for this one. Getting a pass that day may be a challenge. It's a fun game ride.
Thinking about Hollywood Studios? Here is our Hollywood Studios one Day Plan or check out the complete list of Hollywood Studios Rides
Bonus: Jedi training
Technically not a FastPass but it does require some planning. If you have a little kid that wants to be a Jedi you need to be there before the park opens. People will fill up on the Hollywood Boulevard waiting for the park to open, but parents can go with their kids to sign up for this once in a lifetime experience where your young Paduans get to train as a Jedi and face the trials.
Warning! Your child needs to be there to sign them up, we had a family in front of us without their child and they were told to get their kid.
This fills up quickly so get there early.
Related Post: How Much Does It Cost to Go Walt Disney World
Epcot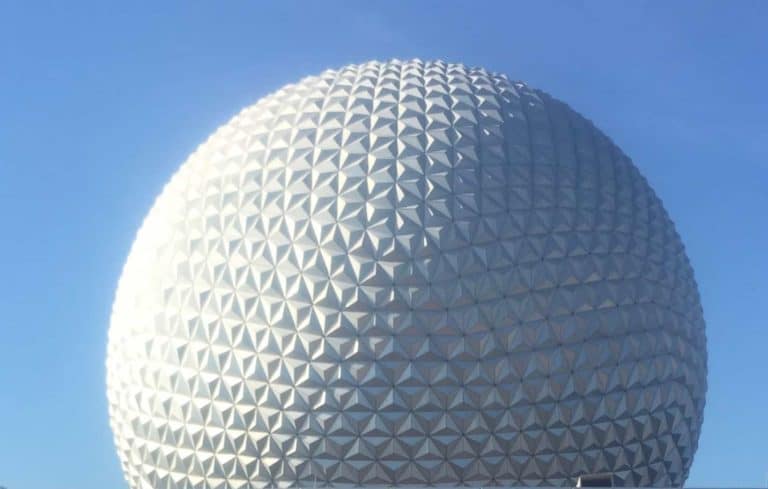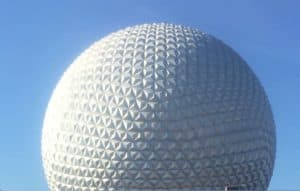 8- Frozen Ever After
Honestly I thought I was done with Frozen (our iTunes play count for Let it go sits near 1000 plays) but the one thing Disney does with it's new rides is hit them out of the park. I got off Frozen and could have gone right back onto it, had it not been for the 70 minute wait. This one is worth the FastPass. One other note is that Frozen did shut down a few times when we were there. So it's probably worth booking this as early as possible. But that's all a part of our Epcot FastPass strategy.
9-Test Track
This ride is sponsored by Chevrolet and you are very much made aware of it. I'm not a car guy but it's pretty cool ride and getting to test out your car at the end to see how it compares is pretty cool.


10- Soarin'
This ride is amazing! You must book this ride. It's a flight around the world over some of the coolest places. Honestly I could have done this ride a dozen times in a row and not gotten bored
Related Post: The Best Walt Disney World Rides To Get a FastPass
Magic Kingdom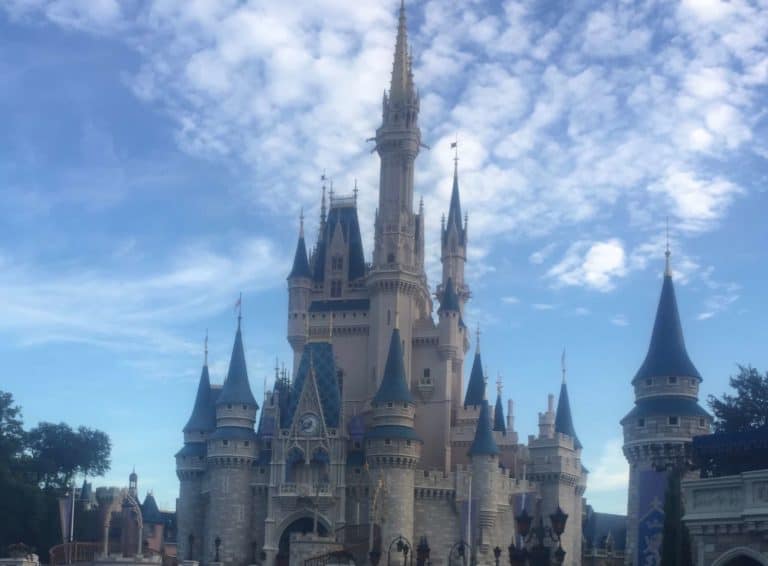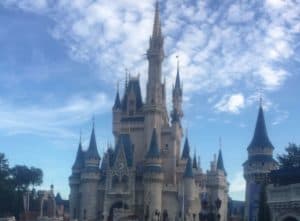 11- Space Mountain
This is a must ride and probably the wildest rollercoaster in the Magic Kingdom. The rollercoaster is in the dark so that might have your little ones spooked a little but that's ok. One other note, it's single seating on this roller coaster. Just a heads up if you have little ones need mom or dad next to them on the rides.
12- Splash Mountain
You are going to get wet on this so you will want to book your FastPass around that fact. Or else you can pack a poncho.
13- Big Thunder Mountain Railroad
This roller coaster has always been a favorite. We hit this one first thing in the morning and didn't have to wait more than 5 minutes. If you plan on doing it later on in the day it's worth getting the Fast Pass.
14- Seven Dwarves Mine Train
This is one you should book for first thing in the morning and get it done. The ride was breaking down quite a bit so getting your FastPass and getting it out of the way early is a great plan.
15- Peter Pan's Flight
This is one of the longer waits so it's a good idea to Fast Pass this one. Our kids loved this one and wanted to do it again and again.
Looking for what you can do at Magic Kingdom? You can find all of the Magic Kingdom rides here!
There you have it. If you manage to get on this 15 rides while you are at Disney you will have definitely accomplished something.
Headed to Disney? Save money by buying these 5 items before you leave home:
Check Out These Other Disney World Articles:
Looking for some other resources for your Disney trip? Some great books to check out are:
Find this helpful? Share it so others can enjoy Disney!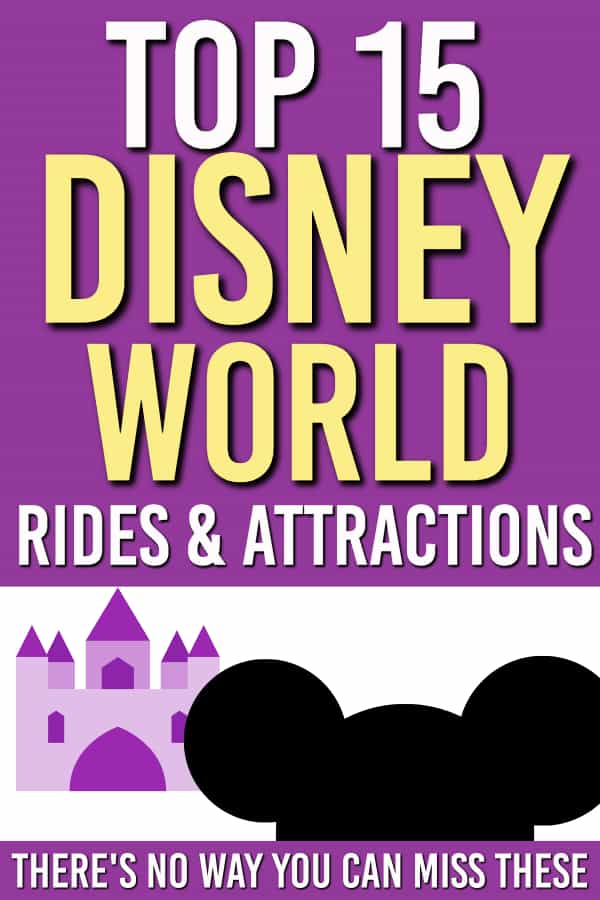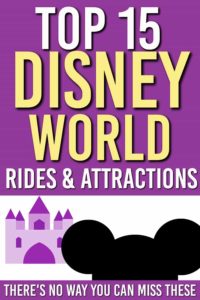 Plan Disney With Ease
Sign up for our newsletter and get our BEST DISNEY articles sent directly to your inbox so you can be best prepared!