Behind the Screen Interview Series Michelle from Making Sense of Cents
We have a great interview lined up. Fresh from her win at Fincon16 for Blog of the Year we have Michelle from Making Sense of Cents. When it comes to the personal finance world Michelle from Making Sense of Cents site is where you want to go. She has things figured out.
Not only is she crushing it with her online business, but she has managed to live a life of her own design. Which is something I can only look at and use as a model. I've also taken her course on affiliate marketing and it is well worth it since she makes her living through affiliate sales. In fact last month Michelle made a whopping $90,000!   Her program is gold and worth it just for the bonuses alone. You can check out her program here. (Affiliate link)
Take it away Michelle! Let's Begin!
Let's talk a little bit about who you are and where you are coming from. Tell me about your money journey? What got you started in learning about personal finance?
Hello! My name is Michelle Schroeder-Gardner and I blog about personal finance at Making Sense of Cents. I started my blog in August of 2011 just as a hobby. I was living paycheck to paycheck, and while I worked full-time all throughout college, I didn't put a penny towards tuition or my student loans. Instead, I spent my money on wasteful things like going out to eat way too much and clothing.
I heard about a personal finance website in a magazine, checked it out, and got hooked. I ended up starting a blog without any hopes of ever making money, because that was not why I started. Instead, I just wanted to be a part of the community and I wanted to keep myself accountable when it came to personal finance.
I've been hooked on personal finance for quite some time. I have two undergraduate degrees that are business-related, as well as a Finance MBA.
I left my job as a financial analyst in 2013 and now I work for myself as a full-time blogger. My husband also works with me. We sold our house in 2015 and we now travel full-time, mainly in our RV!
What would you say the biggest money obstacle has been for you to overcome?
It would probably be living within my means. I spent far too much money on things I didn't need when I was younger. I was fresh in college and lived on my own, and thought I "deserved" a lot of things. I didn't think about my future, and that led to a lot of wasteful spending!
How has overcoming that obstacle changed you?
It has definitely changed me. It made me realize that material things are not needed. I now make $70,000 a month and I spend far less than I did when I was struggling. It's interesting how that has turned out.
If you were to start your money journey all over what would you do differently?
I don't think I would do anything differently. I never really dug myself into too deep of a hole, and thankfully I realized quite quickly that I needed to change things. Plus, I learned a lot from my mistakes, so they made me into who I am today.
What is your proudest money accomplishment?
My proudest money accomplishment would be finding ways to make additional income a few years ago. That then all spiraled out and eventually led me to become a full-time blogger. Life is great now and sometimes you just had to run yourself a little ragged in order to accomplish something. Even though I worked 100 hour work weeks for a few years so that I could earn a living at my day job as well as grow my blog, it was all well worth it. It's crazy how much life can change in just a few short years.
What was your first money lesson?
My first money lesson was taught by my dad. He taught me many things, and I wish he were still here today to continue teaching me money lessons!
My dad taught me that you don't need to live extravagantly in order to be happy. Instead, forget about what everyone else thinks and save for what YOU want. He also taught me that you don't need loads of money to travel, as he solo traveled for decades and lived a great life, without going broke.
Would you classify yourself as a Spender or a Saver?
I definitely would call myself a saver. You just never know what the future may hold, so I'm all about living a great life, but still saving as much as you realistically can.
Ok now for some non-money questions.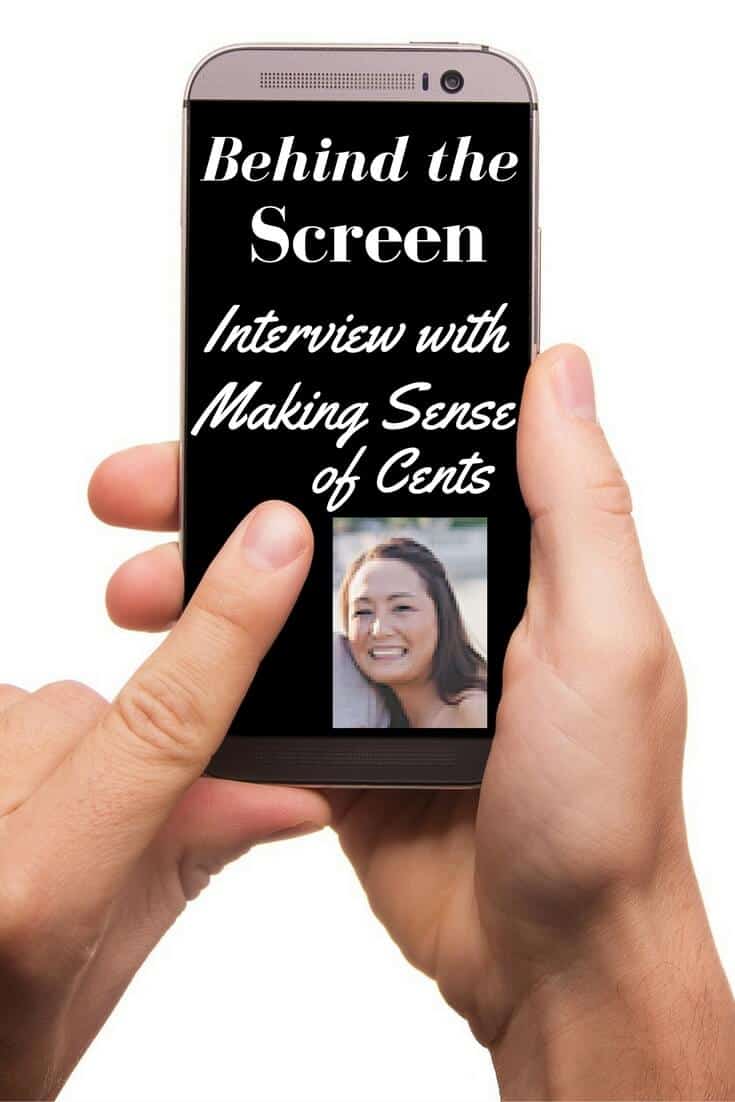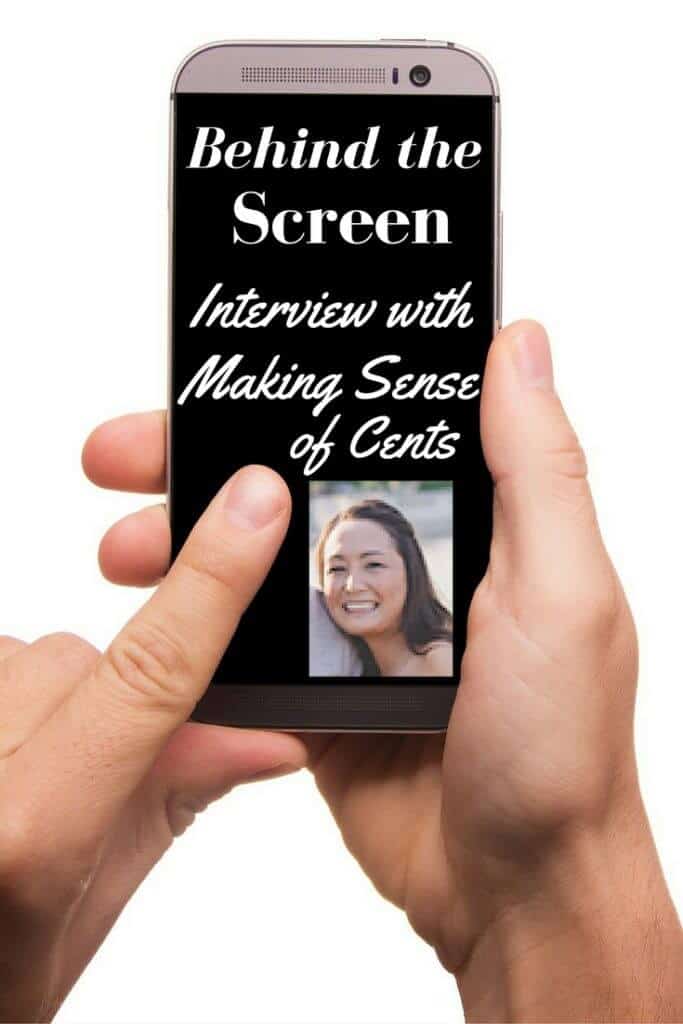 Give me a list of your top 5 foods?
Korean food, Mexican food, anything home cooked, cornbread, and pie. I like to eat and I'm not picky, haha.
What is your favorite drink (alcohol or non-alcohol)?
Passionfruit tea, for sure!
Which group do you fall into:
Apple of Samsung? Apple
Coke or Pepsi? Neither
Coffee or Tea? Tea
Night owl or morning bird? Depends on the day!
What's the one movie you could watch over and over again and never get tired of it?
I have a ton of favorite movies, and I know this isn't one, but I could watch the Lost TV series a hundred times. I've already done it 4 times…
Where can people find you online if they want to get ahold of you? (Think social media accounts)
You can find me on Facebook, Instagram, Twitter, and Pinterest.
There you have it . Thank you again to Michelle for taking part in this interview. If you are interested in learning more about her course you can check it out here.