This past weekend we had a boys day where 3 generations of us boys (Grandpa, my son and I) go out for a burger and hang out. This day had us end up in a lower income area (to quote my police officer friend "You shouldn't go in that area"). Never the less, grandpa wanted to try this restaurant and this is where we ended up.
Here's the situation…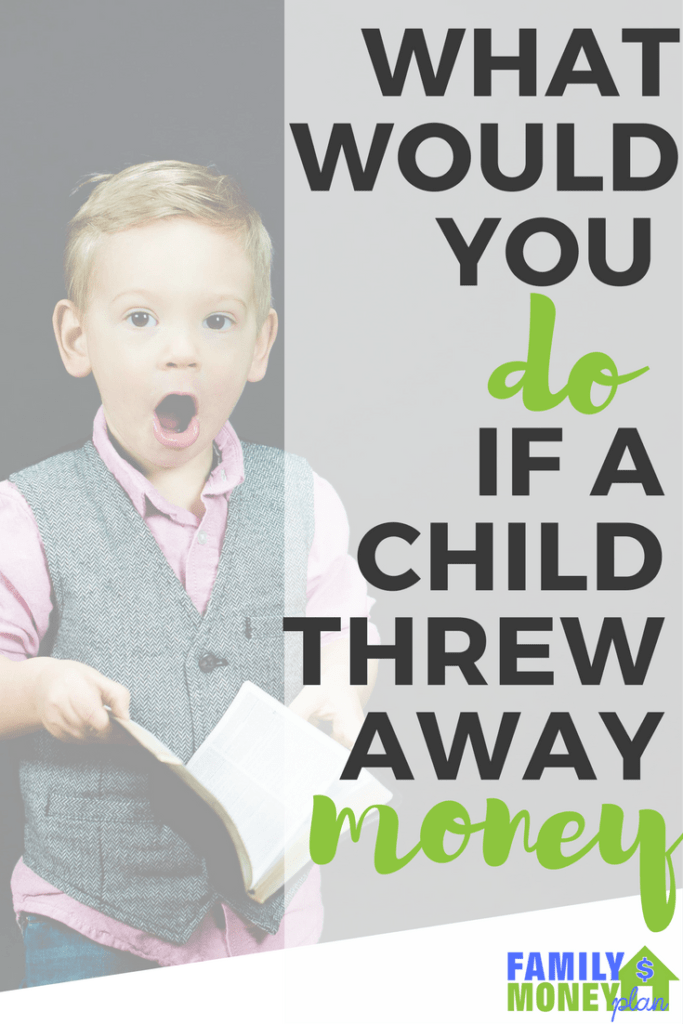 While we were waiting for our burgers at a walk-up burger stand, two girls from the area bought ice cream with their money. The one girl, who was 12 years old (best guess), had two nickels left after her purchase.
Because she couldn't buy anything with the coins she looked at us and declared:
"I can't get nothing with ten cents.You want it? Here…" At which point she threw the two nickels onto the sidewalk with the thrust of Thor and his hammer.
Bewildered by the action, I have never seen anyone literally throw away money, my son looked up at me with a "What should I do?" look (I'm sure I was giving the same look back to my son having never seen someone do this before).
With a million thoughts running through my head I said to the girl:
"Are you sure you want to throw away that money?"
"Yeah," she said with a bit of defiance in her eyes. "I can't get nothing with that." and walked away.
My son gathered up the coins, and we had a multi-generational talk about how different people feel about money (both grandpa felt the need to explain that this isn't something you do to my son).
Related Post: My First Money Lesson 
What would you have done? She literally threw away money!
A big part of me wanted to explain to this child the value of money. How that 10 cents still had value, but you have to save it for it to grow…
Maybe I could have explained how you should treat money with respect… Or say that by saving that 10 cents she could save up for her next ice cream.
There were no shortage of ideas that I wanted to share.
But I didn't feel that a 12 year old kid, on Saturday, who was out for ice cream with a friend, really wanted to talk about money with someone else's dad.
Nor do I think she would have listened.
I have been wrestling with this. I feel like I should have done more, but I think even if I had said something it wouldn't have been heard.
What would you have done? Let me know in the comments below.