Passive Income 101 – Intellectual Property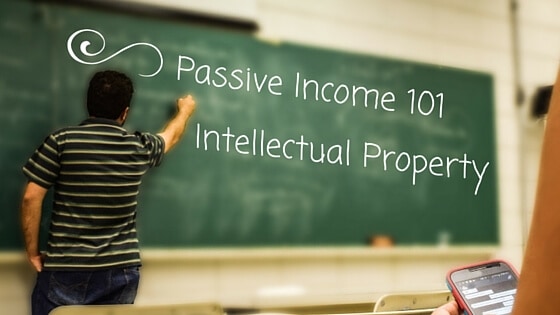 There are a lot of way to create passive income. For most of us, it is a matter of finding out which one works best for us and then pursuing it. So far we have covered stocks, real estate, web businesses and interest. Today's post will go over a whole bunch of smaller (yet still lucrative ideas) that you can look into.
I remember reading in one of the Rich Dad books that money was a thought.  It was an idea. The seed of an idea is an amazing thing. From Apple computers to getting a man on the moon they all started with an idea.
A single thought.
Here are some ways your thoughts and ideas can start to make you money.
Song Royalties
Do you know who wrote the hit song "Hound Dog" by Elvis Presley? It wasn't Elvis, it was a songwriting duo Jerry Leiber and Mike Stoller. They wrote it, Elvis sang it and the rest, as they say, is history. While Elvis got all the fame, the duo earn a percentage for every time the song was played and sold. This goes to show you that even if you can't sing to save your life, you could be an amazing song writer raking in the dough.
Books – Self Publishing
We are in an amazing age. You can literally sit down today and write a book on your computer then sell it the next day on Amazon. If you have ever considered writing the great American/Canadian novel there has never been an easier time to get the word out there. The best part of self-publishing is that you can have total control over what you write and put out there. The bad part about this is that literally anyone with a computer can do this. If you are willing to create top notch content you could have a best selling book on Amazon sooner than you think.
Rights
Another way to make money with your ideas is to sell your pictures on different sites. If you have a good eye for it you could make some money. Not tons most likely (hey I'm just being honest), but the idea of someone paying for your photos rather than them sitting on your hard drive is pretty enticing.
Check out Shutterstock and RF123
Licensing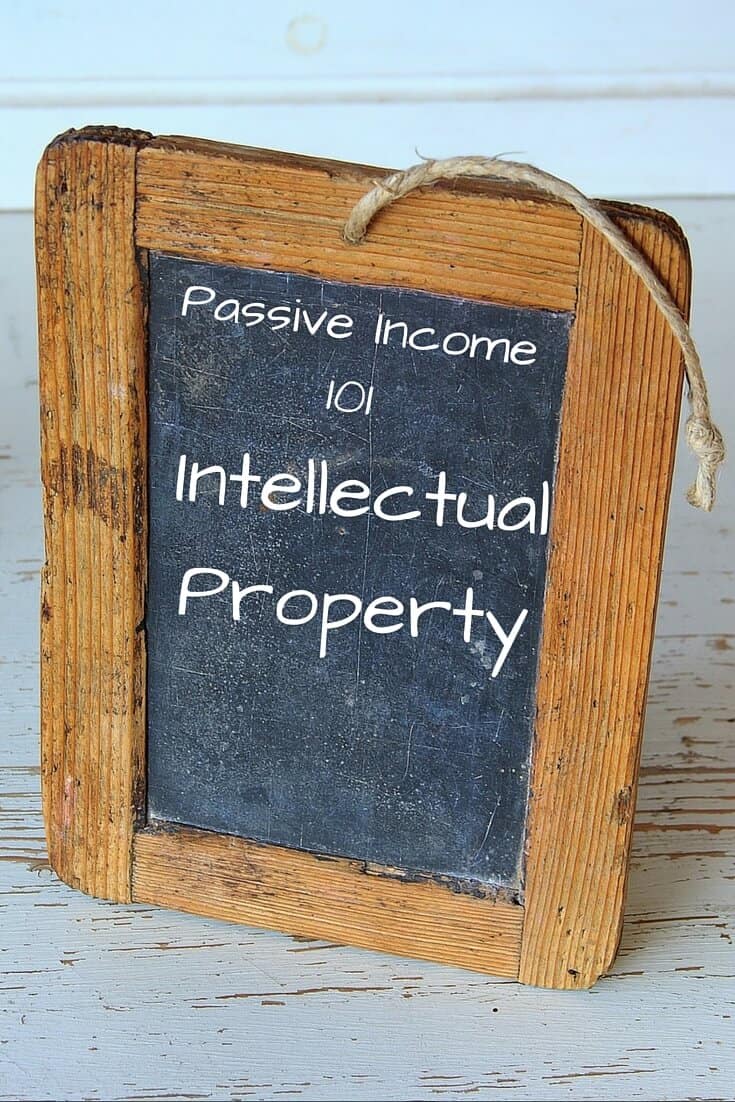 Licensing is a great way to ear money from an idea. If you have created a brand or character you can license that character to other companies.
I'll give you an example. Disney owns a lot of characters and names. When we were growing up you could get pencils with Mickey on them. They cost more, of course, because of the picture of Mickey on it and everyone wanted them.
Disney didn't all of a sudden decide to get into the pencil business (or the band-aid business, or the sippy cup business etc…). What Disney does is license the rights of Mickey Mouse to be used on the pencil, in return the pencil company pays Disney a certain amount (either based on pencils or length of time or some other metric).
While there is money to be made in licensing the hard part is creating a brand, or character to license, it will take time and effort and may not be worth it unless it's something you are passionate about.
Arranging Deals
I have known a few people that have been able to get a decent amount of earnings from introducing one person to another and then brokering a deal between them. He in turn takes a percentage of the total deal and everyone walks away happy. While this isn't technically passive (remember nothing is truly passive), it's a great example of how an idea can make you money.
If you have missed the last few posts you can check them out what we have covered: stocks, real estate, web businesses and interest.
What other ideas do you have to make passive income? I'd love to hear some in the comments below.