If your ham and cheese sandwich are starting to get a little long in the tooth. Here are some tasty quick and healthy lunches you can make to spice up the variety of your daily lunch.
Don't get stuck thinking that because you are bringing your lunch to work that they need to be boring. By making these the night before you can have some great lunch that will check all the boxes when it come to being fast and healthy. Enjoy!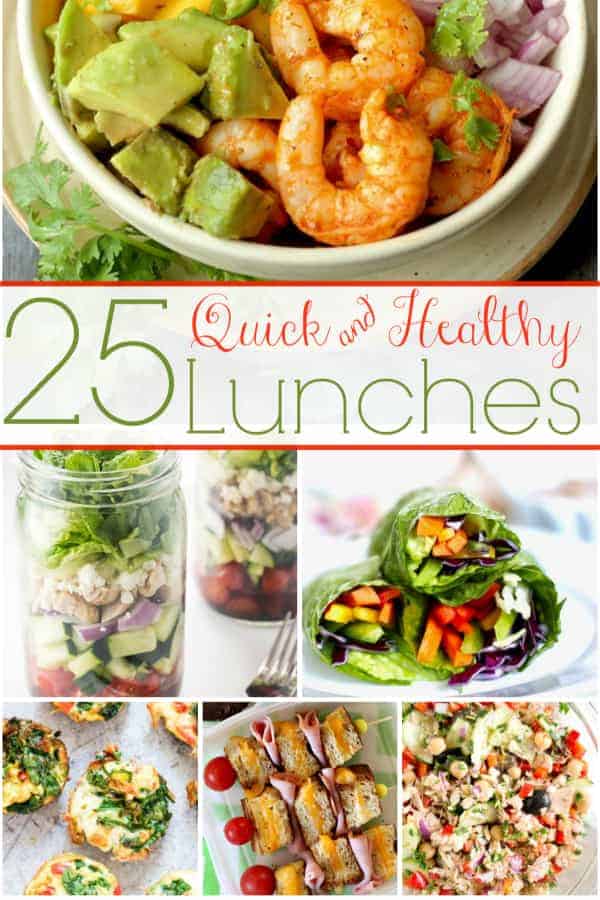 25 Quick and Healthy Lunches
Need some more recipes to spruce up your meals? Here are some more recipe collections
FREE Ultimate Guide: How To Get Out Of Debt
Sign up for our weekly emails and we will send you our guide to becoming debt free and other useful resources to help you with your money.