It's back to school time, and that means there are even more demands on our time as kids start to head to activities and the schedule takes priority over all things. Somewhere in there we will need to eat. If you are looking for some new recipes that you can do quickly, here are 26 Quick Family Dinner that Can be Ready 15 Minutes that can be ready in 15 minutes.
Don't forget to grab some tupperware for the leftovers. That way you can enjoy them the next day at work! Saves you time. Saves you money. Taste delicious. What else could you want?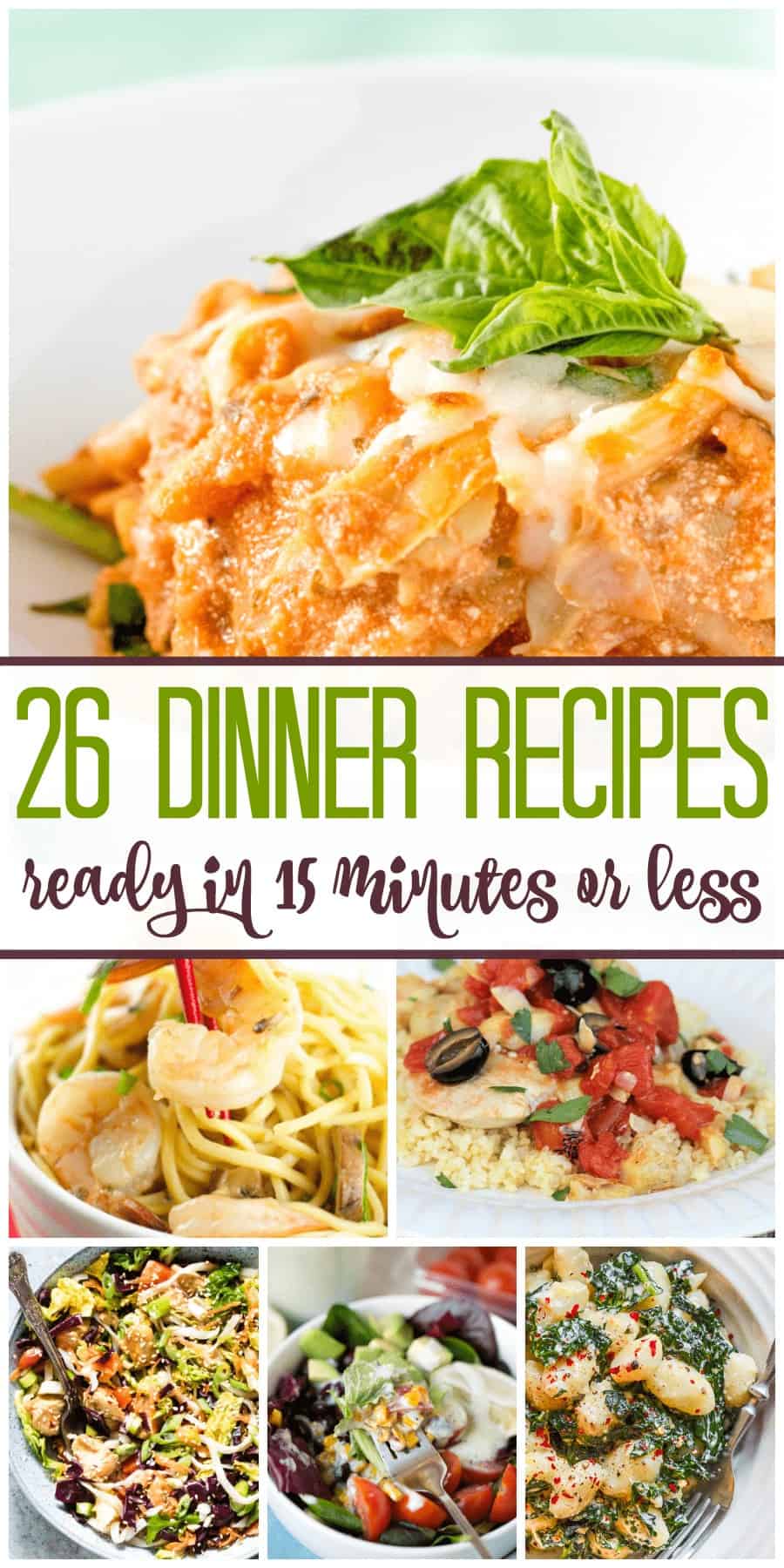 Need some more recipes to spruce up your meals? Here are some more recipe collections:
FREE Ultimate Guide: How To Get Out Of Debt
Sign up for our weekly emails and we will send you our guide to becoming debt free and other useful resources to help you with your money.