If you are looking for a Christmas wish list free printable for kids to write down all their gift ideas, look no further. This is an easy to use Christmas Wish List Free Printable, and it's 100% free. Merry Christmas!!!
Get the free Christmas wish list printable here. 
If you are looking for gift ideas for your family check out our great gift guides below!
Need to buy gifts for other people? Check out our other gift guides:
Gifts For Young Boys
Gifts For Tween Girls
Gifts For Dads
Gifts For Mom
Gifts For Anyone (Think Work and Secret Santa)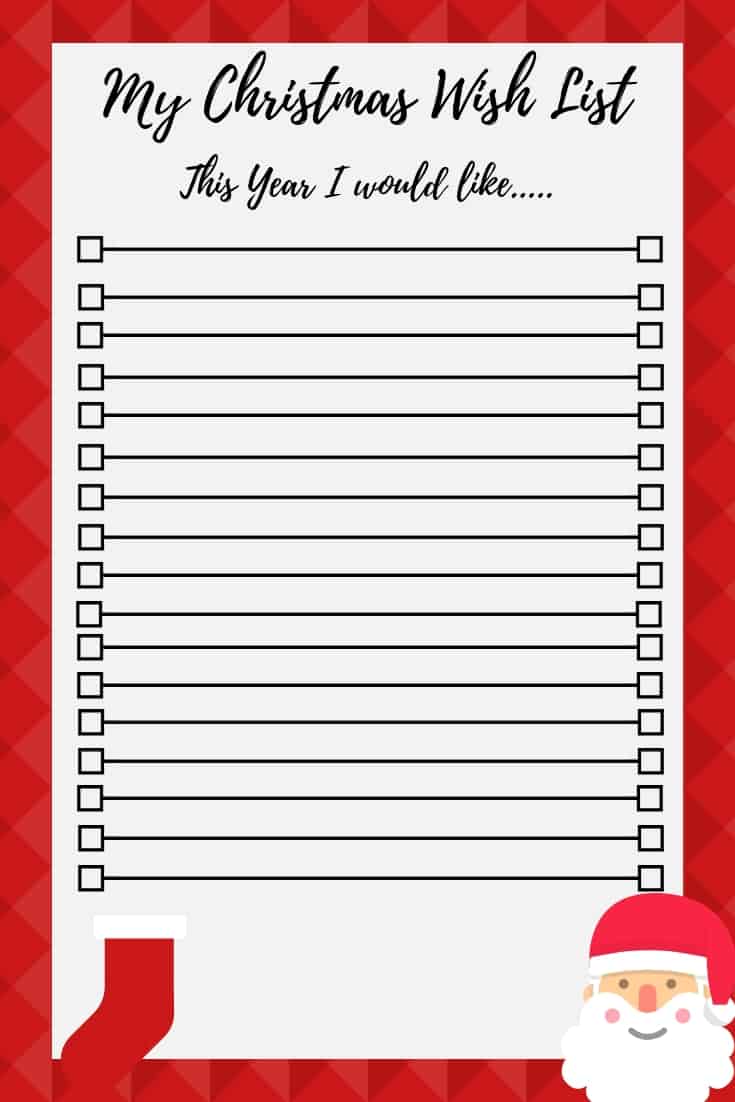 FREE Ultimate Guide: How To Get Out Of Debt
Sign up for our weekly emails and we will send you our guide to becoming debt free and other useful resources to help you with your money.