7 Gifts Under $50 She Will Absolutely Love
(If you are looking for some gifts for him, you should check out this post here)
Getting the right gift for that special lady in your life can be a challenge. If you are like me you want to get your gifts out of the way as soon as you can. The best thing to do is get your gifts delivered to you so you can skip all the hectic stores and sit back and relax.
Since I'm clueless about shopping, I went and asked a few specialists (aka ladies) what would make a great jewelry gift under $50. Here are the top pics Here are some of gifts for your special lady that won't break the bank.
Special note: Amazon is offering FREE 1 Ct. Cubic Zirconia Stud Earrings With $25 Order of Select Jewelry. Make sure to check out the restrictions to see if your purchase qualifies.
kate spade new york Small Square Lever-Back Drop Earrings
These great earrings come in 3 different colours and are sure to be a hit with your special lady. Make sure to check them out.
Sorrelli "Pearl Luster" Truncated Cluster Post Stud Earrings
Earrings can be a trick one. Some people prefer small, others prefer a larger earring. These Sorrelli Pearl Luster Stud earrings are a nice happy common ground.
Alex and Ani "Path of Symbols" Guardian Angel Expandable Wire Necklace, 32″
This is necklace is made in United States, and is exquisite. 
From Amazon: Guardian Angels come to our aid as pure forms of energy. They enter our lives in times of need, guiding us to an abundance of adventure, blessings, and lessons .
18k Yellow Gold Plated over Sterling Silver Marcasite Drop with Chain Pendant Necklace, 18″
This gold plated over sterling silver chain pendant is just what she has been asking. The combination of gold and silver make this a versatile fashion accessory for any night out.
1928 Jewelry Light Topaz Color Faceted Beaded Collar Adjustable Necklace, 16″
I'm noticing more and more topaz lately. There is also a brown option that looks quite nice. From Amazon: A medley of black color beads in various shapes and sizes strung together along a black-tone chain for a bold and bright look. A stylish statement piece that goes great with any outfit.
Alex and Ani "Bangle Bar Color Palette" Blush Rock Candy Shiny-Silver Expandable Bracelet
This shiny silver bangle is completely adjustable for the user. So you can have either a nice tight fit or lose and dangly if that's what you prefer. Made from recyclable material this bracelet is sure to impress.
Alex and Ani Angel Wings Silver-Tone Charm Bracelet
This bracelet features a silver-toned angel wings charm and two polished beads on an expandable nylon chord.
Find Other Great Gift Ideas Here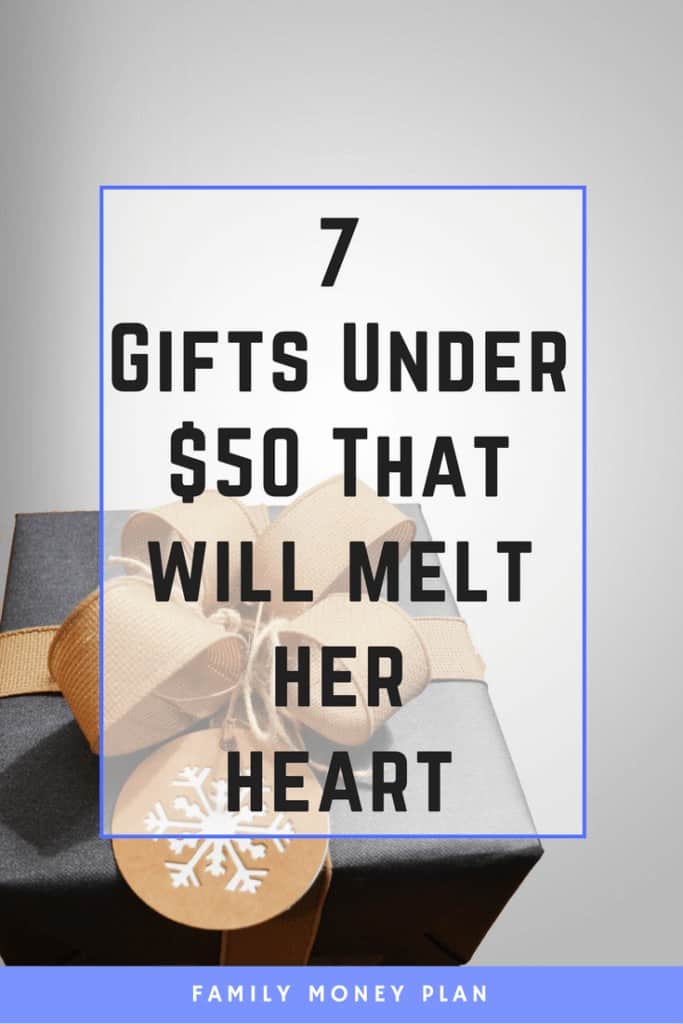 FREE Ultimate Guide: How To Get Out Of Debt
Sign up for our weekly emails and we will send you our guide to becoming debt free and other useful resources to help you with your money.