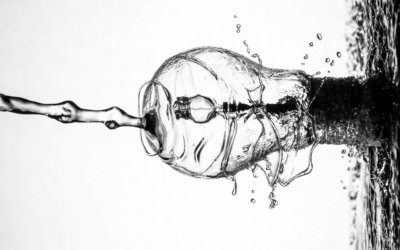 When we started our operation financial freedom we knew that we had to save money everywhere we could.  One of the things we did was to start looking at the recurring expenses namely: Utilities. You know, those pesky expenses that come out every month that we don't...
FREE Ultimate Guide: How To Get Out Of Debt
Sign up for our weekly emails and we will send you our guide to becoming debt free and other useful resources to help you with your money.