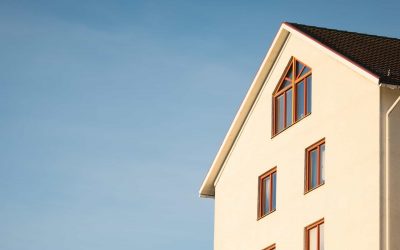 Some people say their home is their greatest asset, but without it generating any type of revenue, that asset is kind of a dud until you sell it. Here are some great ways to make money with your house. If you're looking for ways to turn your home into a money maker...
FREE Ultimate Guide: How To Get Out Of Debt
Sign up for our weekly emails and we will send you our guide to becoming debt free and other useful resources to help you with your money.