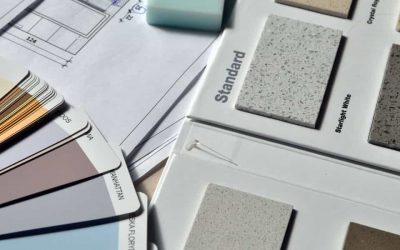 I have a cool post for you this week, my buddy (and author) Sean Cooper is sharing his tips to increase the resale value of your home. Sean's book Burn Your Mortgage is a great book and has a lot of great insights to helping you get out of debt faster. Sean paid off...
FREE Ultimate Guide: How To Get Out Of Debt
Sign up for our weekly emails and we will send you our guide to becoming debt free and other useful resources to help you with your money.