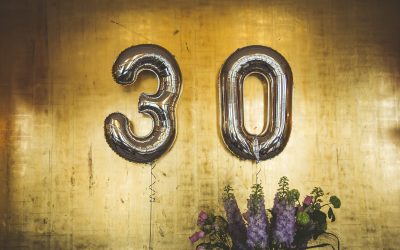 I'm not a huge fan of having regrets. However, as I rush to close out my forties (I'm not rushing per se, but it feels like life is moving pretty quickly towards it), there are some thing I wish I had done sooner in my thirties.  What would I tell 30 year...
FREE Ultimate Guide: How To Get Out Of Debt
We will send you our guide to becoming debt free and other useful resources to help you with your finances.